Independents urged to focus on maximising business
Business
Independents urged to focus on maximising business
The High Court judge's decision that "with some regret" he could not overturn the Government's decision to impose massive cuts on pharmacy services in England is a pyrrhic victory, according to John D'Arcy, managing director of Numark.
Speaking to Independent Community Pharmacist this week, he said that while he was under no illusion that the outcome would be a reversal in the proposed cuts, he had believed that the High Court would accept that the consultation process was fundamentally flawed. "It was never a question of reversing the cuts," he said. "It was about whether the Department of Health (DH) acted illegally. The best result would have been to win but then the DH would have just come back and done it another way."
D'Arcy advised independents that they now had to focus on their business: "It's about maximizing everything. You've got to get with the QPS and the MUR agenda. It's about winning customers and locking them in. Looking ahead, funding will be around services."
As a sector he believes pharmacy needs to build on its current level of engagement. "The All Party Pharmacy Group shows there is cross party recognition of pharmacy. Our message is out there but we've not yet got full traction," he said. "We've come a long way from when I qualified some 20 years ago but the NHS is still very much seen as doctors and nurses and no one else. With the number of GPs retiring in their droves, it seems to me that we need to apply ourselves to the opportunity that that presents. That gap needs to be filled."
 A full analysis of the implications of the High Court ruling will appear in the June issue of Independent Community Pharmacist
Sponsored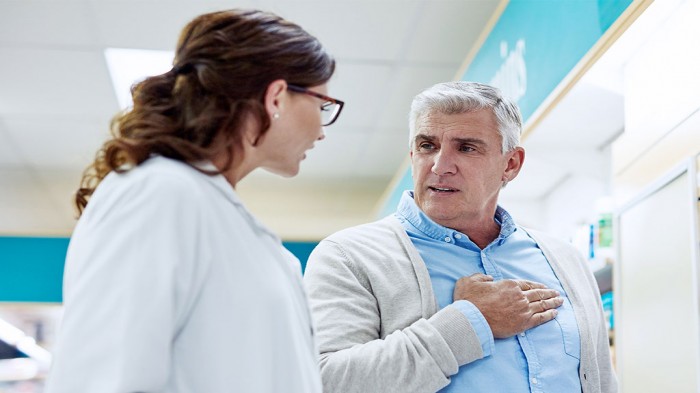 Sponsored education
Discover the key benefits of Guardium so you can recommend this PPI with confidence to help ease heartburn and acid reflux symptoms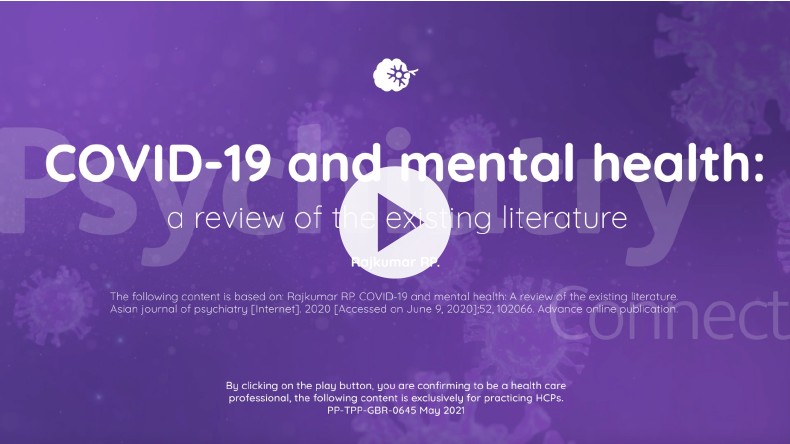 Sponsored education
Viatris has created this short video based on a publication reviewing global research into the potential impact of the Covid-19 pandemic on mental health. It identifies six areas where psychiatrists can play a role in supporting people's mental health through these difficult times.
Record my learning outcomes