Do not delay being FMD-ready, warns NPA
Business
Do not delay being FMD-ready, warns NPA
With 100 days to go before the February 9 deadline for the Falsified Medicines Directive (FMD), community pharmacies should not delay in ensuring they are FMD-ready, the National Pharmacy Association has warned.
The NPA says it is providing detailed advice on preparing for FMD, including a webinar, as well as "arranging favourable prices for members" on hardware and software.
Some of the NPA's dispensing standard operating procedures (SOPs) will also be updated to help members prepare for the Directive.
The NPA is advising members to take steps such as examining workflows and procuring an FMD system that fits their pharmacy's individual needs.
MHRA has said that if the UK leaves the EU in March 2019 without a deal and with no agreement on the post-Brexit transition period, FMD will have to be revoked. However, there is no possibility of deferring or revoking the UK's FMD obligations prior to the February deadline.
NPA head of corporate affairs Gareth Jones acknowledged this uncertainty but stressed: "Just because we don't know everything doesn't mean pharmacies can't do anything to get ready. The NPA will be working hard in the weeks ahead to provide as much information on FMD as possible in a bid to help members get prepared.
"With only 100 days to go, we are advising members to start planning now and not to delay preparations. While Brexit creates uncertainty it won't stop FMD coming live on February 9. We do, however, advise caution around long-term contract due to the uncertainty."
Sponsored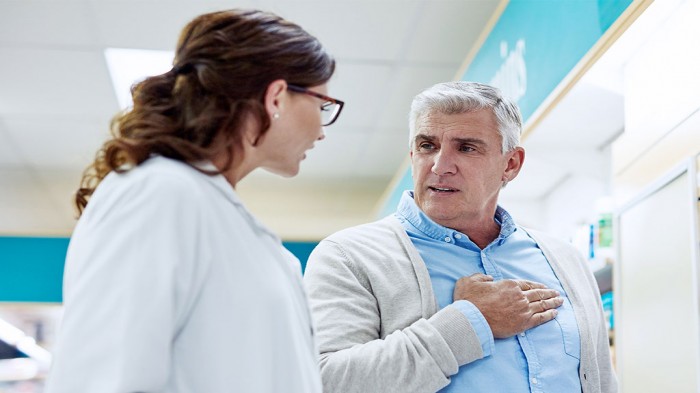 Sponsored education
Discover the key benefits of Guardium so you can recommend this PPI with confidence to help ease heartburn and acid reflux symptoms
Sponsored education
Identify the 5 key elements to address in your dry skin consultations
Record my learning outcomes