Boots urged to clarify if pharmacists can work elsewhere as it cuts hours
Business
Boots urged to clarify if pharmacists can work elsewhere as it cuts hours
Boots needs to clarify whether employee pharmacists are entitled to take shifts with a competitor, the Pharmacists' Defence Association has said as the multiple reduces opening hours across the business.
It emerged last week that Boots is planning to cut opening hours by an average of six per cent per store, with figures varying in individual pharmacies.
Over the weekend, the PDA claimed some pharmacists have been told their hours could be cut by more than 10 per cent under the proposals.
This could see some pharmacists' monthly pay reduced by "several hundred pounds," said the organisation, which negotiates with Boots on pharmacists' pay and conditions.
The PDA also said that "some employment contracts contain a clause that restricts individuals from working for other community pharmacy employers".
It called on the multiple to "waive this clause for all pharmacists" so they can make up any shortfall in their salary.
It is unclear to what extent the company prevents employees from taking shifts with other employers in practice, and how it will enforce any rules in the case of employees having their hours cut through the current exercise.
Pharmacy Network News has seen a document purported to be an excerpt from the Boots staff handbook that says employees should discuss any potential conflict of interest with their manager.
PNN has also seen what appears to be an excerpt from one employee's contract that limits them from working in the same role for another employer within a two-mile radius of their current store in the six months before terminating their contract with Boots, and for six months after leaving the company.
Boots declined to comment when approached by PNN, referring to a previous statement in which it outlined plans to "empower our pharmacy team members to play a greater role in primary care, spending more time with patients and operating at the centre of their evolving healthcare needs".
Sponsored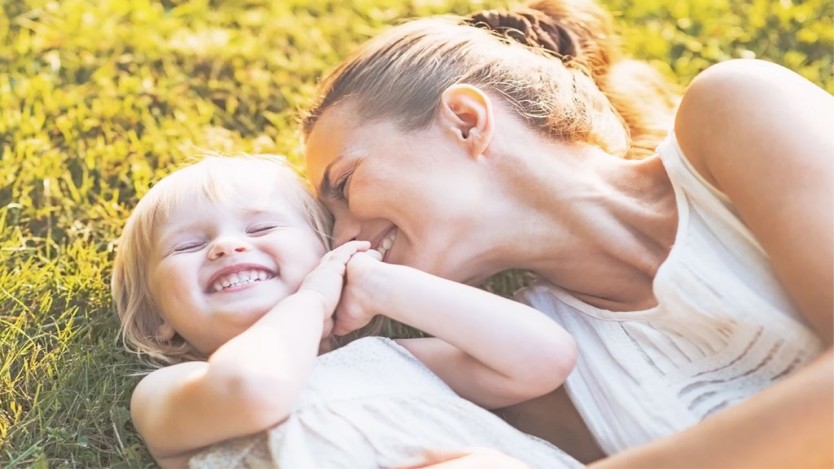 Sponsored education
This interactive video will test and reinforce your knowledge so you can confidently advise parents on common childhood illnesses, such as teething, earache, coughs and colds.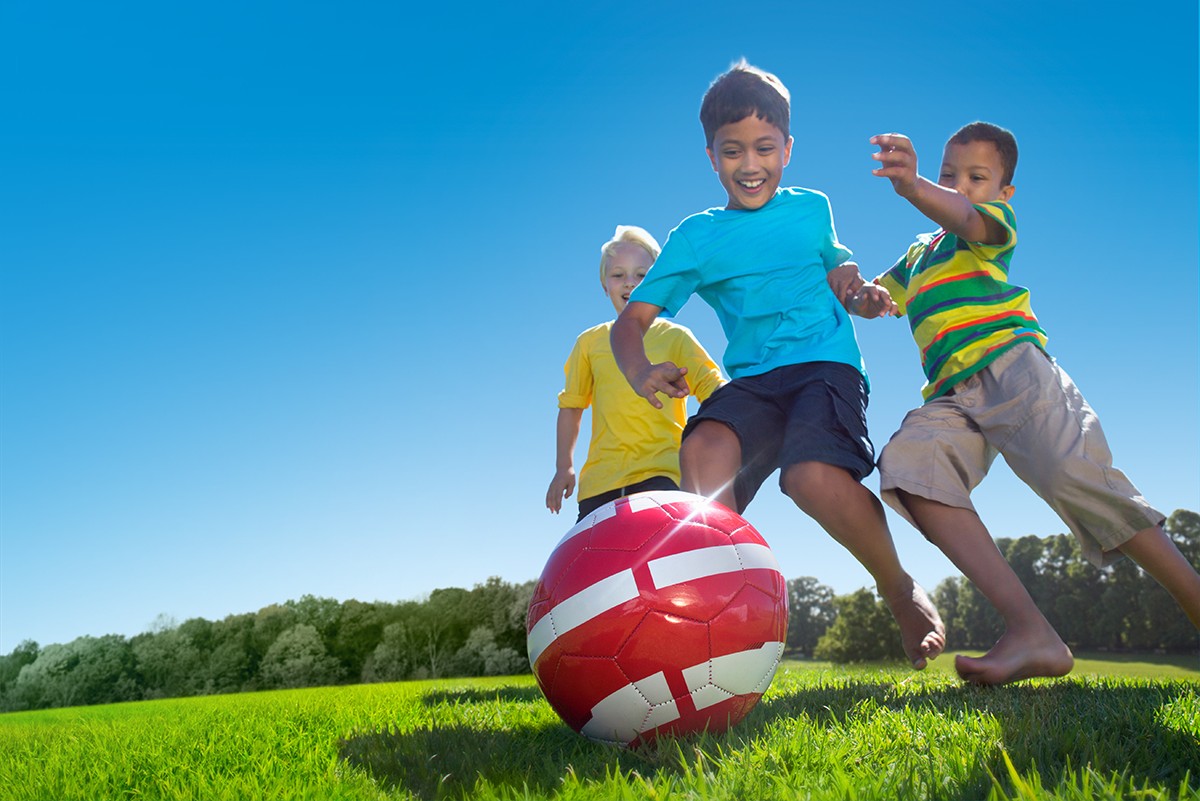 Sponsored education
Work through this new-style module to increase your confidence in reassuring parents of children with allergies, and know what advice and products to recommend
Record my learning outcomes