Numark and Rowlands branches pilot heart health service
Business
Numark and Rowlands branches pilot heart health service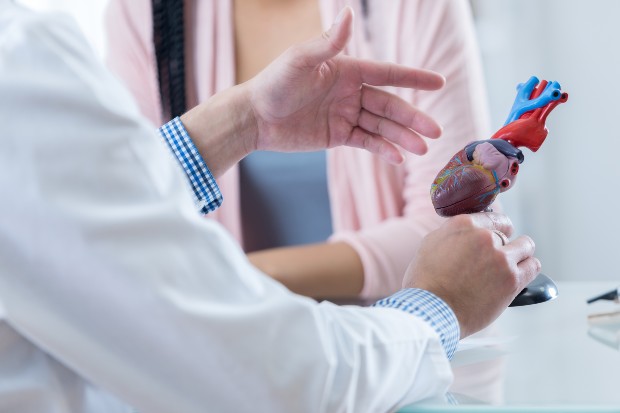 Fifty Numark and Rowlands pharmacies across northern England will this week run a pilot service to check patients' heart health.
The service will give people a heart age score and cardiovascular risk assessment on the basis of height, weight, blood pressure and body mass index readings.
Pharmacy teams will also provide lifestyle advice and support and signpost people to other local health services if needed.
The service has been launched in the wake of poll of 2,028 adults in the UK conducted by YouGov on behalf of Numark that found many people's weight and fitness have been negatively impacted during the pandemic.
Numark managing director Jeremy Meader said offering people a free check-up could "actively help curb the increased health risks lockdown restrictions have imposed on the health of the nation" and help speed up the commissioning of "more local public health services across England".
"It's not just an increase in weight that is putting more pressure on the nation's health post-pandemic, adults who drink now openly admit to drinking frequently on a weekly basis and almost twice as many smokers have increased how much they smoke," he said.
"Altogether this is presenting a deteriorating health picture for the UK in the wake of the pandemic. There are now twice as many people feeling unhealthier than there are feeling healthier, following the impact of Covid-19 restrictions.
"Pharmacy is well placed to help manage and reduce the risk of physical health conditions such as heart disease, cholesterol and diabetes. In the wake of the pandemic, pharmacy teams can help play a pivotal role in offering everyday health support."
Rowlands managing director Mark Bather said: "Our network is committed to offering face-to-face healthcare advice and treatment across all areas of everyday health.
"We have witnessed first-hand some notable impacts on the nation's health over the course of this pandemic and will continue to keep our doors open for those looking to seek support and care in restoring good health."
Sponsored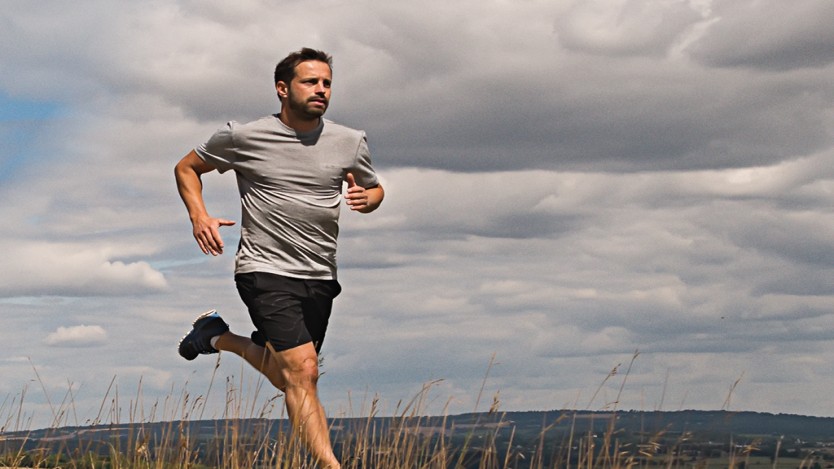 Sponsored education
Make the right recommendations to support customers to stop smoking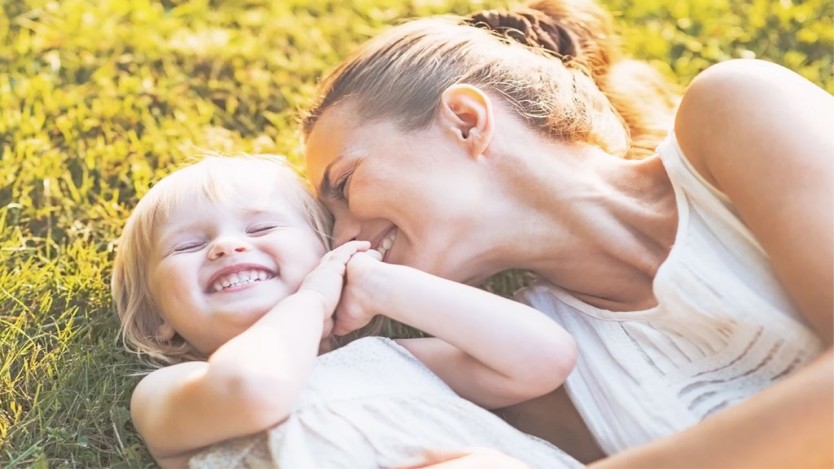 Sponsored education
This interactive video will test and reinforce your knowledge so you can confidently advise parents on common childhood illnesses, such as teething, earache, coughs and colds.
Record my learning outcomes