Business Modules
Sitting in judgement
Richard Hough considers the recent case of Dr Bawa-Garba and the Government's review into the charge of gross negligence manslaughter.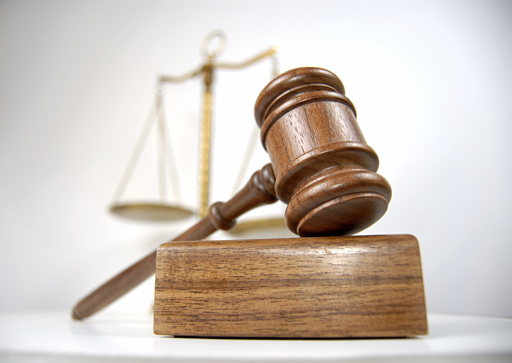 A recent High Court decision involving a practising healthcare professional has led to a Government review of the application of the law surrounding malpractice by healthcare professionals.
In 2011, Dr Hadiza Bawa-Garba treated 6-year-old Jack Adcock at Leicester Royal Infirmary. During a 13-hour double shift and contending with various system failures at the hospital, the junior paediatric doctor made a number of mistakes in relation to Jack's treatment, which ultimately led to his death. In November 2015, Dr Bawa-Garba was convicted of gross negligence manslaughter and received a suspended two-year prison sentence.
In addition to the criminal trial, the General Medical Council (GMC) inevitably brought fitness to practise proceedings against Dr Bawa-Garba and, in February 2017, the Medical Practitioner Tribunal Service (MPTS) imposed a 12 month suspension, deciding that it would not be appropriate to remove the doctor from its register.
However, the GMC appealed the tribunal's decision and, on 25 January 2018, the High Court overturned the MPTS's decision, ruling that Dr Bawa-Garba must be removed from the GMC register – a judgment which has caused a great deal of concern amongst healthcare professionals generally.
This case serves as a stark reminder that individual healthcare professionals may personally face criminal liability if they make mistakes, and it appears at times that little consideration is given by the regulators or the courts to the inevitable stress of working in an environment that is straining under operational and/or financial pressures.
In fact, in upholding the GMC's appeal to have Dr Bawa-Garba struck off the register, the High Court considered that the MPTS had given too much consideration to the doctor's working environment, and that the tribunal should have respected the verdict of the jury in the criminal trial.
Perception problem
Worryingly, many reports stated that Dr Bawa- Garba's written reflections in her e-portfolio were used as evidence against her in the proceedings. As those pharmacists who undertake regular CPD may well be aware, the reflective process of CPD is intended to encourage healthcare professionals to learn from their mistakes and to help identify where improvements can be made in practise. But if these records are used by those who sit in judgement on them in disciplinary (or even criminal) proceedings, it will inevitably foster a culture of concealing errors and deficiencies in practise.
Dr Bawa-Garba's defence team has clarified that such reports were misleading and that her e-portfolio was not used as evidence. However, the issue at hand is one of perception within the profession, rather than legal technicalities.
The widespread coverage of this case illustrates the sense of unfairness felt by healthcare professionals, who have so far collectively raised £366,289 in a crowdfunding petition to help her fund an appeal of the High Court's decision.
In response, the Government has announced a rapid review into the application of gross negligence manslaughter in healthcare, to be led by Jeremy Hunt's senior clinical advisor, Professor Sir Norman Williams. The GMC's chair, Professor Sir Terence Stephenson, has also announced that the GMC will conduct its own review to look at the wider issues around medical manslaughter, including the consistency applied and the role that reflection should take in such investigations.
Clarity sought
While the GMC and the Government's respective responses to this matter are welcome, it is unclear whether these reviews will actually help individual practitioners to know where they stand in terms of mistakes and liability.
There have been suggestions that the Government may look to create a statutory offence for gross negligence manslaughter rather than relying on the common law offence, which has developed over the years through the courts; this may create more certainty but it would likely take several years to come to fruition.
In addition, the Government may seek to avoid any indication that prosecutors should give greater weight to the demanding environment in which healthcare professionals often work, as this could be construed as an acknowledgement that the NHS is currently under such pressure that the safety of patients is inherently being put at risk.
General Pharmaceutical Council's (GPhC) chief executive, Duncan Rudkin, has announced that the GPhC will actively engage with Professor Williams' rapid review, acknowledging the concerns that Dr Bawa- Garba's case has brought to light. In an effort to reassure pharmacy professionals, the GPhC has made it clear that it will not ask registrants to record the content of peer discussions in the reflective process of CPD, but rather to record how such discussions have benefited their practise.
Rudkin expressed that professional development records should not include identifying details of patients, which should alleviate some concerns over the records being used as evidence in disciplinary matters where a patient has suffered harm. Further, he stressed that only the most serious of cases are likely to lead to a GPhC's fitness to practise investigation, stating that a "single dispensing error would only be taken forward if there were other aggravating factors".
The GPhC's standpoint on these matters certainly appears to be more reassuring than the GMC's unrelenting pursuit of Dr Bawa-Garba, but pharmacy professionals will undoubtedly be eager to follow the development of the GMC and Government reviews. 
Sponsored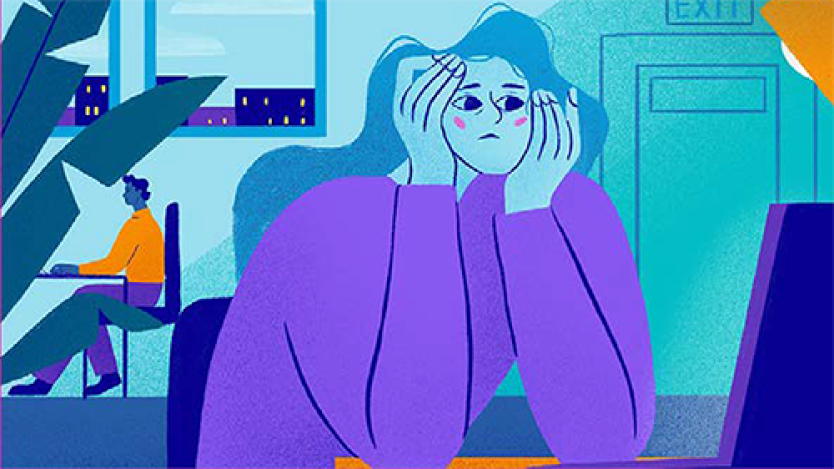 Sponsored education
This module busts the myths surrounding diarrhoea treatments and explores the products available OTC so you can recommend the right treatment.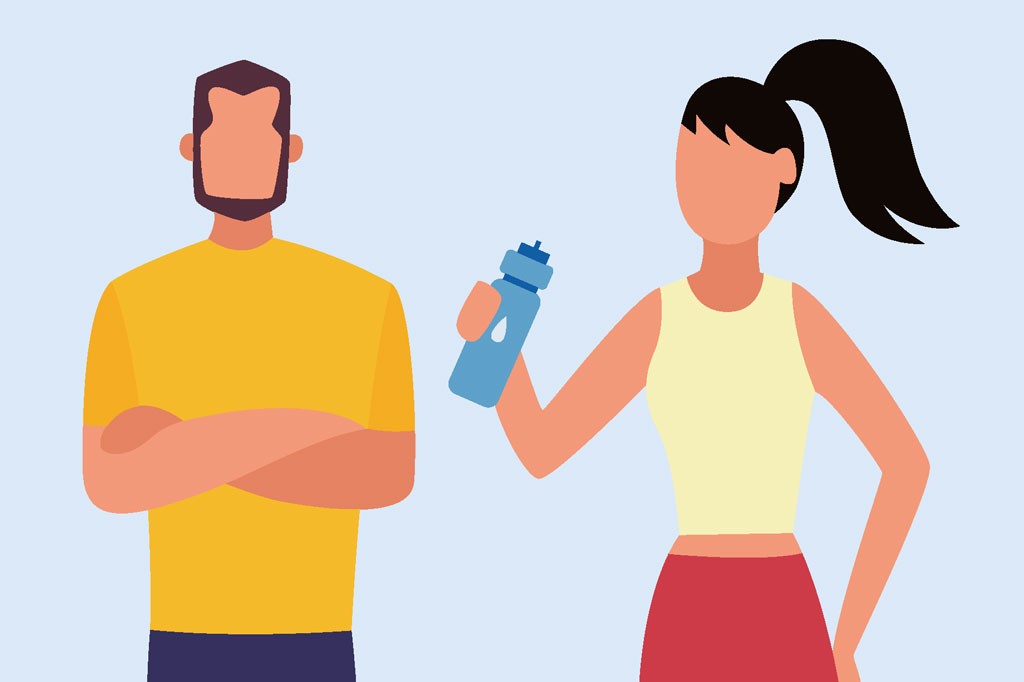 Sponsored education
Understand the important role oral rehydration products play in helping prevent dehydration after illness
Record my learning outcomes