Business Modules
Be the game changer
Deborah Evans is on a mission to mentor women in pharmacy through a new Facebook group, which already boasts close to 6,000 members.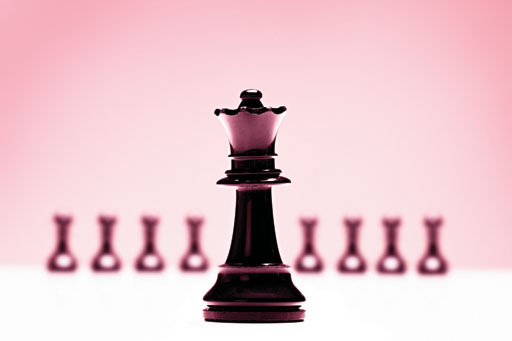 Like many other professions and occupations, pharmacy lacks diversity at senior level when it comes to policy and decision- making. Women make up over 60% of pharmacists and over 90% of pharmacy technicians in Great Britain, and yet, men are in the majority when it comes to policy and decision-making level within organisations. Aside from gender diversity, there is also a need to improve ethnic diversity across the board too. In short, those currently in leadership positions shaping the direction of pharmacy do not reflect those they lead or represent.
The evidence is unequivocal; boards and executive teams made up of a diverse mix of men and women are more effective. Women offer a distinct set of skills, and with the health service under enormous pressure, a different approach is essential. Pharmacy needs to deliver within contracting budgets, and having great leaders and clear, collective decision-making is vital. However, getting to grips with this situation is complex with many causative factors at individual, organisation and systemic level.
The first step is to gather data that shines a light on the issue while helping us to understand the barriers that stop women rising to the top. There also needs to be a desire to see change happen – from both women and men – led by those who want to encourage a new era. Making meaningful change requires commitment, passion, collaboration and great engagement capabilities – qualities women have in spades.
Good news
The good news is that women across the globe are gaining a louder voice. I believe 2018 is the year for the pharmacy profession to address the lack of diversity at senior level. The current situation is holding pharmacy back and to solve it, we need to collectively own the issue and do something about it.
To create a voice and platform to listen, a Facebook community for women in pharmacy was set up earlier this year, primarily to offer support to women who want to be the best that they can be, whether they work in individual pharmacies, in other sectors of practice or on a larger platform. The community is also there to raise awareness of the under- representation of women in pharmacy and identify the best ways to develop leaders for the future.
The community has grown quickly to almost 7,000 members (June 2018) indicating just how many women in pharmacy are looking for support and have a desire to change the current situation. Over two-thirds of the women on the group are aged between 25-44, with many posting about the challenges they face balancing their career with raising a family. There are women from 81 different countries on the forum with the majority (83%) residing in the UK. All sectors of pharmacy are represented including community, GP practice, academia and hospital. The group includes those just setting out on their career as well as women who have retired from practice.
Sharing insights
The closed community helps women to raise important issues as well as share insights and experience with others seeking help. There is no doubt that being able to connect with people in similar positions and feel part of a community, can make us feel less alone when facing difficult challenges. For example, we have a number of female independent contractors who can reach out and support each other on specific challenges they are facing.
Much of the support provided is practical. such as getting advice on courses for independent prescribing and clinical diplomas, revalidation and research. Events such as the Royal Pharmaceutical Society's 'Women in Leadership: Survive and Thrive' event on 27 June and the Clinical Pharmacy Congress are promoted to discuss the big issues together. The forum has also been used to raise awareness of recent board elections at the NPA and RPS. Importantly, the community has enabled women to voice the issues that are getting in the way of them being the best they can be, whether they have aspirations to be leaders or not.
Women are calling for mentorship from others with experience, for employers to be more open to flexible working arrangements, and for more access to senior roles based on skills, qualifications and competence. There is much to be done to support women but having a strong network and being able to connect is a great start. This column will explore in more detail some of these issues together with suggestions on how to make the changes needed for pharmacy to have the diversity it needs.
Sponsored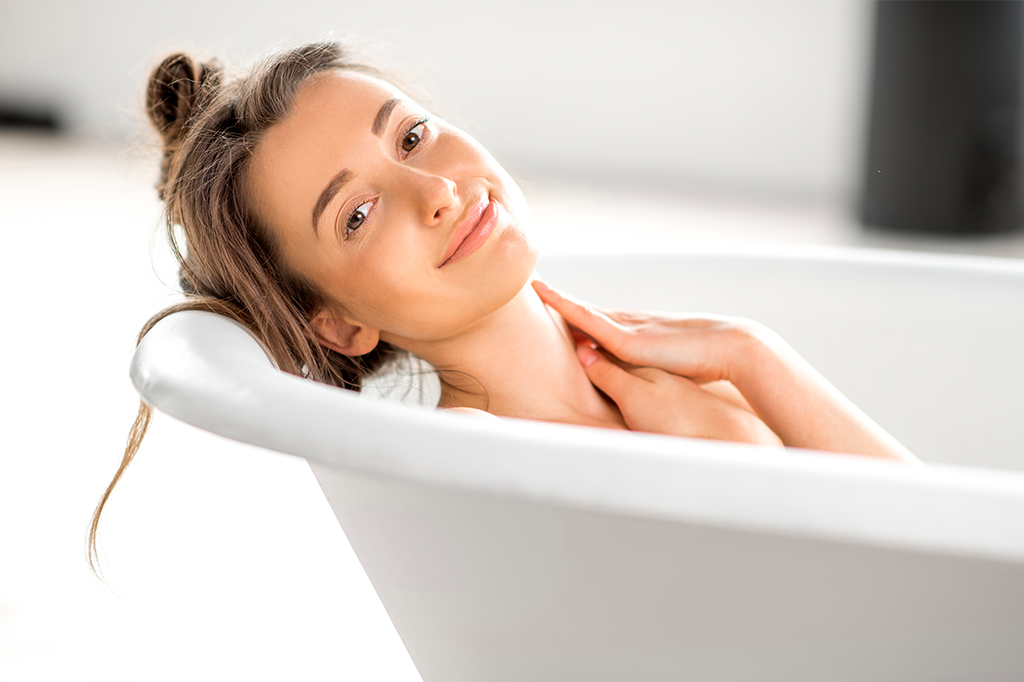 Sponsored education
Learn how a complete regime with appropriate self-care and product recommendations can help soothe very dry skin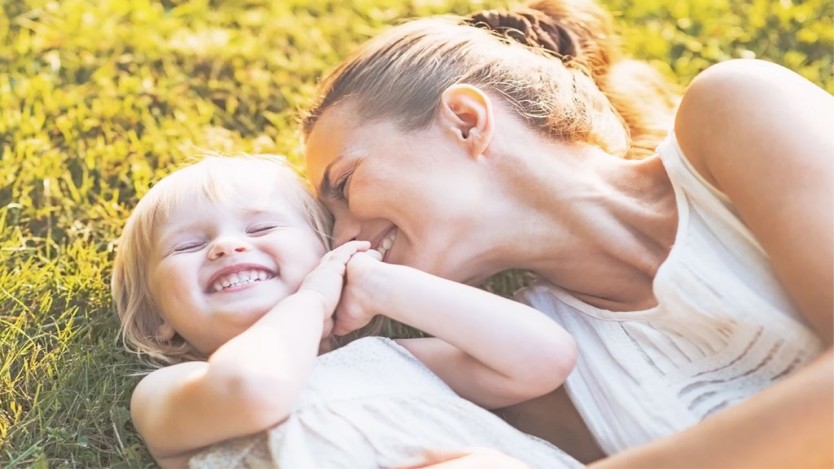 Sponsored education
This interactive video will test and reinforce your knowledge so you can confidently advise parents on common childhood illnesses, such as teething, earache, coughs and colds.
Record my learning outcomes