Kent pharmacies rocked by staffing issues during crisis
Analysis
Kent pharmacies rocked by staffing issues during crisis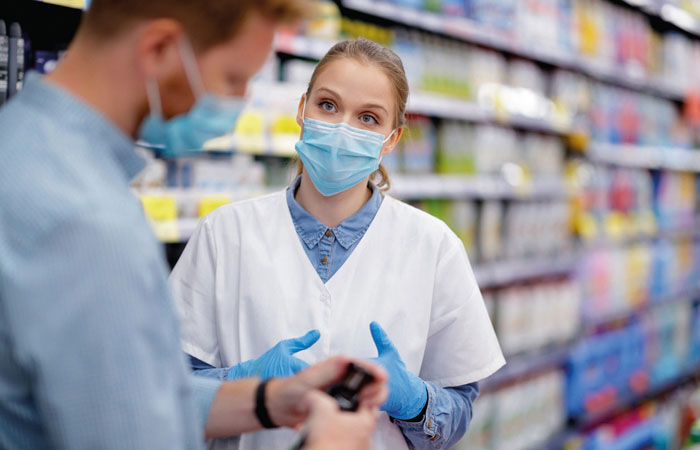 Ninety-five per cent of Kent pharmacies experienced problems with staffing levels during the first wave of the coronavirus pandemic, a survey indicates, with most describing the problem as "significant".
The survey of 101 community pharmacies (30 per cent of all pharmacies in the Kent and Medway regions) by patient advocate organisation Healthwatch, published on November 3, revealed that pharmacies in the area were overwhelmingly affected by staffing and workload issues during the first wave. Some reported that as many as half of their counter staff had been unable to cometo work.
One respondent said: "Staff had to self-isolate; our workload literally doubled. The remaining staff were left under intolerable pressure; some then went off with stress."
The survey suggests that four-fifths of pharmacies suffered from "difficult and slow" communication with local GP practices, and that 92 per cent "didn't receive the information, support and equipment they needed to respond to the first wave of the pandemic".
It also details a widespread lack of PPE and access to testing during the early months of the crisis.
The report calls for a "system-wide approach to improvements" that better reflects the interdependence between pharmacies and other parts of the health service.
One pharmacist said: "The workload/staffing situation earlier this year was unsustainable, if we do not get more funding for staff and services immediately, I think it is more likely the service will collapse this winter. We only got through the first wave on the goodwill of staff, how much more can they be expected to give?"
'Poor communication led to panic'
Recommendations from those taking part in the survey include allowing community pharmacists to make minor changes to prescriptions and improved communication between surgeries and pharmacies, while others called for greater recognition from politicians for the role played by community pharmacies.
One pharmacist said GP practices should "talk to pharmacies about what their plans [are] rather than finding out on social media or from patients".
Around three-quarters of respondents worried that system improvements had not been made to help prepare for the impact of a second wave of Covid-19.
Kent LPC commented in a statement: "Poor communication early on during the pandemic led to confusion and panic for patients.
"We were the only healthcare provider that did not have the opportunity to fully work behind closed doors and this led to a huge influx of patients as they did not understand the different ways of working that other healthcare professionals were able to and had put in place.
LPC chief Shilpa Shah said: "Concerns for this second lockdown are managing patient expectations around free deliveries, supporting patients trying to get them to maintain other health-related appointments, supporting patients who don't have access to technology, managing workload with the worry of staff being off either with symptoms of Covid or with the test and trace process and supporting the mental health of pharmacists and healthcare staff.
"Locally it would be great to see the system using pharmacists to make minor alterations to prescriptions via independent prescribers, it would really take the pressure off of the GP practices with respect to out of stock medications."
Sponsored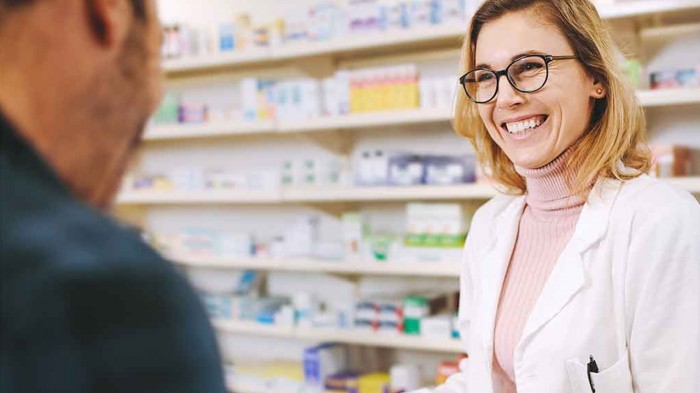 Sponsored education
Update your knowledge on a POM to GSL hayfever switch with this short video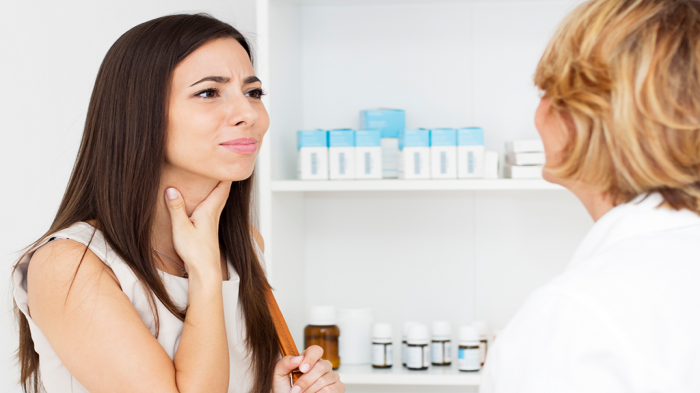 Sponsored education
This module will help you to understand and educate customers about the risks of antibiotic resistance, and recommend products to help them effectively manage their sore throat symptoms.
Record my learning outcomes