Independents concerned about Wright review 'steering group'
Analysis
Independents concerned about Wright review 'steering group'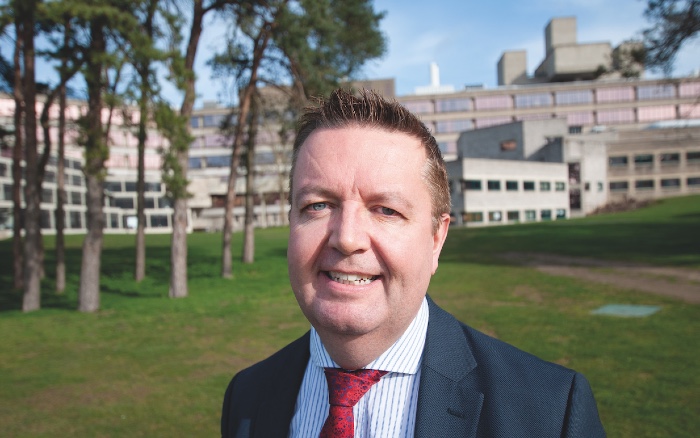 A number of LPCs have expressed concerns to the PSNC in the last week over how independents can apply for a place on the steering group that will explore ways of taking forward the Wright review's recommendations on pharmacy representation.
The PSNC said it has received questions in recent days from LPC officials about how the review steering group (RSG) will carry out its work and how its members will be chosen.
An independent review into contractor representation by professor David Wright this year culminated in 33 recommendations including the merger of some LPCs and the creation of an independent governance and strategy board responsible for all national and local representative bodies.
The PSNC has said members in the group set up to drive the proposals forward should be chosen by AIM, CCA and regional and NPA representatives and urged all of them to ensure the selection processes is "fair and transparent."
However, the negotiator revealed LPCs contacted it to say they still have reservations over the scope for independents to be a part of the group.
"Some LPCs raised valid questions about the RSG, both about how the RSG will carry out its work, and also about how members will be selected to it. In particular they were concerned about how independent contractors can apply to be on the RSG; about the timing of the process; about the need for transparency; and about how we can involve new faces in the process," said the PSNC, who stressed the group will not be a "decision-making body" but one whose proposals will be put to contractors.
PSNC chief executive Simon Dukes said: "We have been working since last year to find ways to improve the ways in which we work to get better outcomes for contractors. The formation of a steering group will be the next stage in that work and we hope it will kick-start a process that can really engage with all contractors and the wider sector, and lead to meaningful changes the benefit all pharmacy businesses.
"The steering group will have much work to do to develop proposals and then to communicate those effectively to contractors for their decision. It will need to commission work through working groups and, possibly, external experts, and they will need to find ways to bring in the ideas of anyone in the sector who has them, perhaps through a contractor forum and other bodies
"The RSG will have whatever support they need from PSNC in those efforts, including the provision of a Secretariat function. I look forward to seeing their proposals in due course."
Sponsored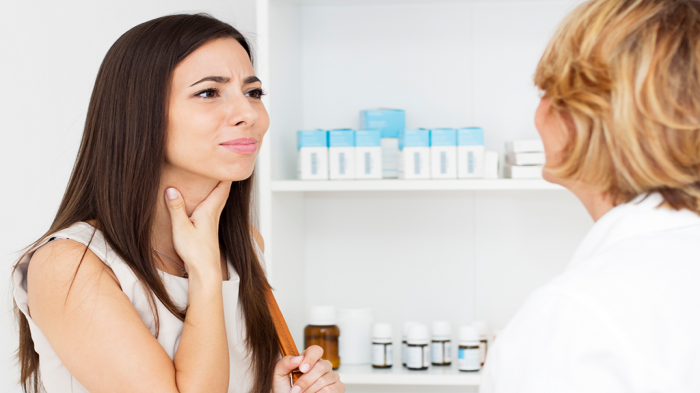 Sponsored education
This module will help you to understand and educate customers about the risks of antibiotic resistance, and recommend products to help them effectively manage their sore throat symptoms.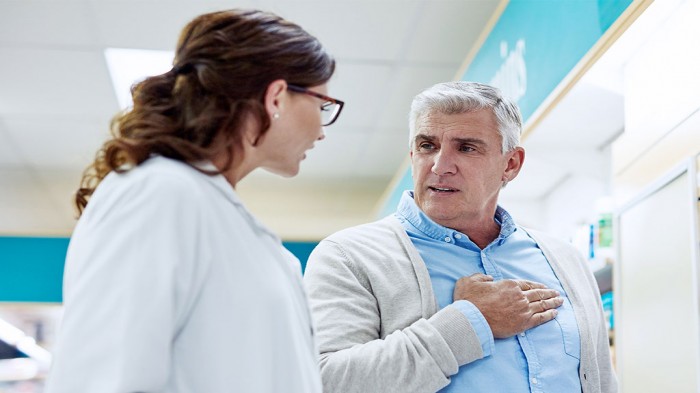 Sponsored education
Discover the key benefits of Guardium so you can recommend this PPI with confidence to help ease heartburn and acid reflux symptoms
Record my learning outcomes