Analysis
STIs rising in England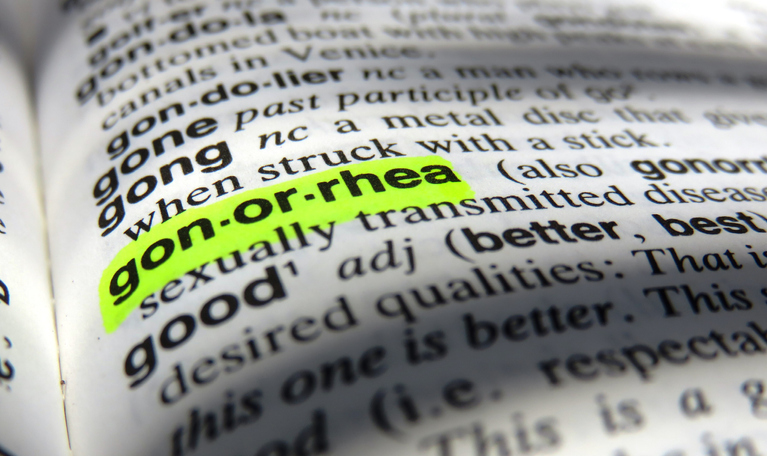 There were 468,342 diagnoses of sexually transmitted infections in England in 2019, a 5 per cent increase since 2018. Gonorrhoea, chlamydia and syphilis increased in all age groups of people aged 15 years and older.
There were 70,936 diagnoses of gonorrhoea reported in 2019, a 26 per cent increase on 2018 and the largest annual number since records began in 1918. Diagnoses of syphilis, at 7,982, were up 10 per cent on 2018, according to figures from Public Health England.
The steep decline in cases of genital warts has continued, following the introduction of a national HPV vaccination programme in schools in 2014. There were 149 diagnoses in 15-17 year old girls in 2019, a 23 per cent decrease on 2018, and 90 diagnoses in same aged heterosexual boys, an 11 per cent fall.
The impact of STIs remains greatest in young 15-24 year-old heterosexuals, black ethnic minorities; and gay, bisexual and other men who have sex with men.
Through the National Chlamydia Screening Programme, 1,339,931 chlamydia tests were carried out in 2019 among young people aged 15 to 24 years, up 2 per cent on the previous year.
Sponsored
Sponsored education
This module highlights a new opportunity to treat heartburn and reflux in the pharmacy with Omeprazole 20mg, which is newly available for customers to purchase OTC.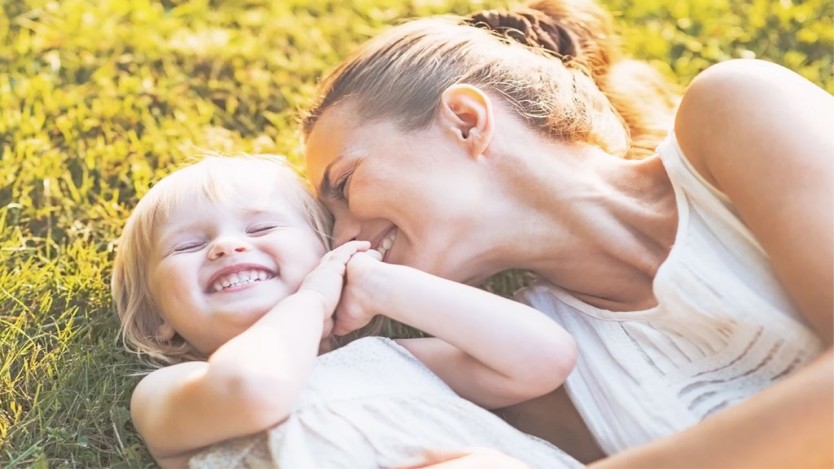 Sponsored education
This interactive video will test and reinforce your knowledge so you can confidently advise parents on common childhood illnesses, such as teething, earache, coughs and colds.
Record my learning outcomes