Tackle competition over flu jabs, Hancock urged
Analysis
Tackle competition over flu jabs, Hancock urged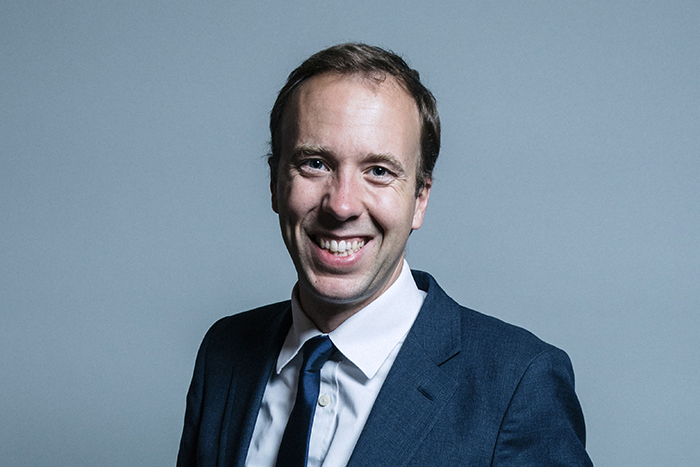 Health secretary Matt Hancock should tackle competition between GP practices and community pharmacies over the provision of flu jabs, his fellow Conservative MP has said.
Speaking in the Commons chamber yesterday, Amber Valley MP Nigel Mills asked Mr Hancock whether he agreed "that achieving the biggest ever flu vaccine programme will need local GPs and pharmacies to work together, not compete for revenue".
Mr Mills, who has been approached by Pharmacy Network News for comment, called on the secretary of state to "find a way of incentivising such working together" so they are "not fighting for every jab".
Mr Hancock responded: "It is incredibly important that pharmacists as well as GPs and others are able to make the flu jab available.
"We have got to make sure that happens as effectively as possible, and it is a massive operation."
He offered to speak privately with Mr Mills about any concerns he has around competition among pharmacists and GPs in his constituency, adding that this year's vaccination drive "is going to be one huge national effort".
MPs heard in yesteray's debate that the Department of Health and Social Care is "putting enormous sums into the flu vaccine programme" and has "released extra funds to buy more vaccine".
Mr Hancock, who was been sharply criticised for claiming in an August 28 television interview that he would allow pharmacists and nurses to administer flu vaccines for the first time this year, told the Commons: "We are deregulating and making sure that we have a wider group of people – who will all be clinically qualified – who can administer the flu vaccine; those regulations will come before the house shortly."
A Government consultation launched on Friday seeks input on proposed changes to Human Medicine Regulations to ensure as many people as possible can avail of a potential Covid-19 vaccine, as well as seasonal influenza vaccinations.
The proposals include allowing "those who are registered healthcare professionals who do not normally vaccinate, and people who are not registered healthcare professionals, to safely administer a licensed or temporarily authorised COVID-19 or influenza vaccine".
There is speculation that pharmacy technicians and other members of the pharmacy team may be allowed to immunise patients under the proposed changes.
Sponsored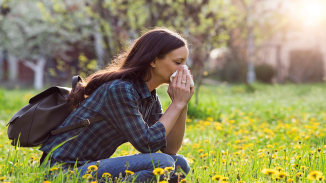 Sponsored education
This module will improve your hay fever knowledge, helping you to understand its impact on sufferers and recommend the right products to ease symptoms
Sponsored education
This module highlights a new opportunity to treat heartburn and reflux in the pharmacy with Omeprazole 20mg, which is newly available for customers to purchase OTC.
Record my learning outcomes