Welcome
This CPD module is about capability and capacity planning. It explains how to get the best out of your workforce.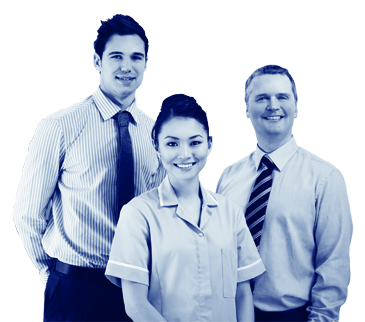 Goal
To create an engaged workforce that can improve your business productivity.
Objectives
After completing this module you should have a better understanding of:
The importance of having the right people with the right skills doing the right things at the right time

How to engage and empower your team

How to draw up and operate a workforce planning process framework. Authors
Michael Holden and Deborah Evans are directors of Pharmacy Complete
About this module
Once you have completed this module, record your learning and how you applied it in your practice using the action and evaluation record at the end, which will then be stored in your personal learning log. You must be registered on the website to do this.
Continuing professional development (CPD) is a statutory requirement for pharmacists. Completion of this module will contribute to the nine pieces of CPD that must be recorded a year, as stipulated by the GPhC.