Despite Brexit, pharmacists have no control of supply 
Views
Despite Brexit, pharmacists have no control of supply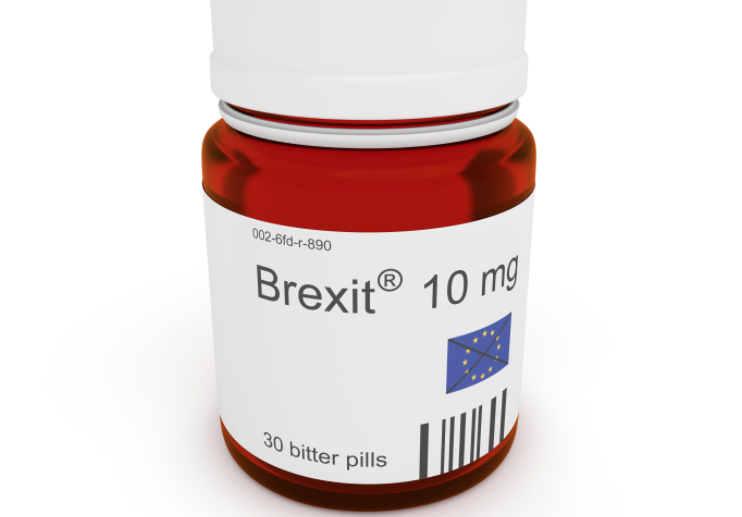 It's a shame it's taken a national crisis to recognise pharmacists should be given greater powers to make decisions in patients' interests, says Claire Ward...
As most of us head back to work, MPs have had little respite from the biggest issue in their in tray. Nearly three years since the referendum, Brexit continues to dominate all domestic politics with little else getting much air time. Polls suggest the public is sick of it all.
But should we be worrying that the failure to get a deal might really make the public genuinely sick as access to medicines is hit by border controls and customs?
As things stand, the prime minister is continuing her attempt to get either the EU to give a little on the Irish back-stop as part of the withdrawal agreement or her MPs to change their minds and support the deal she has negotiated. Neither option looks promising and without parliamentary support for the negotiated deal, the UK will leave without any deal.
No-one can predict what will happen as there appears to be no majority in favour of any one action. The PM has repeatedly refused the prospect of a second referendum so even an 'ask the audience' option has been ruled out.
When the health secretary was asked about concerns around the availability of medicines, his view was that everything will be fine as long as MPs support the PM's deal. He urged pharmacy, individuals and business to get behind the PM to create much needed certainty. But is that really the case?
Pharmacists are being placed between a rock and a hard place. Whatever their view on Brexit, the reality is that they are no longer in control of the supply of medicines to their patients.
They can't guarantee there will be availability and, equally important, they can't guarantee the price even if there is availability. So pharmacists will end up having to pay higher prices to supply patients, even when full reimbursement of costs may not be agreed by the Department of Health and Social Care.
Independent pharmacists are trying to work out what to do. They have been told not to stockpile and are at risk of investigation if they do. That is understandable as the impact of a herd mentality will do much greater damage and create earlier and possibly longer shortages.
But if they don't stockpile, some wholesalers may not give them adequate supply, perhaps favouring their own vertically integrated and owned community pharmacies or their best customers.
Even if they can get supply in due course, they will be conscious of the costs rising.
It is all well and good for the health secretary to ask community pharmacy to support the Brexit deal but few will link their own views to the reality of the situation they are dealing with on a daily basis.
Independents feel powerless and at the mercy of the political storm in Westminster and Brussels.
The government's no-deal preparations should concern us all. It is just a matter of weeks away and we have no certainty about how medicines will come into the UK if we have exited without a deal.
The possibility of a dedicated port simply to receive freight ships full of medicines is being discussed but I'm concerned about supply. We already have some significant shortages and we haven't even agreed a Brexit deal or no deal.
New powers are being sought to allow pharmacists to change prescriptions where the government recognises shortages are taking place. It's a shame it's taken this sort of national crisis to recognise pharmacists should be given greater power to make decisions in the best interests of patients.
But like most policy changes which are Brexit-related, they have their origins in a knee-jerk reaction to the risks being posed. It will be pharmacists who answer to patients when medicines are not available and substitutions are made. The Pharmacist's Defence Association will make the case for very clear lines of responsibility to ensure pharmacists are not at the brunt end of these changes.
I think the PM is hoping that as the reality of a no-deal Brexit becomes evident, MPs, businesses and the public will beg parliament and government to put us out of our misery.
If we can't have the deal we have got, we might just want any deal that is better than no deal. Whether it really is a better deal is a moot point. We are all simply sick of the whole sorry saga.
Even those of us favourable to remaining in the EU are beginning to feel let down by the Brussels bureaucracy whose behaviour is reinforcing the views of those who voted to leave - the other members of the club are not that friendly.
Claire Ward is a former Labour MP and current director of public affairs at the Pharmacists' Defence Association.
Picture: cbies (iStock)
Sponsored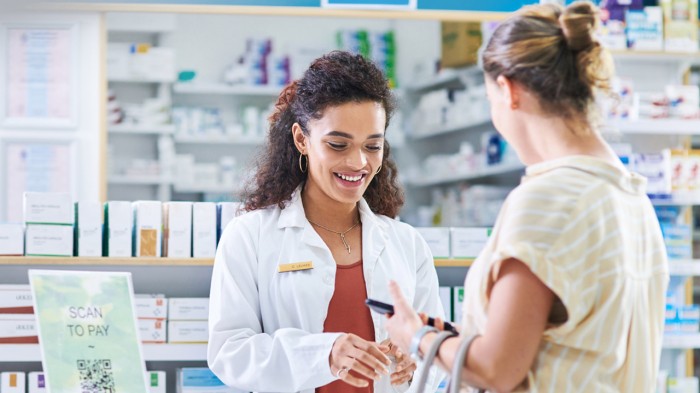 Sponsored education
Refresh your knowledge on managing mild to moderate pain and understand when a combination product can help.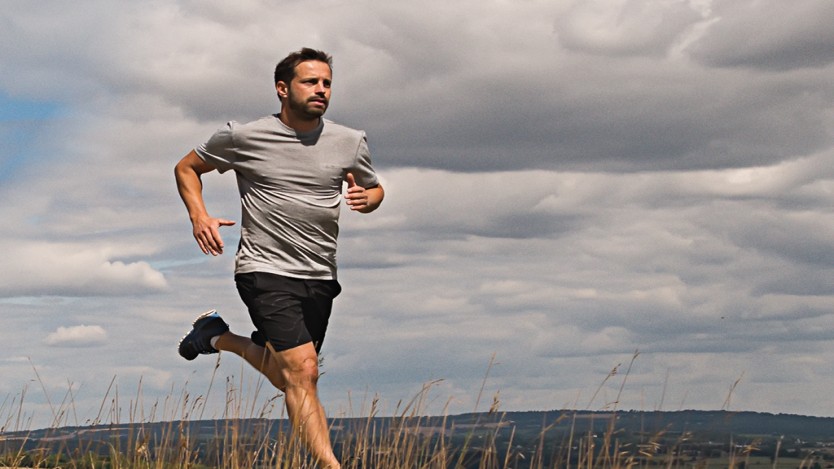 Sponsored education
Make the right recommendations to support customers to stop smoking
Record my learning outcomes