Views
Under pressure
Building resilience and managing stress has never been more important, says Deborah Evans.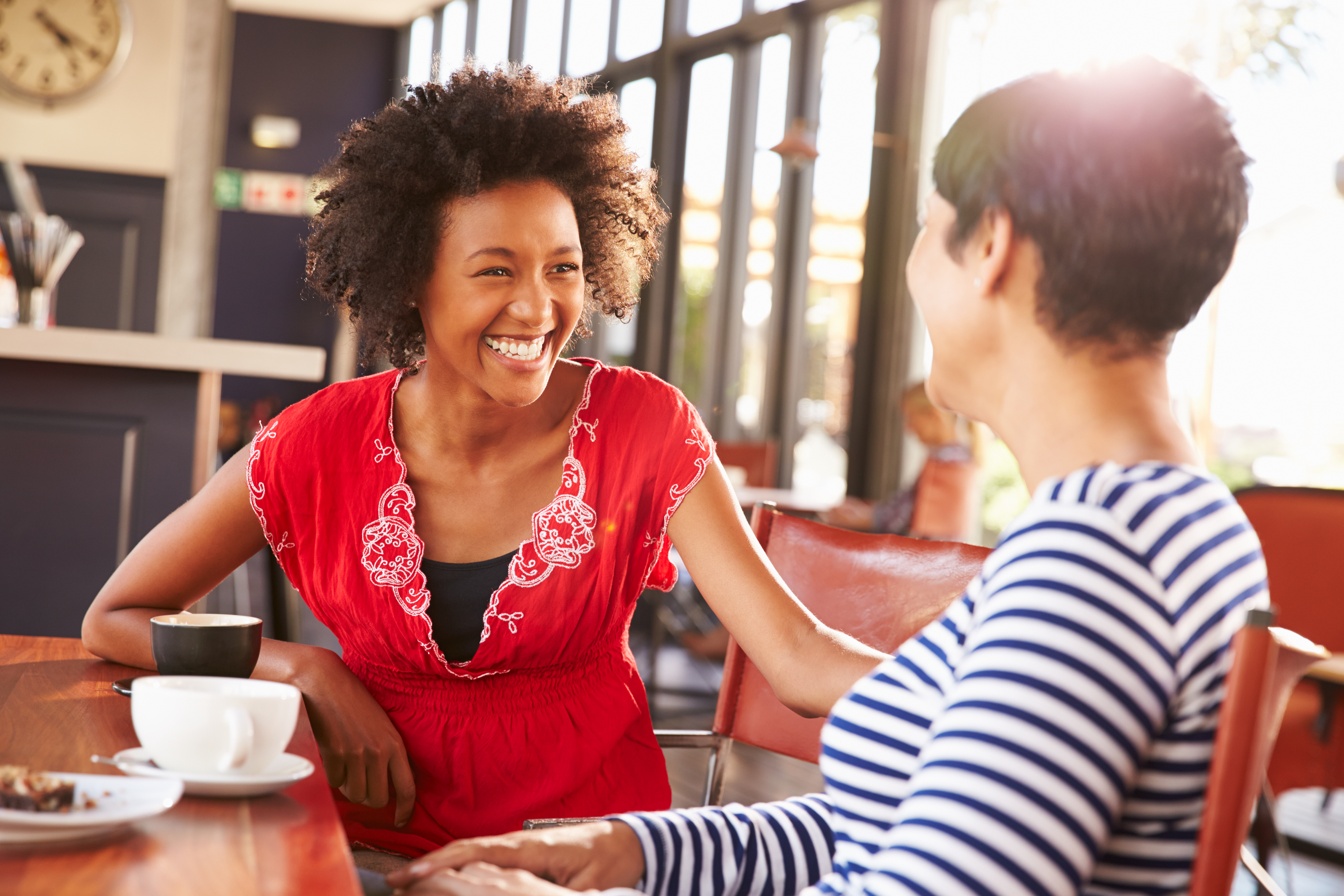 Without doubt, sustainability within the current community pharmacy landscape is uppermost in all contractors' minds and is becoming more and more challenging. With the current funding arrangements frequently meaning ends don't meet, many are struggling to survive.
Female contractors on the Women in Pharmacy Facebook group are describing how they now dread their FP34 statement as it can amount to less than the drug spend for the pharmacy. One member described her current situation as her worst time in all her years as a contractor, and that extended credit from suppliers – to manage cash flow and negotiating with the bank every month – is the only way to continue.
Women explain how they have sacrificed everything for their business and feel
their hard work is not being rewarded. Worse still, they are putting their whole livelihood at risk to keep things going. And yet, many operate in communities where people would struggle without the important service offered.
One contributor states: "I'm so demotivated at the moment andmabsolutely gutted to find ourselves in this position."Another says: "Basically we are better off having no NHS services and just running as a non-NHS contracted pharmacy." Many are considering giving up entirely.
Trying times
Doing the right thing and knowing what that is, has never been more difficult to work out. We are living in VUCA (volatile, uncertain, complex and ambiguous) times and with many businesses making a loss, or only breaking even, investing to grow does not feel like an option. One contributor describes the impact: "Running a business that has made a loss in the past year means that balancing the books with what is right as an employer and what is right as a professional has raised the normal pressures of work beyond which is manageable."
The tension between commercial and professional choices is increasing, with one of our female directors in the group explaining how difficult situations are faced daily around affordability; for example, dispensing critical drugs with a direct and significant loss. Indeed, it's simply not right that an NHS provider loses money for providing a life-saving service and that caring health professionals are put in this situation.
Many want to invest in the future and drive the change that needs to happen for a patient-centred, clinical service. However, uncertainty about the future and a lack of clear leadership of what this means, has led to many battening down the hatches and spending time on reducing costs, cutting back on staff, and only undertaking mandatory training. Developing and delivering new services without a financial buffer is risky and yet is a potential way out of the crisis, particularly if funded by the patient and not the system.
One contractor, based in Scotland, admits that the situation is better there. Her pharmacy derives a significant income from private services including providing a travel service, operating as a collection site for DNA testing and drug and alcohol screening, a healthy heart programme and weight management. There is no doubt that reducing the reliance on NHS income is critical for many small businesses to survive, but knowing what to offer and how to start is difficult, particularly when there is little time and resource to focus on the business and no guarantee of a return.
Different approaches
I'm interested in whether women are approaching this situation differently from their male counterparts. Only research involving both sexes will answer this, however women are known for their nurturing traits, and the impact these cuts are having on their team and customers is hitting hard. As one of the group explains: "We understand the impact [of the current funding situation] on our customers as much as we do on our staff, who may not have seen wages rise or their increased productivity rewarded. This is not a business model that can be sustainable."
The pressure now being experienced by all contractors, whatever their gender, has never been greater. They are working longer hours, seeing lower rewards, and continue to juggle multiple priorities with a higher regulatory burden. It is taking more effort to stand still. Building resilience and managing stress has never been more important.
Sticking together and feeling that they are not alone is a significant benefit of online communities. We've seen our members reach out to each other on a number of issues and as one said: "I am interested in networking with other independent contractors here and developing ideas on how we diversify and expand the business."
There is much strength in sticking together and building supportive networks. Contractors are doing what they can individually but the current position has to be resolved and quickly. We are running out of time.
 
Sponsored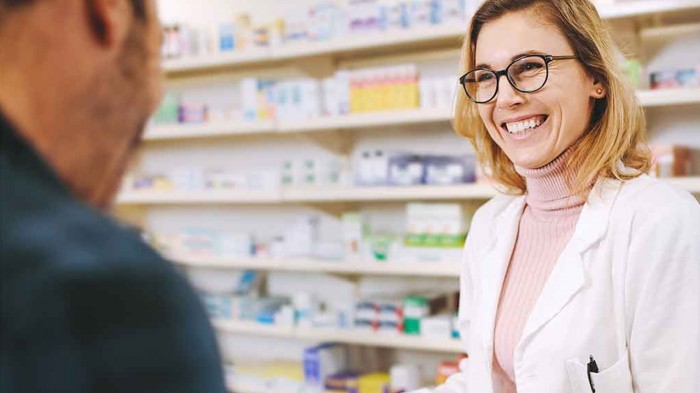 Sponsored education
Update your knowledge on a POM to GSL hayfever switch with this short video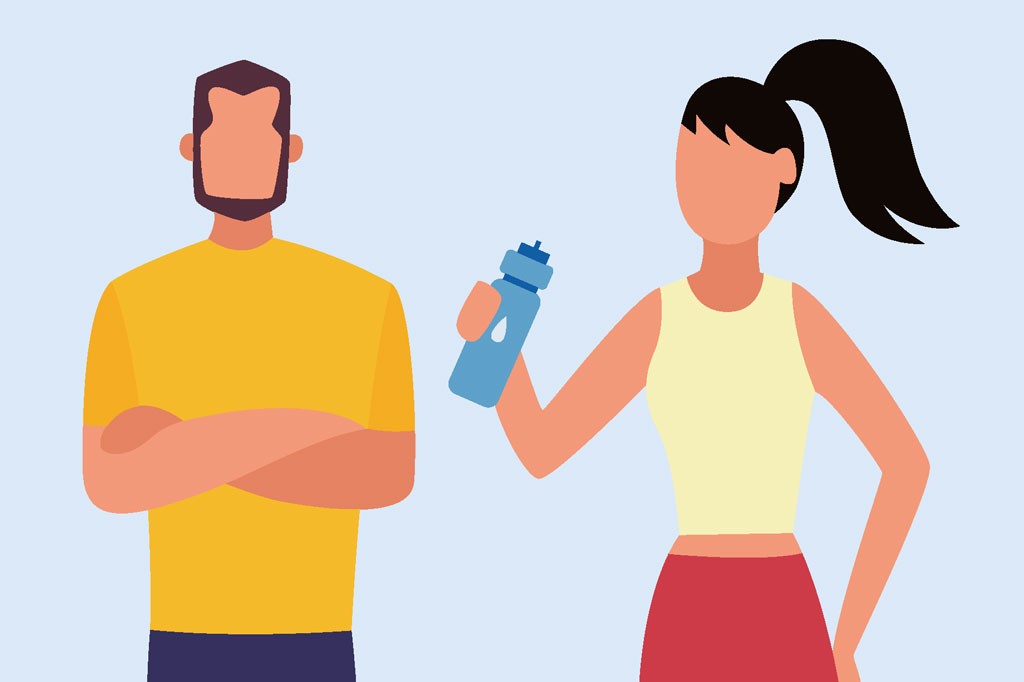 Sponsored education
Understand the important role oral rehydration products play in helping prevent dehydration after illness
Record my learning outcomes