Views
To sell up, or not?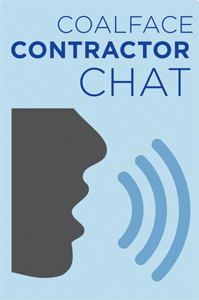 Look into some of the more innovative options on the market, such as part-sale/part-ownership
In the first of a new series of articles, Coalface Contractor and chairman of the LIPCO federated group Mukesh Lad discusses a topical issue facing a fellow contractor
Arvind Patel, of East Goscote Pharmacy, Leicester, asks: "Should I sell my pharmacy?"
My immediate reaction is: why do you want to sell? Are you feeling unnecessarily stressed by the volume of paperwork? Or are you concerned about GPhC inspections that may pick up issues you no longer feel able to deal with?
Maybe you're just concerned about the future in general because of the government funding cuts? It's little consolation I'm sure, but every contractor in England is probably considering the future of their business right now, so you're certainly not alone on that score.
First off, let's consider what you've told me. You work in the village pharmacy that you've owned for more than 30 years. You're really well known in the community and you feel a little like one of the three wise men – you're a vital part of the scene, worldly-wise with a wealth of knowledge to support local health and wellbeing, and you're often bearing gifts! Looking at your family life, your youngest son is in his final year of university and your elder daughter is married with your first grandchild on the way.
Looking forward to retirement
So Arvind, it's not surprising that you're ready to hang up your white coat and look forward to a long and happy retirement. Your wife has been unwavering in her support for you and your family as well as always being there in the pharmacy, dispensing, delivering medicines and visiting patients in their homes.
I understand you completely when you say a lot of your housebound patients are like extended family to you both. You're worried about them because they're like friends and you want to make sure they're taken care of in the future when you sell up.
It's not just the financial considerations. You genuinely want the next owners to look after your patients.
And last, but far from least, you don't want to sell out to one of the multiples.
My advice to you is, above all, be clear about why you would go ahead and sell your pharmacy. Are you suffering from fright and flight reflex? Fear of the unknown and worrying whether you'll be able to cope with all the changes taking place in the profession might be forcing you to think the only option is to get out.
Do you just feel like taking the money and running? This isn't a good reason to sell. You need to deal with your fear and get advice from business consultants on how best to review your business.
Be warned though – you may have to make some tough decisions. This might involve you changing the way you currently do things so your business operates much more successfully and still gives you time to enjoy the rest of your life.
Financial planning has never really been a priority for independent pharmacists. However, the benefits of 30 years of dedication to your profession shouldn't be given away unnecessarily. Take time to find out about the taxation pitfalls like capital gains and inheritance tax – these could seriously trip you up.
Planning ahead
I don't like to sound morbid, Arvind, but you should be thinking about a time when neither you nor your wife is still around. What will happen to your home, your savings and other investments – in other words, your estate? For many pharmacy owners this amounts to more than £1 million.
Look into some of the more innovative options on the market, such as part-sale/part-ownership, rather than selling outright to a new owner. Either way, you need to put arrangements in place to sell your pharmacy in case you and your wife are no longer around.
After a lifetime of patient commitment, your retirement is a very personal and hard-earned choice. If you feel it's now your time, Arvind, to meet old friends and see the world, just make sure you're absolutely clear about what you want to achieve in the golden years of your life.
Keep calm and get advice
Whether your decision to sell is based on personal, family or financial circumstances, one thing is for sure – your life will change dramatically when you're no longer a pillar of local society.
So it's vital you stay calm, think through all the different options very carefully, and get the best possible advice to make informed and calculated decisions. And of course, Arvind, I wish you a long, happy and prosperous retirement if that's what you decide is best for you.
Sponsored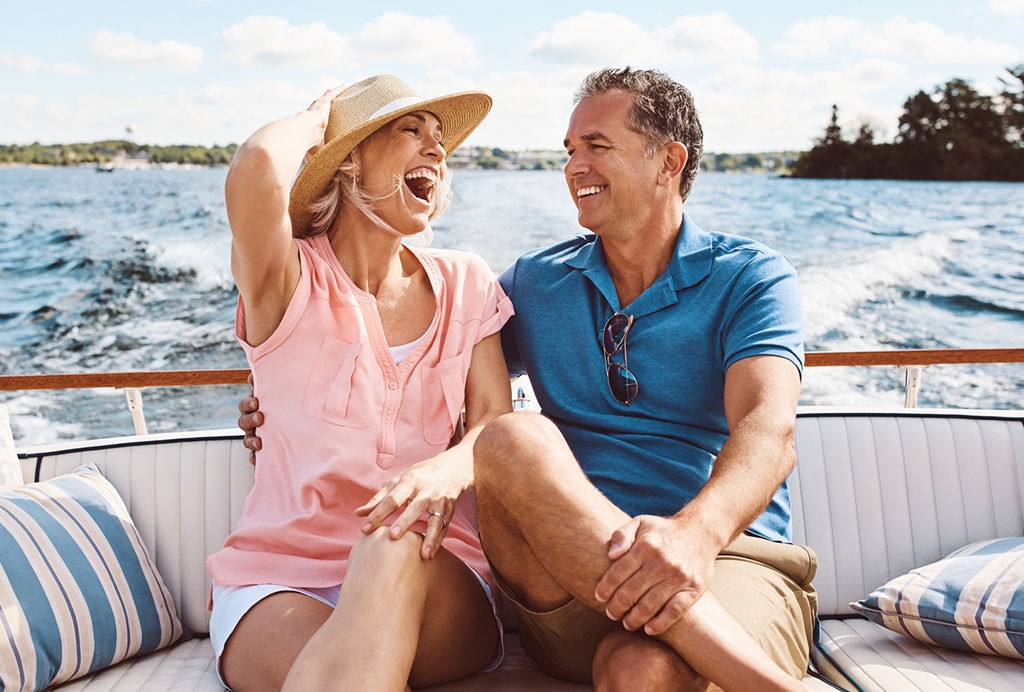 Sponsored education
Learn how to help customers ease the discomfort of haemorrhoids with suitable recommendations and self-care advice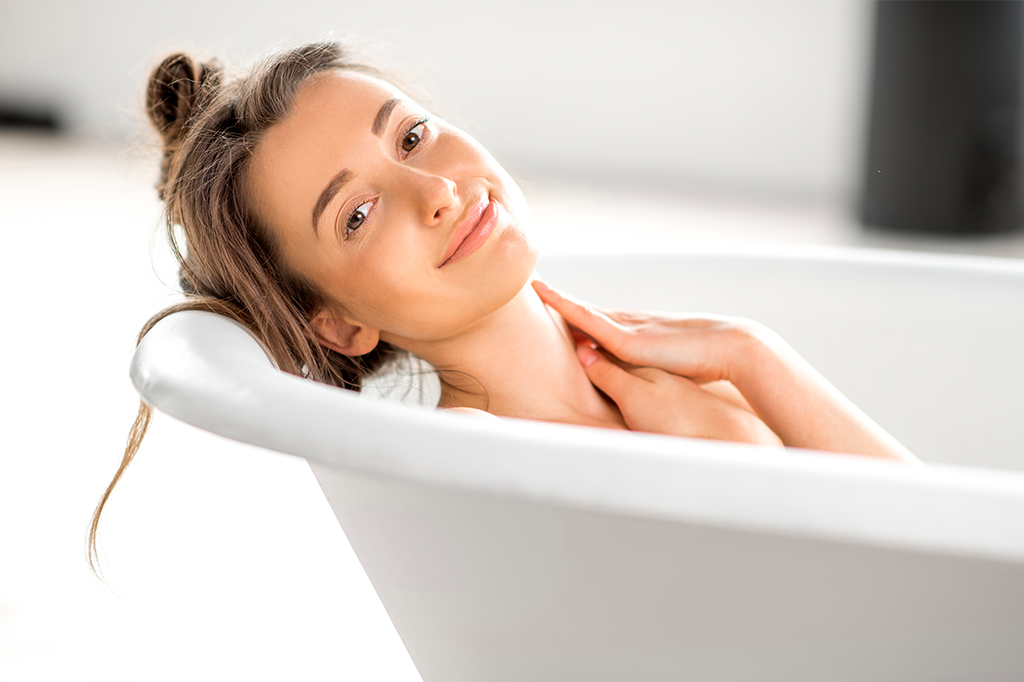 Sponsored education
Learn how a complete regime with appropriate self-care and product recommendations can help soothe very dry skin
Record my learning outcomes