Views
The best-laid plans
Our correspondent wonders if the '10-year Plan' will offer any new solutions and if the time has come for pharmacies to sell e-cigarettes.
There's nothing like the opportunity for a 'Plan' to get politicians and NHS managers excited. Just look at the all the fun we have had with the Five Year Forward View (FYFV). Published in 2014 by NHS England and other national bodies to broad approval,
the FYFV outlined how NHS services must change to move towards the care models required for the future.
The FYFV was spawned alongside a government spending review, which announced a £10 billion increase in NHS funding for England between 2014-15 and 2020-21, and demanded the NHS deliver £22bn in efficiency savings. Community pharmacies have contributed £170 million of that, a 6% pay cut that has played merry hell with cash flow, not helped by the biggest wobble in the supply chain for generic medicines that I can ever recall.
For its 70th birthday the government announced the NHS will receive an average 3.4% a year real-terms increase in funding over the next five years. The quid pro quo for this long-term commitment is that the NHS has to develop a 10-year Plan, outlining how NHS services must change to move towards the care models required for the future...
The Plan has already been given its priorities, handed down from above, which include:
getting back on track in delivering agreed 

performance standards (missing targets always generate negative newspaper headlines, so no surprise this is top of the list)Â 

transforming cancer care so that patient outcomes move towards the best in Europe (UK is currently well down the league)
better access to mental health services (despite the educational efforts of the CPPE I do struggle to get my head around mental health. I can't argue with the definition of good mental health 

as' a positive state of mind and body, feeling safe and able to cope, with a sense of connection with people and communities', but stress and anxiety seem

to be part of life's daily grind to me)

better integration of health and social care, 

so that care does not suffer when patients are moved between systems (a laudable aim, but this has been talked about for years and nothing much has changed)

focusing on the prevention of ill-health (the health and wellbeing agenda – bring on the healthy living pharmacy).
There has been a consultation to help develop the Plan. It closed on 30 September, and was a pretty low-key affair, open for the minimum acceptable period. Nevertheless, PSNC and NPA have weighed in with some lengthy briefing documents, pushing the current big idea, the Community Pharmacy Care Plan Service.
Maybe it is the time of year, the end of a long hot summer, but I am struggling to raise any enthusiasm for what might come from the NHS 10-year Plan. Health Secretary Matt Hancock might be of the view that if the NHS is to prosper it will need to harness the 'white heat' of the technological revolution, but measures to address morale and motivation might be just as important. It is a welcome change to see that the opportunity for some long-term thinking has been offered by the politicians, though.
Changing subject entirely, I've been keeping an eye on the increasing role of e-cigarettes and vaping in the 'quit smoking' battle. Two years ago a medical licence was approved for an e-cigarette called e-Voke. As far as I am aware, this is the only e-cigarette that has been given approval by the MHRA, and as such could have been prescribed on the NHS.
However, the manufacturer, British American Tobacco, decided not to launch the product onto the market. This is probably just as well, since it would have been the ultimate hypocrisy for a tobacco company to be making a pharmaceutical product!
With no other e-cigarette devices having a medical licence, it seems that vaping on prescription is an unlikely prospect any time soon, but the consensus view seems to be that it can help, and in any event must be infinitely better than sticking with tobacco.
According to a recent paper in the BMJ around 60% of current adult smokers in Great Britain have tried e-cigarettes, and 18% are current e-cigarette users.
In England, over 40% of people who try to stop smoking do so with the aid of e-cigarettes. About 52% of current e-cigarettes users are former smokers. As far back as 2015 a paper commissioned by Public Health England reckoned that using e-cigarettes was 95% safer than smoking.
I've sold nicotine gum and patches quite happily for years as GSL products. They may not be licensed as medicines, but are e-cigarettes that different? The EU Tobacco Products Directive provides some minimum standards of safety and quality, and producers of e-cigarettes and their refills have to register their products with the MHRA.
Professional guidance from the Royal Pharmaceutical Society on e-cigarettes says they should not be sold from pharmacies, but it dates from 2014 and is now woefully out of date. So my question is, do such products have a place in pharmacy's therapeutic arsenal or not?
Sponsored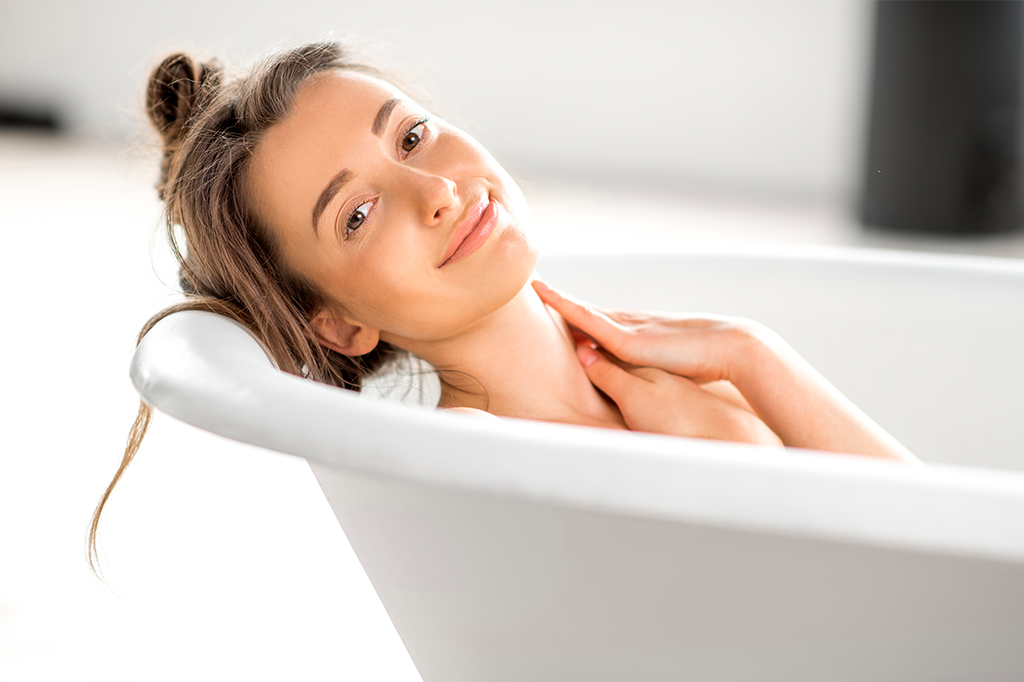 Sponsored education
Learn how a complete regime with appropriate self-care and product recommendations can help soothe very dry skin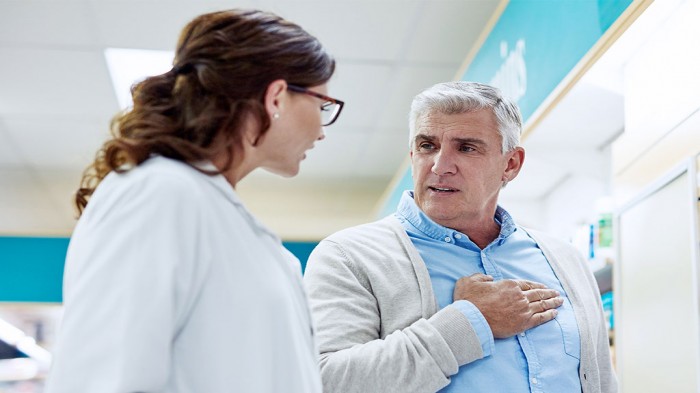 Sponsored education
Discover the key benefits of Guardium so you can recommend this PPI with confidence to help ease heartburn and acid reflux symptoms
Record my learning outcomes