Protesting about the cuts
Views
Protesting about the cuts
In another busy month, Lambeth Southwark and Lewisham LPC chair Dilip Joshi gets a bunch of flowers and takes part in a protest event at the NHS England offices in south-east Londo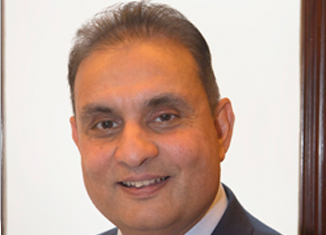 Monday, February 1
I am attending an occasionally held NPA and NPA Insurance joint meeting today to align the strategies of both. NPAI is a wholly owned subsidiary of the NPA and it is important that the organisations work together in the best interests of members. Such meetings allow the parent company to understand the regulatory challenges of operating an insurance company and NPAI to understand the challenges faced by community pharmacists in their day-to-day practice. Satisfaction levels are high and the dedicated team for claims handling consistently receives excellent feedback. We agree to monitor this regularly and not rest on our laurels.
Friday, February 5
This afternoon, a patient leaves a 'You're one in a million' card with a bunch of flowers for me for having organised her transition from hospital to a local GP surgery. She had been very concerned about running out of medicines – hospitals in recent years have reduced the number of days' medication given at discharge, sometimes only to the day of discharge, for budgetary reasons. This will have affected pharmacist colleagues throughout the country, who will have had to pick up the pieces and provide liaison between GP, patient and hospital, often making an emergency supply pending receipt of a prescription from the GP. I assume this happens in most pharmacies, but the remarkable thing is that this patient pays £1 for her meals at the local Ace of Clubs homeless charity and I am certain the card and flowers have cost her more than that. I reflect on the level of appreciation shown and have a look at the petitions signed supporting local pharmacies.
I am not surprised that almost every visitor to the pharmacy is happy to sign and express warm support. I feel a little more confident that 'people-power' might prevail in the fight against the unjust and ill-founded cuts proposed by the Department of Health. (I don't think I have ever been presented with flowers before!)
Thursday, February 11
Today, I am at an NPA Insurance board meeting. NPAI is a regulated body that needs to meet the obligations of insurance companies, including requirements for solvency cover and fair treatment of clients. Indemnity insurance premiums for GPs are many times that of community pharmacists and our discussions centre on maintaining low-cost cover. However, with more and more non-core services carried out in pharmacies, with potentially higher risks, the challenge is to maintain reasonable premiums.
Being a not-for-profit organisation allows us to be competitive. We consider whether the enthusiasm for proposed new roles for pharmacists in GPs' surgeries (because of promised initial funding) would be quite as attractive to GPs if they had to provide indemnity cover for pharmacists. Some GPs have voiced concerns that this might be a Trojan horse, as they have to fund the ongoing role and the DH might be using surplus pharmacists to take on GP roles in future within a surgery setting, thereby undermining complaints about declining GP numbers. Such scepticism is probably well founded and I resolve to continue to press the case for community pharmacy as the preferred setting for innovative services.
Wednesday, February 17
Today I am the proud recipient of a Fuji photographic printer, having had my name drawn out after the annual convention of the Society of Wedding and Portrait Photographers I attended in January. Fuji's national marketing manager presents me with the device and his colleague takes publicity photographs.
I am surprised that the Fuji manager still thinks most pharmacies offer photography services and I reflect on the good old days when this was very much the case. Nowadays, with the advent of digital cameras and smart phones, relatively few pharmacies have a viable photographic business.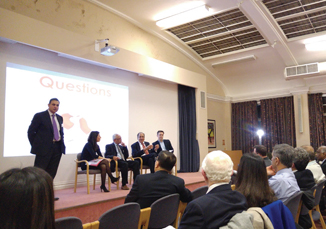 Wednesday, February 24
This evening we have our LPC contractor support event at Lewisham Hospital's Lessof Auditorium in response to the proposed cuts. We have a large turnout and NPA chief pharmacist Leyla Hannbeck and PSNC's director of pharmacy funding Mike Dent attend as guests speakers. Mike explains how the DH, in an unprecedented move, surprised everyone by announcing their proposals without consulting the negotiating body, and Leyla talks about the work the NPA is doing to support members and has posters and other campaign materials to hand out to attendees.
I speak about the need for unity and for us to work together to mobilise public support for the campaign.
Friday, February 26
The highlight of this weekend's NPA board meetings is an awareness campaign at the Elephant & Castle shopping centre. A number of board members, including the chair and vice-chair, are present and we ask members of the public about experiences in their local pharmacies. The Elephant & Castle is, of course, in my LPC's patch and we have had several events here previously. NPA staff have organised the event, with LPC chief executive Jayesh Patel helping to coordinate London LPCs' attendance.
We collect many signatures supporting our campaign before several of us head over to the NHS England offices at nearby Skipton House wearing 'Support Your Local Pharmacy' tee-shirts and have photographs taken. A woman approaches us from the DH press office to ask about our campaign and we spend several minutes explaining how community pharmacy adds value to the healthcare of our population and how much members of the public value community pharmacists. I ask if she uses her local pharmacy and she mutters warm words of support; however, she politely declines when I ask her to sign our petition!
Sponsored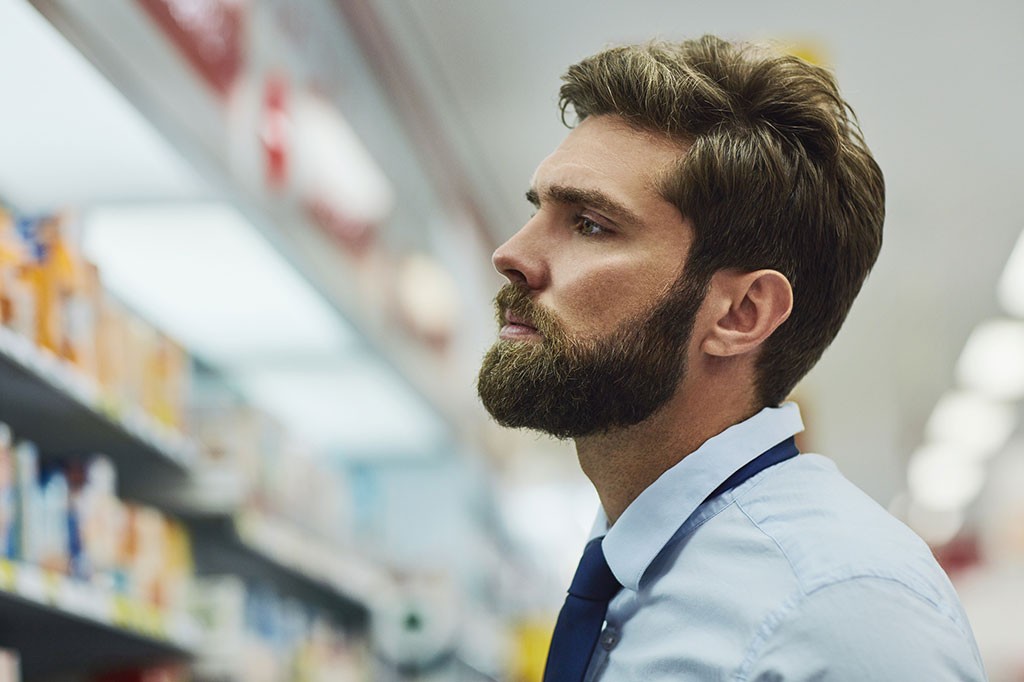 Sponsored education
Get back to basics on the causes and impact of erection problems so you can confidently support your male customers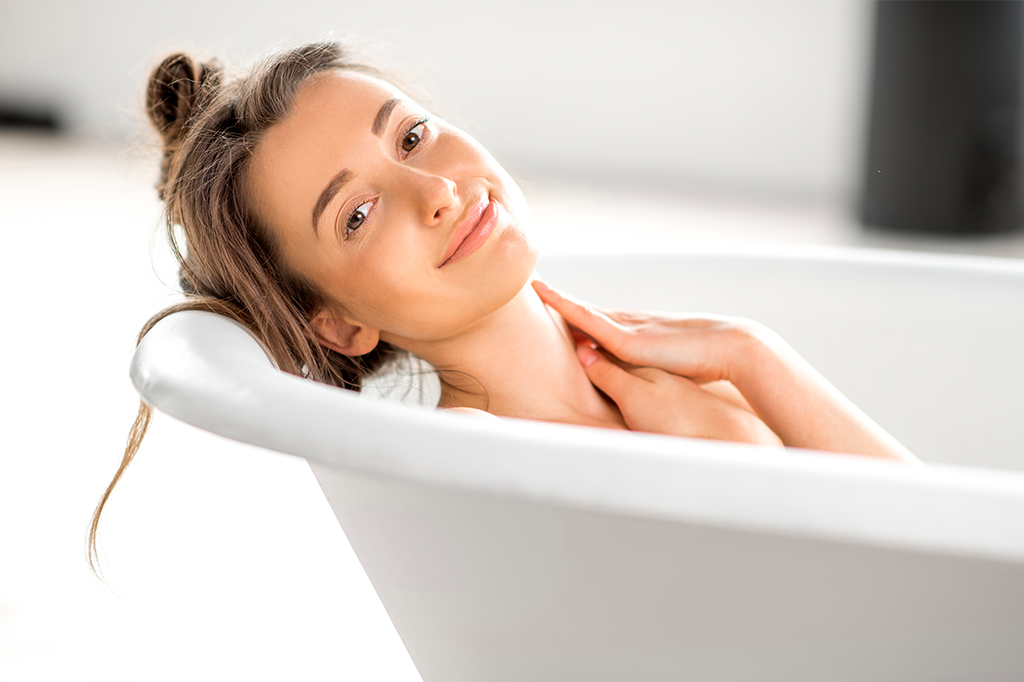 Sponsored education
Learn how a complete regime with appropriate self-care and product recommendations can help soothe very dry skin
Record my learning outcomes