Views
Preparing for the cuts
Getting ready for the possibility of severe cuts in remuneration was one of the things LPC chair Dilip Joshi worked on in May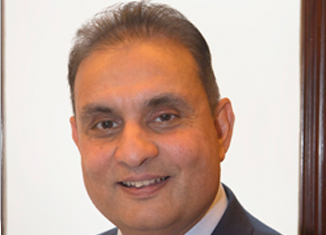 Tuesday May 3
This evening, I take my dispensing technician to a mandatory summary care records (SCR) face-to-face training event, having completed the prerequisite CPPE module. Seldom have I attended a meeting that has been such a complete waste of time, not to mention scarce NHS resources. The slides are all present on a downloadable 'app' and the CPPE module comprehensively covers everything. The presenter asks us to turn to the person next to us and discuss how one might ask a patient for consent. We all know this is something we have done in pharmacy for as long as we have been practising. I shudder to think how much events like this have cost the NHS and who actually designs and approves them.
Wednesday May 4
I attend a 'Lambeth Integrated Pharmacy Service (LIPS) Medicines Plus' meeting at the CCG today. We have long pressed for co-commissioning of health and social services and there is a proposal for this relating to frail older people in community settings. Following initial (medicines-related) problems resolution, the community pharmacist ensures correct medicines use as specified in the Medicines Plus plan and liaises with the GP as well as other health and social care practitioners regarding day-to-day activities of patients and possible unwanted effects related to medicines use, such as risk of falls.
This new commissioned service is welcome in the current climate but has some controversial aspects: Medicines Plus includes provision of monitored dosage systems where required, removes seven-day prescriptions and puts in place medicines delivery arrangements where necessary. Although inadequate for the work involved, community pharmacy's cost of compliance aids is partially offset by dispensing fees for seven-day prescriptions.
Also, delivery arrangements are informal and have not, by and large, been funded. We discuss fees for the 'package of care per patient' to take to the LPC, with the dilemma that, although loss of seven-day prescriptions is not desirable, funding recognising the associated workload (and delivery where needed) might be setting a welcome precedent.
Friday May 6
Breaking news in GP magazine Pulse: the BMA's General Practitioners Committee is launching a judicial review against the CQC, arguing that its inspection process is not fair, equitable or "within the parameters of natural justice". Just a week ago, I found myself at dinner seated next to a former GP who is now a CQC inspector in the North of England. I suggested that the chief inspector of General Practice Steve Field's remarks about being ashamed to be a member of the medical profession were unhelpful and was surprised to hear him defend them and to say only a small minority of GPs have negative feelings towards the CQC.
I wonder about feelings pharmacy contractors have towards our regulator. I have spoken to the GPhC on many occasions to say that the vast majority of pharmacy owners wish to practise at an excellent level and the regulator should encourage this wherever possible through constructive feedback. I do not like the way in which all regulatory bodies hide behind their responsibility for public safety. But I must say, in my recent experience and soundings from colleagues, the GPhC has moved in the right direction, whereas it appears the CQC has not. Now we just need a more sensible approach to CPD!
Monday May 9
Ace of Clubs is a simple, unsophisticated charity. Unlike many well-known names, often with a high street presence, a large proportion of funds raised goes directly to support the homeless and disadvantaged in our area. On the other hand, operating on a shoestring budget often means an ad hoc approach and this evening's meeting considers strategic direction with short and longer-term goals and measuring success.
Smaller independent pharmacies would similarly benefit if we were to set goals with performance monitoring measures. We should be flexible in doing this so that it does not become another box to tick but provides meaningful information both to help to do our jobs better and to demonstrate
the value we add in caring for patients. Often, our profession seems to suffer from tunnel vision and introspection, whereas IÂ believe we can benefit through learning from other sectors.
I reflect on my involvement with the Ace, which gives an 'outside' perspective on running a pharmacy and vice versa to, I believe, the benefit of both.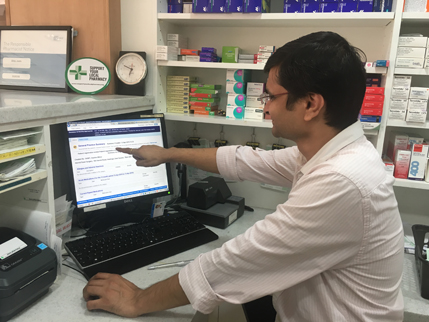 Tuesday May 17
I don't think colleagues are prepared for the impact the proposed savage cuts will have on our businesses from October if they are implemented. Six per cent in-year cuts in the second half of the year means double the effect in a shorter period. Like many others, I do my best to be as efficient as possible but, arguably, independent pharmacies, as private businesses, have much less scope for efficiency cuts generally than their public counterparts.
This means cuts are much more likely to impact on capacity and quality of care. Attempting to be positive, today I am meeting with a category management company to discuss a 'facelift' for the pharmacy linked to additional staff training to make sure our offering to patients is as good as it can be. We will need to make sure our premises and contact with patients are as professional as possible, as pharmacists have a collective responsibility not to let each other down with substandard offerings.
 
Sponsored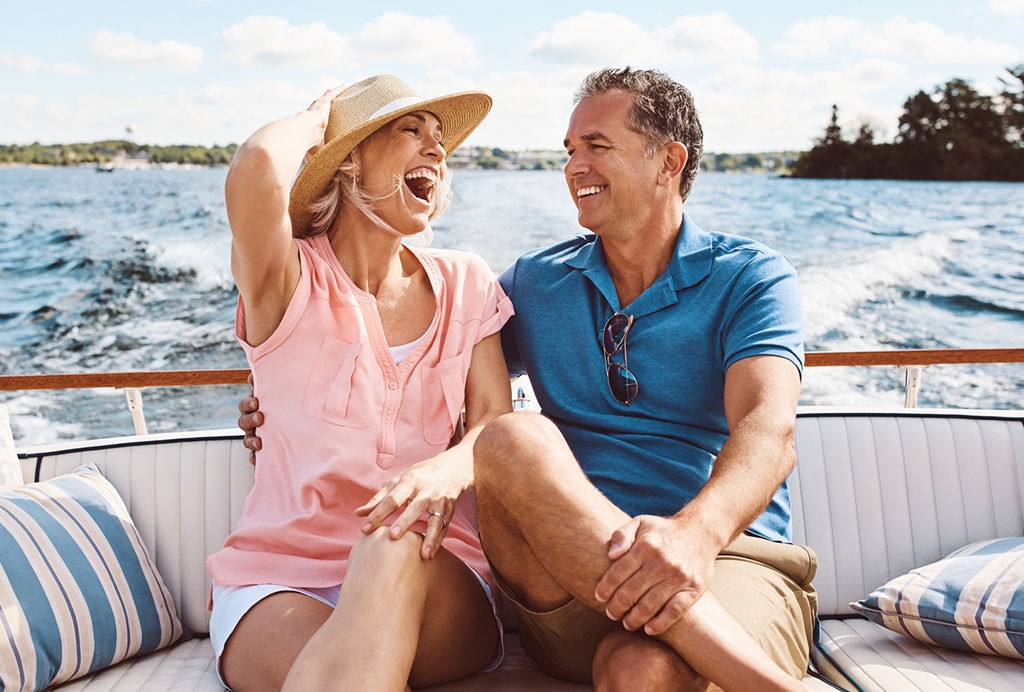 Sponsored education
Learn how to help customers ease the discomfort of haemorrhoids with suitable recommendations and self-care advice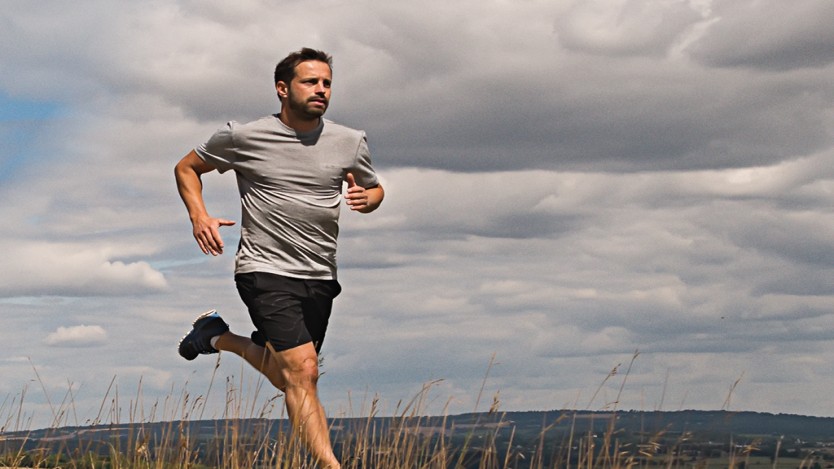 Sponsored education
Make the right recommendations to support customers to stop smoking
Record my learning outcomes