Views
Living the scream
As Sid Dajani readies for the launch of his new travel service, he's concerned how independents across the country will thrive in 2018.
In the past five weeks, I've proved you can survive having dinner and drinks with Jim Davidson and Piers Morgan (on the night the latter failed to turn on the Christmas lights in Stockbridge), and have spoken at the funeral of a great pharmacist and personal mentor, Dennis Higgins. I also gave five presentations in four countries, worked in my busy pharmacy, played the part of Bernard Kensal on stage in The Constant Wife by Somerset Maugham and qualified in travel health, following online training and then a training day. This all happened alongside preparing for Christmas, rehearsing and getting tired!
I have done flu vaccinations for many years and have investigated the possibility of travel health for just as long. A fortuitous random email from Travel Jab recently reignited my interest, particularly to help plug the pharmacy cuts. I was put in touch with Alex at Voyager Medical. Within a few weeks I completed the online course and attended the London training day and passed.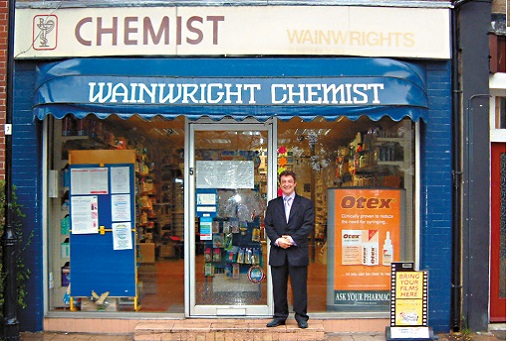 It was refreshing to deal with competent, knowledgeable, pragmatic, experienced, and insightful professionals who knew what they were talking about. The course was fascinating, interesting and
my searching, awkward questions raised before, during and after the course were well answered. One such question was how Voyager Medical was not on my radar when I'm normally so well informed. The answer boiled down to a lack on both the advertising budget and luck fronts.
I'm ready to launch my travel clinic service now the busy Christmas period is out of the way. I'm hoping this will help lessen the blow of the severe cuts we faced in 2017 and those coming in 2018. We all need to look at how we can make ends meet, thanks to the ignorance of the Department of Health (DH) around community pharmacy, pharmaceutical care and investment. The future used to be visible on a five-year spreadsheet. Now, you need a crystal ball and they are in short supply. Either we look for inspiration from Mystic Meg and Nostradamus, or search for those new services patients need outside of the NHS.
2018 predictions
It's clear that optimistic, pre-election promises are undeliverable. The rhetoric and reality don't match, and developments so far have been an annoying, absurd and anti-climatic. Social care is on its knees, the NHS stuffed to the gunnels, regulators lining up ready to give every one a kicking, and a government transfixed on cutting the deficit and fighting off the backbench- Brexit-brigade.
The new year will be about the further suffocation of funding (until 3,000 pharmacies close) and where the main survival factor – the gold standard – isn't about being the best, or being the patient's champion, or the most needed or the most professional. It is about the richest and the biggest because they can take the most hits. We're told there's an 'Integration Fund' and an 'Access Scheme', vague details of which are all we know. What we do have is a very poor track record and long memories, so I'm not feeling confident. I'm sure I'm not the only one who thinks every NHS reorganisation we have had so far is not so much about reform but 're-disorganisation'. The only people to benefit are the civil servants. They want to make efficiencies and say they want us to do more, but at the same time they want to cut numbers and access points for patients to get help.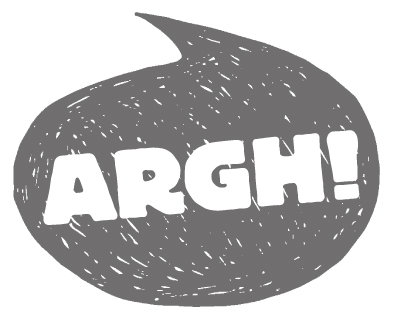 Pharmacies don't have elastic sides. By getting rid of capacity the government is reducing its choice of solutions and are going down a one-way street the wrong way! This is not a Rubik puzzle; if you close the front door you can't get people in, get them seen quicker, make them get better nor support them through their worst times.
You don't have to be an economist or be interested in numbers to see that to make efficiencies you need investment and training. You don't force mass closures!
I'm sure the DH will provide 'evidence' to support its theories of closure, or it will use the same researchers we had at the last election. The sort that ask a couple of people about something they know nothing about, multiply the answer by 10, take away the number they first thought of and allow ± 2% for error and bingo! They'll deduce either there are 3,000 pharmacies too many, or Britain thinks the NHS is treating too many Martians. Take your pick. Both are untrue unless you're a politician or a civil servant.
This year will either see civil servants finally recognising that the real success for our health system is to use pharmacies to stopping us getting sick in the first place, or the continuation of a much deeper malaise. Indeed, I envisage community pharmacy becoming like that famous painting by Edvard Munch and letting out a collective scream! All together now: aaargh!