It's a plan, Jim, but not as we know it
Views
It's a plan, Jim, but not as we know it
The PSNC plan is about as radical as a group of knitwear designers coming up with a pattern for a bobble hat

I have just read PSNC's Pharmacy 5 Point Forward Plan. It's underwhelming. The opening sentence is clear: the NHS wants "radical changes." The PSNC plan is about as radical as a group of knitwear designers coming up with a pattern for a bobble hat with two bobbles, but in different colours.
At its most extreme, the word "radical" suggests revolutionary change; at the very least, it implies significant innovation. So, what have we got in the five-point plan? As our starter for 10, we have "giving patients easier access to urgent medication". What's innovative about that? Emergency supply arrangements have been in place for well over a quarter of a century. Yes, they're often problematic, and some might be tempted to bend the rules to help patients, but radical? Hardly.
The second amounts to a minor ailments service. I like it, I genuinely do. But – it's not radical. We've been talking about this for years, and, sadly, the Department of Health has never shown the slightest sniff of interest in it. Next up – care for frail and elderly (or should it be frail or elderly?) patients in their own homes. It's absolutely a great idea, no, I really think it is, but there's nothing remotely radical about it.
The fourth point starts off well, but fizzles out. We could support people with long-term conditions. Great! Which conditions? Oh – simple hypertension and asthma. Is that all they could think of? Finally, we could help to identify people with undiagnosed respiratory disease. Yes, we could. And I'm all for it, but it's not exactly going to set the world on fire is it?
Who came up with this stuff? Frankly, if this is all PSNC is capable of coming up with, then whatever processes – and people – were involved were not fit for purpose. Simple hypertension and respiratory disease. Holy moley! It's not radical and has so little ambition it makes me want to weep. It's not rocket science!
If you want to know what key health problems pharmacists could help with all you have to do is handcuff a public health physician to a chair in the PSNC office and threaten to make them drink the tea from the canteen and they'll tell you. You know, when I think about it, it's not such a bad idea. It couldn't come up with anything less ambitious than the not-so-radical 5 Point Plan!
Withering is the pen name of a practising independent community pharmacist. Withering's views are not necessarily those of ICP.
Sponsored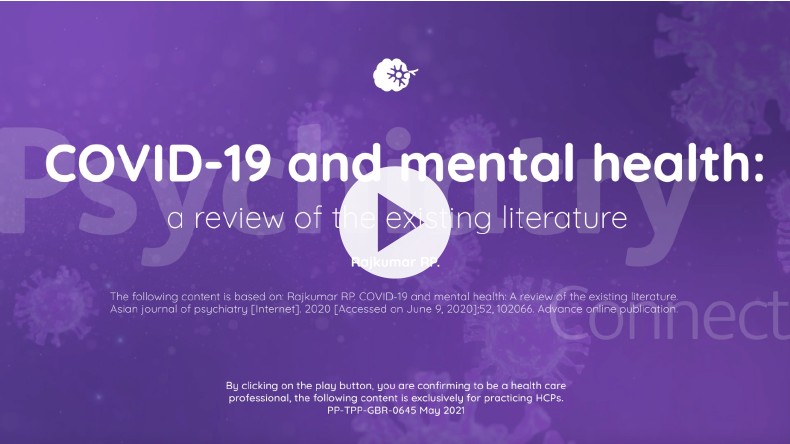 Sponsored education
Viatris has created this short video based on a publication reviewing global research into the potential impact of the Covid-19 pandemic on mental health. It identifies six areas where psychiatrists can play a role in supporting people's mental health through these difficult times.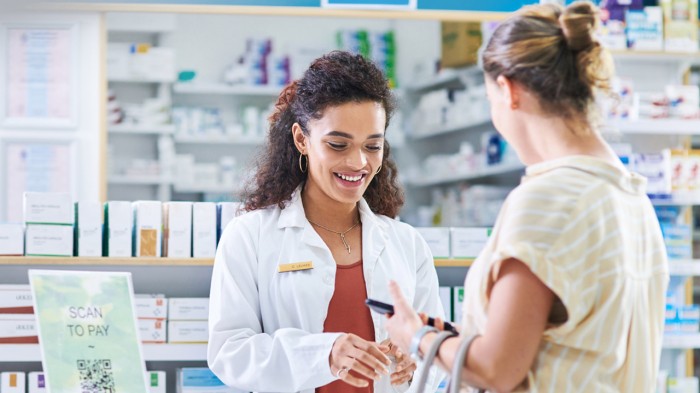 Sponsored education
Refresh your knowledge on managing mild to moderate pain and understand when a combination product can help.
Record my learning outcomes