Anna Maxwell tells Independent Community Pharmacist why she is running for election to the English Pharmacy Board…
Britain's pharmacies became the 'front door' to the NHS during the pandemic, freeing up time for GPs who needed to prioritise serious medical issues. This is a change that was inevitable, but the pandemic expedited the process.
Pharmacy teams now have an even greater role to play in primary healthcare provision through the delivery of valuable new products and services as part of wider NHS reforms and are leading this huge opportunity to enhance local population health. It is an exciting time for the sector and its customers.
Managing these changes and being able provide the new desired model of collaborative seamless patient care will not be without challenges. I want to be as involved as possible in helping facilitate the multi-disciplinary working and innovation needed for these important reforms.
With my combination of over 30 years working in both community pharmacy and more widely in the pharmaceutical industry I bring a real understanding of what it means to be a pharmacist, to progress a career and be part of a team running a business in the heart of the community.
From my time working for pharma companies, I also understand exploring science to bring new products to market with all the professional training and patient education this requires.
I understand the collaborative approach that is required and the partnerships and relationships that need to be forged. I believe I can make a valuable contribution to supporting pharmacy during this period of transition and growth. This is why I am standing for a position on the English Pharmacy Board.
I have been interested in the sector for as long as I can remember and have clear memories of visiting pharmacies as a child. I got my first Saturday job working in my local pharmacy and feel very fortunate to have been able to follow my dream career. This has been possible in part due to the mentorship of many great pharmacists that I have had the privilege to work with. This is something I am keen to help foster for future generations of pharmacists if I have the opportunity as part of the RPS.
I studied pharmacy at Chelsea School of Pharmacy, Kings College, London and then earnt my stripes behind the counter. This led to senior buying and marketing roles at Boots, Nelsons, Pfizer and Boehringer Ingelheim. During this time, I oversaw some of the most ambitious innovation projects from scratch, which required input, energy and vision from wide multi-disciplinary teams. Early switch projects I worked on included antihistamines, nicotine gum and patches, Nurofen and Imodium.
If pharmacists are to play a greater role in the NHS recovery through a wider patient access to care on the high street, then they need to be given the tools - the medicines - to do this. One of the biggest opportunities for pharmacies lies in the wealth of medicines that could be switched from prescription status to over the counter purchase.
Aged 16 and during a sex education class at school, I became convinced that access to medicines could be expanded. It made no sense that men were able to access contraception freely on the high street, yet women were unable to access the contraceptive pill. This drove me to play a pioneering role in the reclassification of desogestrel in 2021 - considered by some to be the biggest innovation in women's health for over 60 years, and something I am immensely proud to have contributed to.
In 2013 I wrote and published Switch Dynamics, a blueprint for switching medicines. I also developed the consumer-centred 'Dynamic Switch' process to identify and deliver innovative switches. These were both born out of a desire to increase the number of suitable products available in pharmacies and to establish a robust framework for achieving this.
I am driven by my vision to broaden the role of the pharmacist by creating new, highly valuable self-care categories that empower pharmacy teams to treat more people for more conditions in the self-care setting.
This change will improve the shape of public health by, in many cases, providing an early intervention step that prevents the development of more serious longer-term conditions, making make a real difference to many people's lives.
My ambition is to help people access the advice and medicines they need to manage health conditions without a GP appointment and prescription, thereby strengthening the role of community pharmacy and reducing the load on an over-stretched NHS.
I understand the different challenges this presents which is why I want to roll up my sleeves to help influence and guide the implementation of changes that enhance the status of the profession and will see more medicines available through pharmacy.
Anna Maxwell is the founder and CEO of the consumer healthcare company Maxwellia.
Sponsored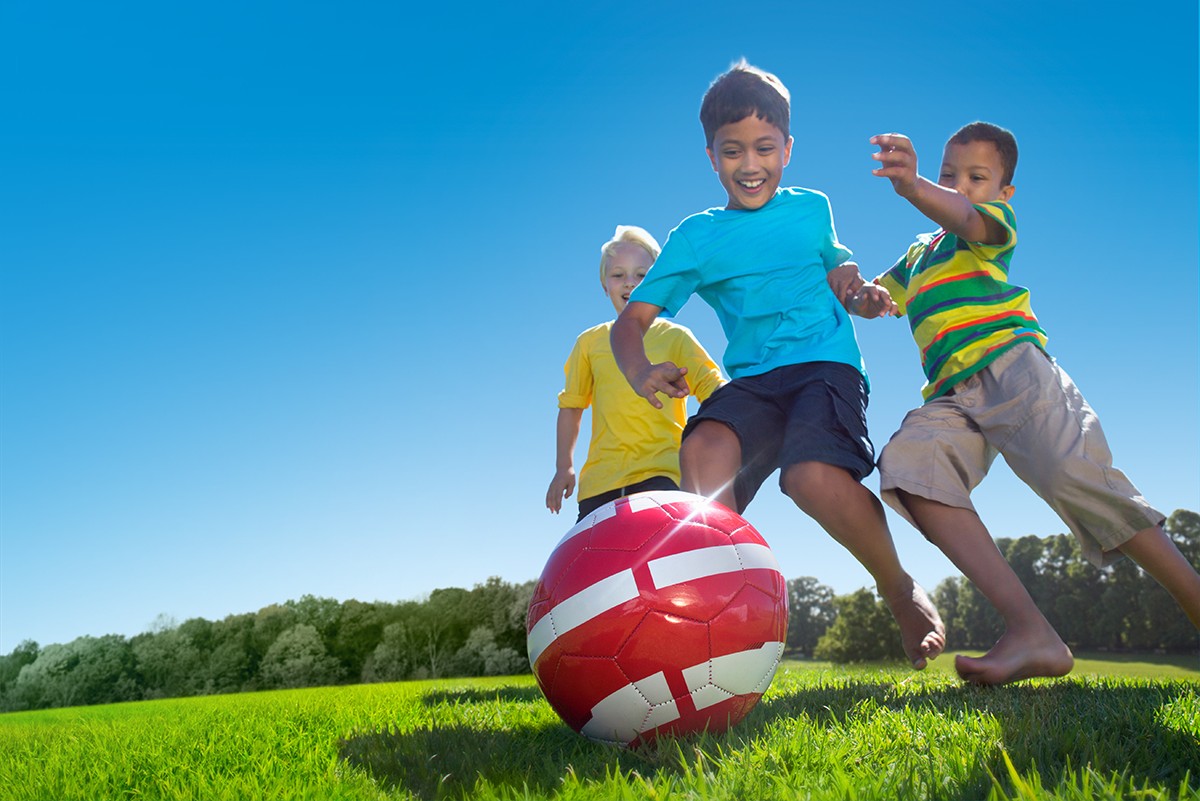 Sponsored education
Work through this new-style module to increase your confidence in reassuring parents of children with allergies, and know what advice and products to recommend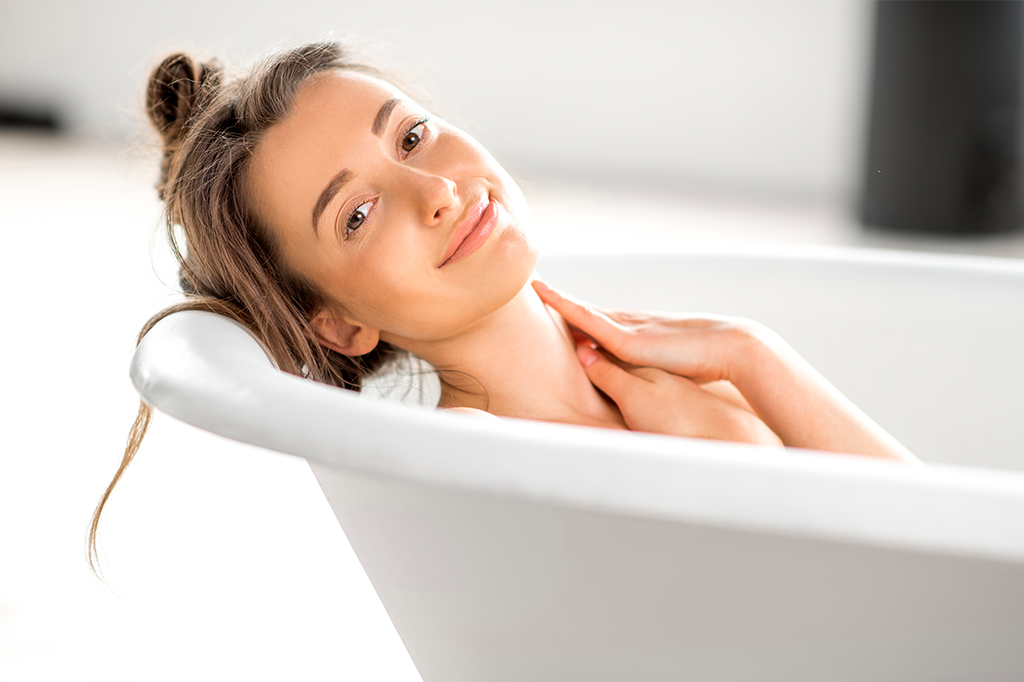 Sponsored education
Learn how a complete regime with appropriate self-care and product recommendations can help soothe very dry skin
Record my learning outcomes