Views
Hunt talks tripe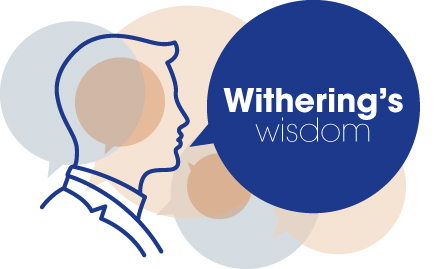 Jeremy's been at it again – patronising community pharmacy. He's been telling Parliament that the NHS should not "continue to subsidise pharmacies that are very close to other pharmacies".
It doesn't make sense, he insisted, claiming that 40 per cent of pharmacies are in clusters of three or more. And, as with the rest of the NHS, community pharmacy has to make efficiency savings. According to him, the government's "reforms" are "designed to ensure that, where there is only one local pharmacy that people can access, that pharmacy is protected".
It's all tripe. From his own mouth, Mr Hunt shows he is either confused or wilfully misrepresenting the situation. As many have pointed out, as a proportion of our income, we have already made bigger efficiency savings than anyone else and have been doing for years.
On top of this, when pharmacies are forced into closure, the knock-on effect on GPs and hospitals which are already bursting at the seams will dwarf any savings that will be made. Rob Darracott was right when he said that Hunt's rhetoric was tired and discredited. It is. What we need from Hunt is an about- face. What I'd like to see in the news next month is a headline telling us Mr Hunt has acted upon what his chief pharmacist has been saying. Sadly, I think we're more likely to see one about flying pigs. Oh well ...
Pen name of a practising independent community pharmacist. Withering's views are not necessarily those of ICP
Sponsored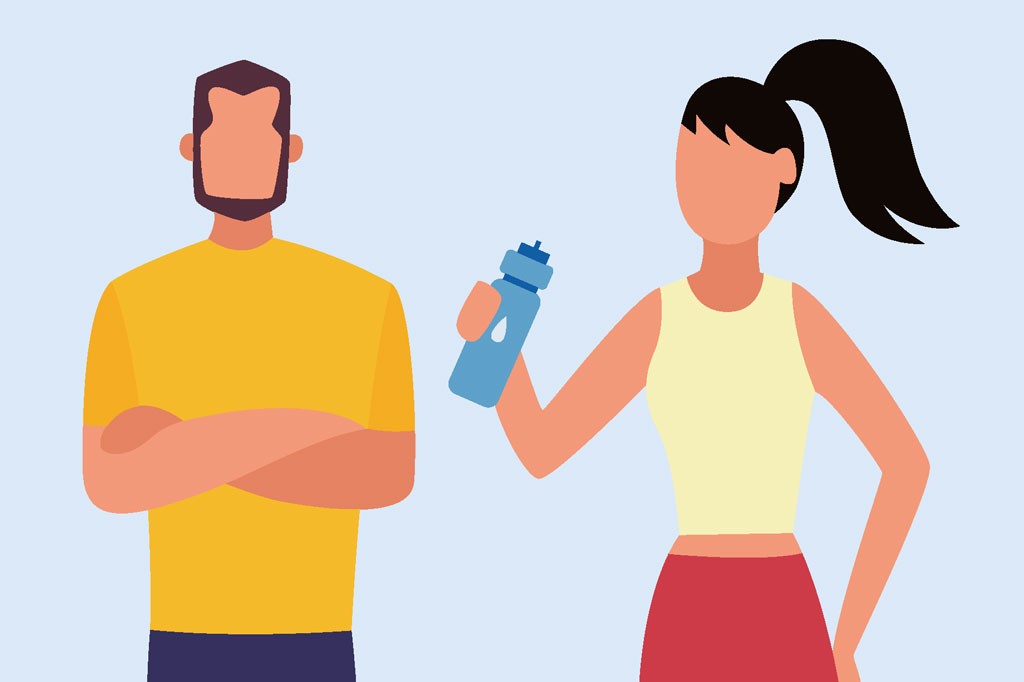 Sponsored education
Understand the important role oral rehydration products play in helping prevent dehydration after illness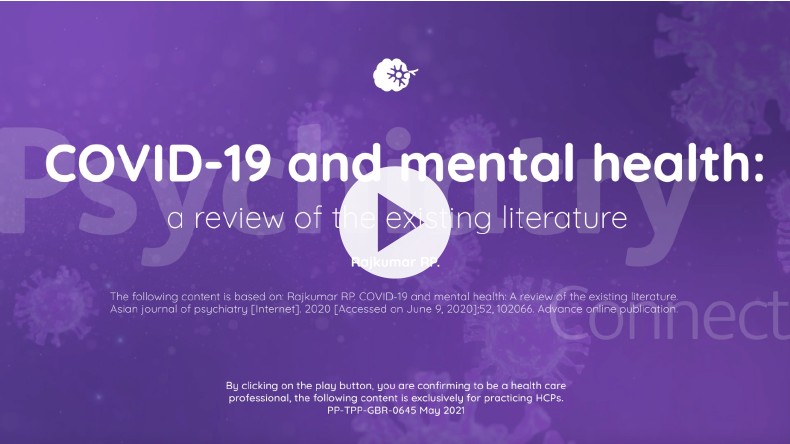 Sponsored education
Viatris has created this short video based on a publication reviewing global research into the potential impact of the Covid-19 pandemic on mental health. It identifies six areas where psychiatrists can play a role in supporting people's mental health through these difficult times.
Record my learning outcomes