Services
At your service
How often do you ask if you need help to work your way through an ever-changing business environment? Charles Gladwin looks at what to consider before using business support services
A widely-heard concern in this time of austerity is the need to find ways of doing more for less. The economy aside, retailing and healthcare are seeing rapid change, too. IT is opening up competition, consumers are becoming more adroit at finding the best service or best deals, there are the NHS commissioning changes, and regulatory updates appear frequently.
So should you be outsourcing any business functions or services that are non-essential or non-core work? "Our view is yes, absolutely," says Fin McCaul, managing director of Prestwich Pharmacy and chairman of the Independent Pharmacy Federation. Using accounts as an example: "Most pharmacies should be using book-keepers to do the accounts so the pharmacist can spend more time working with the business or have more time with the family for a better quality of life balance."
The service you choose has got to support you and do what you expect
Having good accounts is "really beneficial", so ask for recommendations before choosing an accountant, he advises, and then think about what level of service you need – monthly, quarterly or annual. But monthly management accounts are "critical" to cope with fluctuations in Category M or cash flow.
"You also need to be brave and use the service," says Mr McCaul. "There are some people who outsource their accounts but still do some of the work themselves, so they are not maximising the benefit."
The HR challenge
Human resources is also suitable for outsourcing. "All pharmacies should have staff handbooks, contracts, and even business plans in place. That's quite a challenge on your own, so use an external agency to support you."
Having these essentials in place gives the pharmacist and managers levers to support improvement in staff outcomes, and helps you better timetable your own work, he advises. "We all suffer similar challenges, but we all have our individual approach to them, so the service you choose has got to support you and do what you expect." Pharmacy support organisations like Numark or the NPA have to anticipate members' needs before they occur, but also respond to what members are asking for. It's about helping pharmacy owners to be more "business savvy".
Numark's approach is to think about "what will pharmacy, pharmacists and pharmacy businesses be looking like in five years?" says Mimi Lau, its pharmacy services director. Funding, extra roles, competition and technology are all factors that can create a need for more business support.
She wants pharmacists to engage with patients and get the team involved, leaving things like stock buying, employment, HR, health and safety, and so on, to be managed more centrally. "It's about us being the virtual head office: to take that burden off you, to give you some head room, and help you make a profitable return."
Support services can be part of a general membership package or have additional tiers at additional costs: in other words, flexibility and choice. "Some pharmacy owners will want to do it themselves, and have some infrastructure, others want us to do it and are happy to pay for it."
A changing business model
To an extent, pharmacy has been fortunate in the past, especially for those pharmacies near a GP practice with an almost constant patient base. "But now, you are not guaranteed to get those prescriptions," she says. The growth of the electronic prescription service (EPS), internet pharmacies, and the number of pharmacies in general, are all affecting the traditional dispensing model.
Pharmacy owners should benchmark their business to monitor changes, and also compare themselves to the competition, she urges. "People need to understand their business more and how the business environment is changing."
Not all business pressures that require change are commercial, however. The introduction of the new premises inspection regime by the General Pharmaceutical Council is a case in point. The NPA responded with a support package to help independent community pharmacy owners to comply with each of the principles. "We have also created an online hub where members can access support videos to help the whole team to comply with the principles," says Stephen Fishwick, NPA head of communications. "One that has proved to be very popular is a video that includes practice scenarios on questions that inspectors have actually asked support staff."
Numark also responded to members' concerns with support resources, and by sharing the experiences of pharmacies that have been inspected with those yet to see a visit from the inspectorate. "There was a lot of news and noise. Our role is about helping our members prepare for it," says Ms Lau. Numark is now looking at how to help members deal with a current hot topic: prescription direction and nomination, due to EPS.
"There's a huge momentum under EPS this year and next year. There's a [government] target and a will to get the GPs more involved, with funding moving through the IT systems businesses. Our core business is still prescriptions, but without prescriptions you cannot have the intervention, the interaction with the patient, or the footfall. How do you protect your prescriptions? How do you grow your prescriptions?" Pharmacies should aim for a minimum of 3 per cent prescription growth each year, says Ms Lau.
Asking the right questions
Buying in a business service, whether optional or due to external mandate, requires the business owner to think before committing to anything. Take flu vaccination, for example. This is slowly building in community pharmacies in England but requires a degree of 'selling' the service to commissioners, while overcoming GP resistance.
If the NHS commissions flu vaccination, Numark considers how pharmacies can do it, says Ms Lau. And pharmacists have to ask themselves why they want to do it. "Is it to play a role in the community, to get more footfall, or for increased job satisfaction?"
Look at the business case and think about what will be needed in terms of equipment, training, and marketing the service to patients, she advises. In addition, what is a desirable return for the investment and time? A travel health service package is also available from Numark. "It's a high investment, but has a high return if you do it well."
Pharmacists should consider why they want to provide any new services before they engage. Factors to consider include customer demographics, price point, locum cover for training and holidays, etc. "If you do not have that chat, pharmacists could have spent the money and time but not be fully committed to it. We do not want them to invest and get trained but then not deliver the service."
Sponsored
Sponsored education
With research suggesting a possible link between COVID-19 and EPs, make sure you're confident discussing EPs and their treatment with customers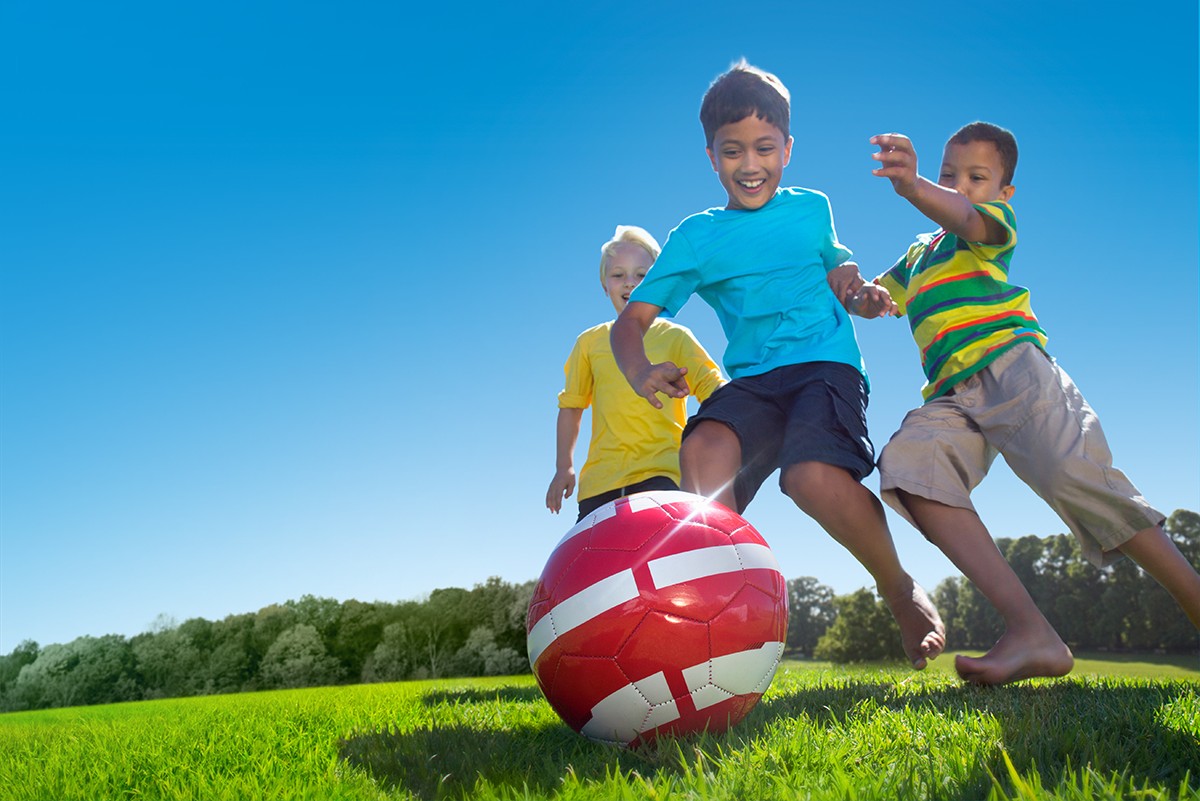 Sponsored education
Work through this new-style module to increase your confidence in reassuring parents of children with allergies, and know what advice and products to recommend
Record my learning outcomes