An old friend and colleague remembered
Views
An old friend and colleague remembered
LPC chairman Dilip Joshi remembers good times spent with Kirit Patel as a friend, colleague and teacher
Monday August 1
Kirit Patel was an independent community pharmacist at heart, even though he had grown his business to nearly 300 branches and achieved success in other areas. Like many, I attended the life-celebration
'party' at his home and funeral and, like the man himself, the party was anything but sombre.
Today, at the start of a new month following his passing, I find myself reflecting on personal experiences rather than his achievements that are well- documented elsewhere. My MBA was from the same university as his, inspired through discussions with him and, I believe, it has encouraged me to think more broadly. He was a gracious host and I had the pleasure of visiting his home on several occasions, as well as attending his son's wedding in Kenya.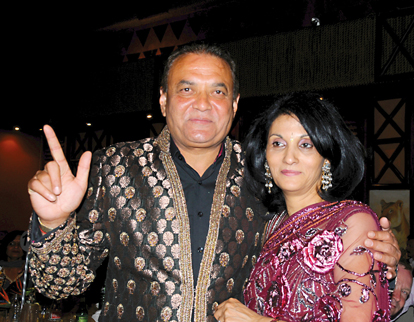 He and I were on the PSNC at the same time and he was the NPA Board member (and former chair) in the area I now represent. At one committee meeting, Kirit left early as he was taking his son to see Liverpool play in an important European cup game at Anfield. Before he left, he told me that his son is unlikely to remember whether he bought more shops but would always remember the time with his father at this football match. This was an example of family values that he applied to running businesses.
I will most remember Kirit for his boundless enthusiasm for life and everything he got involved with, as well as him acting as a mentor for many. I say a small prayer for him and his family today.
Friday August 5
We have a good relationship with the local surgery. I attend some of their meetings and surgery staff visit the pharmacy from time to time. Often, contacts between surgeries and pharmacies tend to be as a result of
a perceived mistake, but we have worked hard to ensure we have positive contacts through meetings or phone calls unrelated to possible errors. For example, we have worked together to streamline processes around repeat dispensing and EPS as well as dosette box management.
Today, we are hosting the visit of a new GP registrar. As part of their induction, GP partners have agreed to make such visits part of the programme for new GP trainees. It is perhaps not surprising how little they know about pharmacy when even GPs with many years' experience are unaware of what we do.
We spend most of the morning explaining prescription interventions, services, and skill mix, while the trainee observes the team at work. I have found this is time well spent, as these trainees become advocates for pharmacy in the surgery and often consult us for advice.
Tuesday August 9
Today, at the Ace of Clubs centre, I have arranged a meeting between the director of the charity – which looks after disadvantaged members of the community such as substance misusers and the homeless – and a clinical lecturer and academic placement coordinator at King's College London, where I am a visiting senior lecturer. At KCL, we have often spoken about how to promote contact between students and 'real-world' care; the Ace of Clubs is an ideal, if somewhat challenging, environment for students to experience.
The academic is impressed with the range of activities at the centre, just as the director is pleased that KCL's involvement could provide independent data gathering and evaluation to demonstrate the difference made by the centre in the community. Both recognise the possibility of a virtuous circle in which data analysis could help improve performance and attract more funding for the centre to expand its capacity. And, on the other hand, student placements away from lecture theatres would provide empathy for clients and valuable experience that would stand the students in good stead when they qualifed.
Friday August 12
I have just had an over-night stay and am undergoing a diagnostic procedure today at the Royal Brompton Hospital in Chelsea. I have not been in hospital as a patient since having an appendectomy in my early 20s and a part of me can't help acting as an observer of standards in secondary care as an NHS patient.
The procedure is conducted efficiently and I am told the results are all good. I am impressed with everyone that I come across, from cleaning staff to porters, nurses, ward pharmacist, junior doctors and consultants. Even the hospital food is not too bad! As in primary care, I believe there is considerable amount of goodwill in NHS personnel, and any shortcomings are due to increased strain through growing demand and lack of adaptation over many years.
I find it difficult to imagine how Simon Stevens's bold claim of achieving £22bn 'efficiency' savings could possibly work, even with major reconfiguration of the NHS. In its present form, I believe, cuts will make the NHS unsustainable.
Wednesday August 24
Our LPC CEO and I meet Lambeth Council officers with the newly appointed chief operating officer of our provider company, Community First Services (CFS). We will officially launch CFS at the LPC AGM next month. The purpose of this meeting is to make introductions and discuss how the council might move its operational activity to CFS.
This offers the council a turnkey solution so it is able to outsource selection, data capture, monitoring, contractor payments, and evaluation of local public health services to CFS. They are keen on this model as they have not managed any of these roles well and many contractors have suffered late or incorrect payments. We agree to transfer one or two services to test our model but, importantly, with a promise to use community pharmacy contractors as preferred providers for 2017 rather than tendering for services, as has happened elsewhere in the country.
Sponsored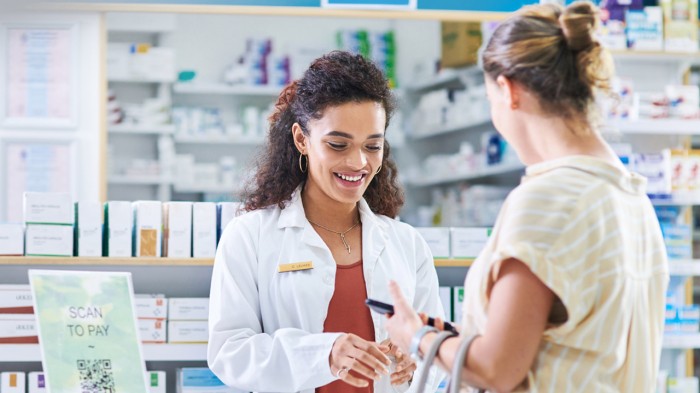 Sponsored education
Refresh your knowledge on managing mild to moderate pain and understand when a combination product can help.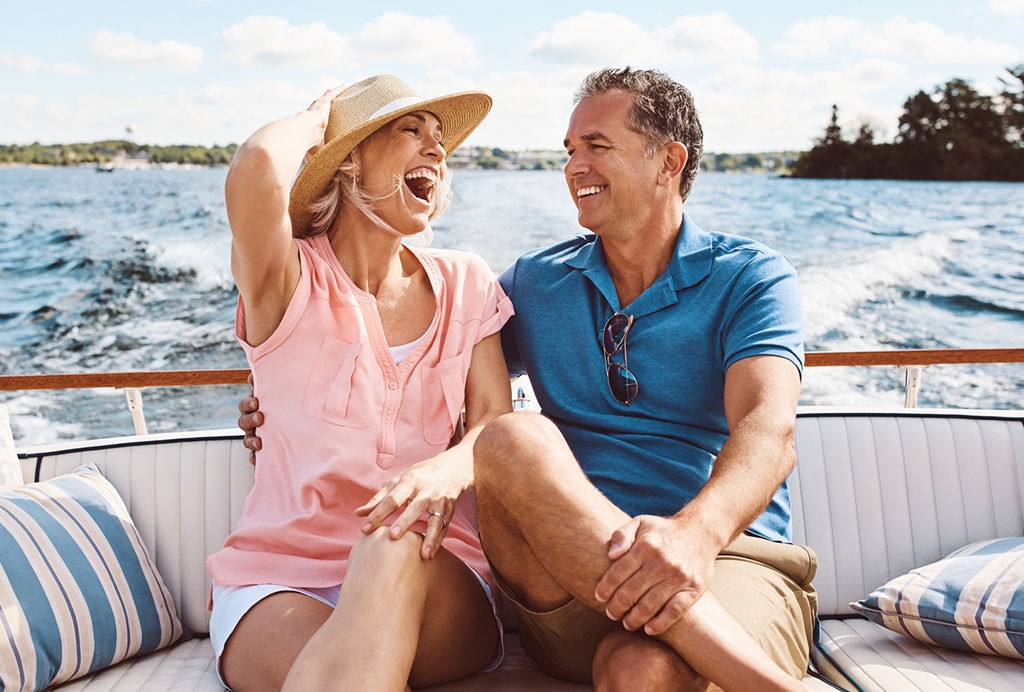 Sponsored education
Learn how to help customers ease the discomfort of haemorrhoids with suitable recommendations and self-care advice
Record my learning outcomes