We don't deserve the uncertainty!
Views
We don't deserve the uncertainty!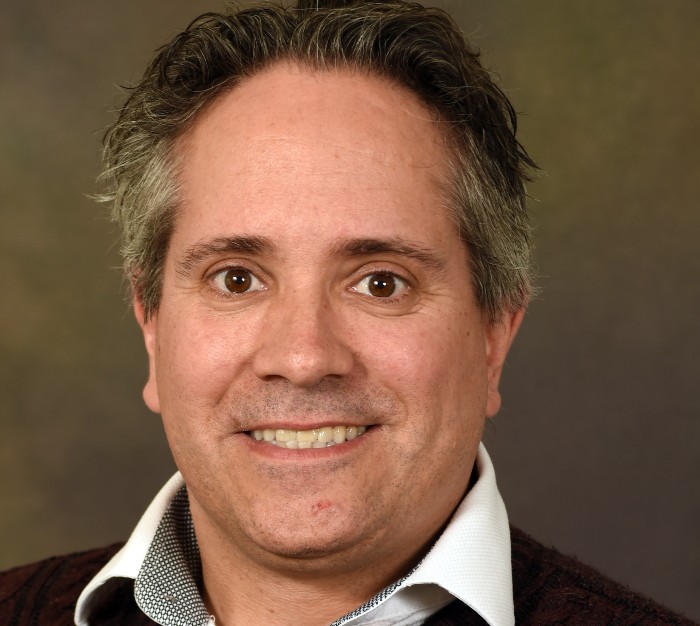 For the first time in 22 years, Nick Kaye says he is worried about investing in his business because of the threat of having to repay the £370 million in advanced payments...


The days are getting longer, and the sun is shining. As I write, it's seems like the country is beginning to feel the same way, with millions vaccinated - though not enough through community pharmacies and the hope of a normal world becoming more real.
Yet at the same time, clouds seem to be forming and an ice blast could be coming our way. This feels an apt comparison with how I feel about community pharmacy at the moment.

The chance of being more involved in Covid vaccinations is offset by the question of how we will pay back the massive sums of money we, as a country, have borrowed. Closer to home, the prospect of having to pay back the £370m advance from the government is hanging over us.
There is no news on when we will be reimbursed for our Covid expenses: this is outrageous when you think about it as this was money we have spent to allow us to keep providing a service in the hardest of situations.

The uncertainty is something we don't deserve. Owning a community pharmacy and having been a superintendent pharmacist for the past for 10 years, the responsibility of being a pharmacist has never kept me awake at night.
I have confidence in the abilities of my team; however, the uncertainty of pharmacy cash flow is the hardest thing I have had to deal with in my career. The lack of action over the advance payment is really worrying to me. How much I will need to pay back and how quickly?

That this is hanging over me is frustrating. I am worried about investing in my business for the first time in 22 years. It makes me angry that our efforts are not being recognised at a time when we are needed more and more by our patients and by the wider primary care system. It feels like we have been penalised for staying open. This does keep me awake at night.

At the same time I have been looking to the future and have been speaking to pre-reg students from across the southwest about what community pharmacy offers, and I am still absolutely passionate about it. Having to talk about your own career and the journey you have been on does make you reflect, not only about the struggles but also about the positive differences you have made along the way to so many people's lives.

This is what I want the powers that be to see - a sector where we have always been open for our communities, going above and beyond every day, and the pandemic has shown that to be true. Maybe it is starting to happen. We see the Prime Minister talking about us in a positive way and then an article in The Guardian talking about the possibility of strike action leaves me with torn emotions.

We hear about the proposed changes to NHS structures and it makes me wonder how community pharmacy will be represented. We need to be involved in these new decision-making bodies or we will be continued to be undervalued. If you are undervalued you will ultimately be underfunded.

We are struggling in the short term, but the challenge is to have absolute belief in the sector for the long term and wanting new pharmacists to be part of that journey and not be put off by the here and now.

I am not sure that as a sector we are always good at getting the positive stories out there.



Nick Kaye is a pharmacist based in Newquay and vice-chair of the National Pharmacy Association. These are his personal views.

Sponsored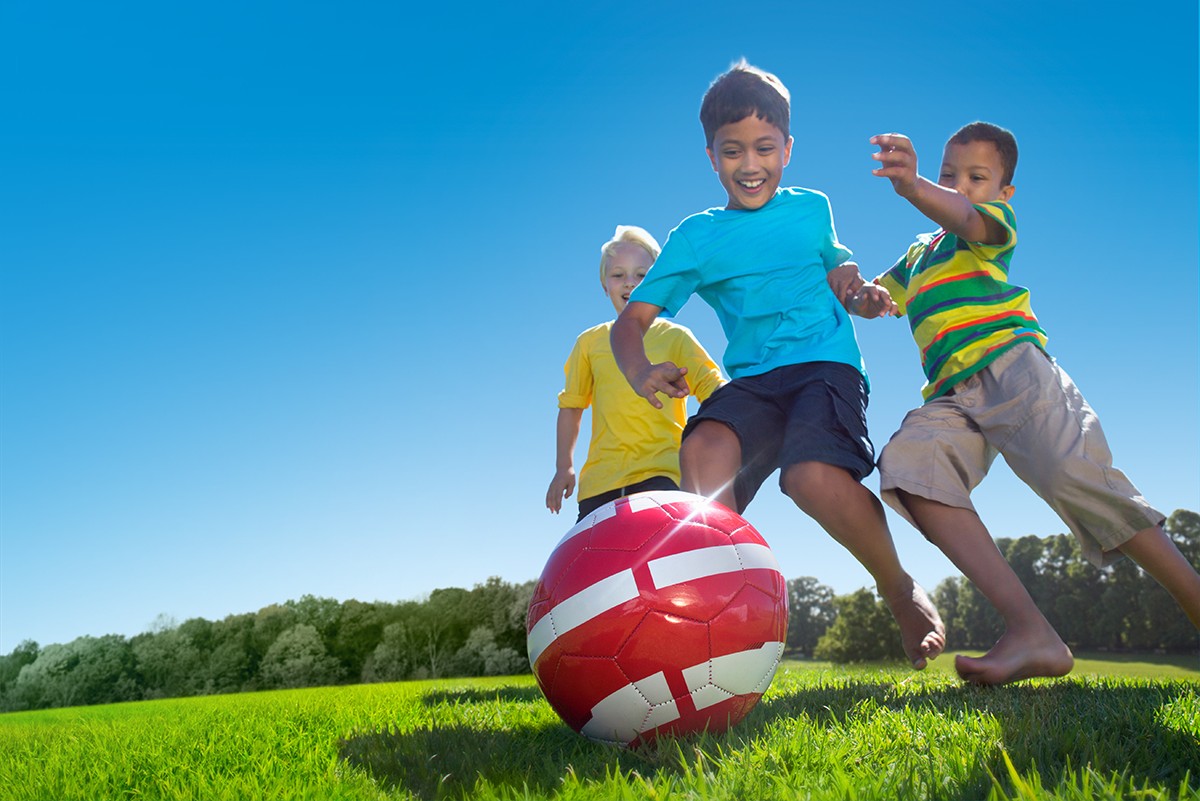 Sponsored education
Work through this new-style module to increase your confidence in reassuring parents of children with allergies, and know what advice and products to recommend
Sponsored education
Safely recommend the most effective laxative for every customer with constipation
Record my learning outcomes