Education needed to protect black pharmacists' rights 
Views
Education needed to protect black pharmacists' rights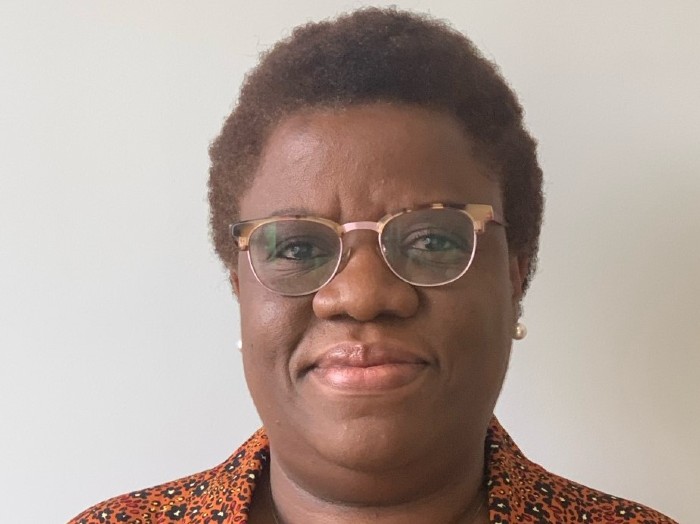 Racial inequality exists but I still hear fellow pharmacists strongly denying the fact that as a profession, we need to do better, says Elsy Gomez Campos...
The parliamentary Joint Committee on Human Rights recently published Black People, Racism and Human Rights, which was triggered by a series of protests in the UK following the death of George Floyd in the US and in support of the Black Lives Matter movement.
The report's findings, while shocking, are not a surprise to many of us. It said 85 per cent of black people are not confident they would be treated in the same way as a white person by the police, while over 60 per cent do not believe their health is as equally protected by the NHS compared to white people.
The death rate for black women in childbirth is five times higher than for white women and is increasing year-on-year. The majority (over 75 per cent) of black people in the UK do not believe their human rights are equally protected compared to white people.
Racial inequality exists in the UK. Yet as a black pharmacist who has practiced for over 20 years in this country, I still hear fellow pharmacists strongly denying the irrefutable fact that, as a profession, we need to do better on this front.
It is naïve and ill-informed to assume that the culture in pharmacy is any different to what we see in today's wider society.
Our biggest challenge as a profession is overcoming this deep-rooted denial. I doubt we will make any progress on this front until we invest in educating the pharmacy workforce on what racial discrimination looks like and how it affects those that experience it. We need to start this education in our universities and continue it in our workplaces.
Ideally we should make it part of our continued professional development. The racial discrimination I faced when I first qualified more than 20 years ago was very different to what I face today. It has evolved and it is more subtle, complex and damaging.
The lack of action and the narrative used to justify racial inequality in pharmacy over the years has seen a higher proportion of BAME professionals represented in fitness to practice procedures. It has disadvantaged students at universities and practitioners in their workplace.
I had no idea how many talented black pharmacists were practicing in the UK until I formed the UK Black Pharmacist Association. After all, our leaders are not black. Just look at the leadership of the General Pharmaceutical Council, Royal Pharmaceutical Society and other national pharmacy bodies and try to find black faces.
The government report found black people felt the three top actions that could protect their human rights in the UK were:
more black leaders in decision-making roles.
more equal education [opportunities] for black people.
people from outside the black community challenging unacceptable violations of black people's human rights.
We must implement these actions in our profession to allow those with talent to reach their potential regardless of the colour of their skin - and protect UK black pharmacists' human rights.

Elsy Gomez Campos is the president of the UK Black Pharmacist Association and a Fellow of the Royal Pharmaceutical Society.
Sponsored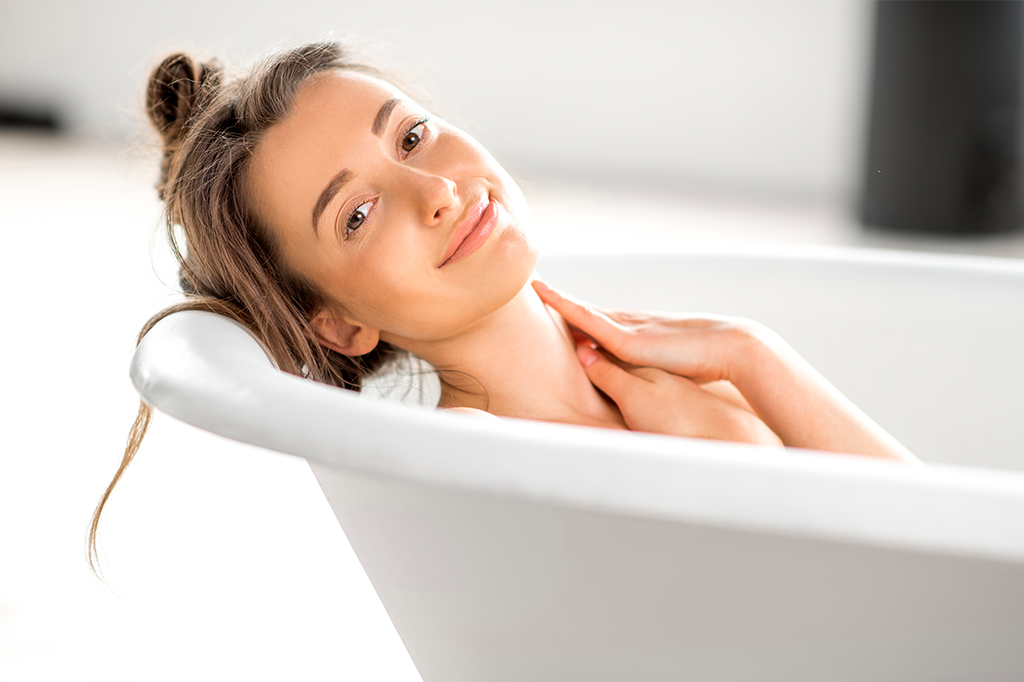 Sponsored education
Learn how a complete regime with appropriate self-care and product recommendations can help soothe very dry skin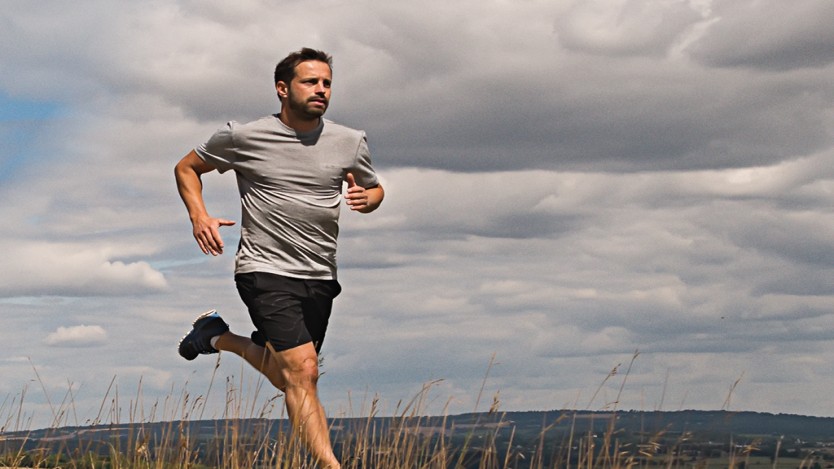 Sponsored education
Make the right recommendations to support customers to stop smoking
Record my learning outcomes