Know More Pain campaign launched
Support
Know More Pain campaign launched
With an ageing population, body pain is a common and growing everyday complaint, so Nurofen has activated the Know More Pain campaign, which encourages people to understand more about body pain, including its causes, and ways to better engage in managing it.
The campaign sheds light on the impact of body pain, with new survey findings that show people often wait to see how body pain develops and do not take immediate action to treat it.
Findings also reveal that 72% of people are held back from their favourite day-to-day activities, such as gardening, due to everyday body pain, and furthermore, 42% of people said that when they are more physically active, they tend to have less aches and pains. Despite the benefits of addressing pain to help stay active, only 20% of people surveyed in the UK say they would treat body pain right away, compared to half who treat a headache right away.
The campaign is being supported by Pain UK. Antony Chuter, chair of Pain UK comments: "We are pleased to be associated with Nurofen and support their Know More Pain campaign which endeavours to educate people about pain and effective self-care. Improving people's wellbeing and helping people make the most of life is worth supporting."
The campaign coincides with the launch of Nurofen's new 24-hour pain relief patch, the only medicated patch to deliver ibuprofen directly to the site of pain around the clock. With an innovative design, ibuprofen is directly dissolved in the adhesive of the patch and maintained in fluid form so it can be continuously diffused to the site of pain for 24 hours. It can be used for up to five days, with a new patch being applied daily. 
 
Sponsored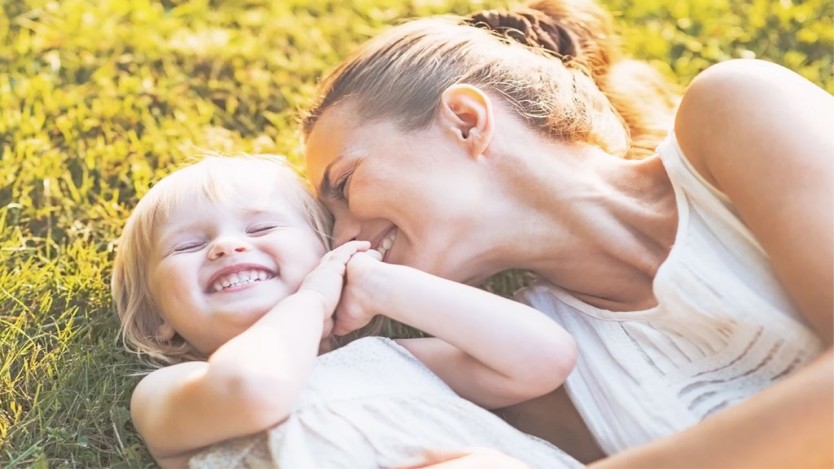 Sponsored education
This interactive video will test and reinforce your knowledge so you can confidently advise parents on common childhood illnesses, such as teething, earache, coughs and colds.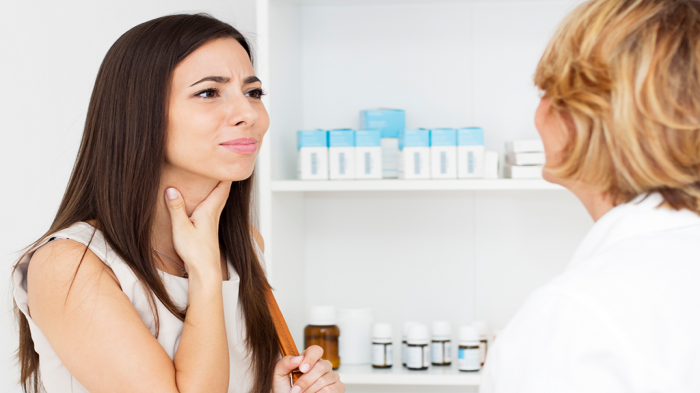 Sponsored education
This module will help you to understand and educate customers about the risks of antibiotic resistance, and recommend products to help them effectively manage their sore throat symptoms.
Record my learning outcomes