UNDERSTANDING ACNE
Acne most commonly develops on the face, back and chest.
There are six main types of lesions caused by acne which customers may commonly refer to as 'spots', 'pimples' or 'blemishes'. Click on each of the images below to find out more about each type.4
ACNE CAN BE DEFINED AS MILD, MODERATE OR SEVERE:5
MILD ACNE is when there is very little inflammation of the skin, but whiteheads and/or blackheads are present.
MODERATE ACNE is when there are whiteheads, blackheads and papules or pustules present.
SEVERE ACNE is a mix of any of the above but there may also be nodules or cysts. These can be large, painful and cause severe redness on the surface of the skin.
Topical management for mild acne usually centres around reducing the acne bacteria, reducing oiliness and preventing blocked pores with keratolytic ingredients.6
WHEN TO REFER CUSTOMERS WITH ACNE7
Customers should be referred to their GP or an acne service if their acne is moderate or severe, or if an OTC product hasn't been effective, as they may need a prescription medicine to manage their symptoms. It can take a while for customers to notice a significant improvement. They should continue to use products for at least 6 weeks to determine effectiveness.1
Sponsored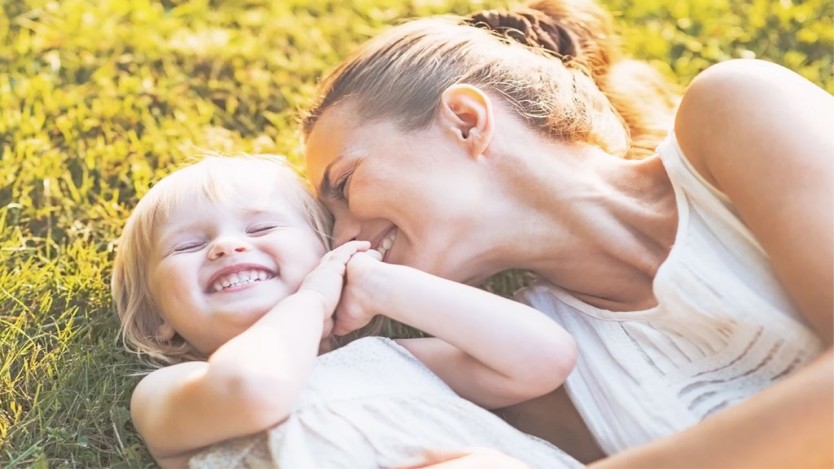 Sponsored education
This interactive video will test and reinforce your knowledge so you can confidently advise parents on common childhood illnesses, such as teething, earache, coughs and colds.
Sponsored education
Work through a customer consultation to determine the possible cause of stinging, gritty eyes and recommend an effective treatment to help ease these symptoms.