Services
Oh baby!
With new research showing that pharmacists could save the NHS millions and improve care for infants with reflux, colic and constipation, Bhupinder Malhi shares how he set up a successful infant feeding clinic.
As the NHS turns 70, we are seeing a seismic shift in the roles of healthcare professionals. The management of some more common ailments and conditions are being taken out of the clinical setting, helping to reduce costs and make services more sustainable. However, there is still a lot more that can be done to support the NHS and this is where pharmacists can make a real difference. From my experience this is especially relevant in the infant health category.
A recent BMJ Open study showed that in England alone, at least £72.3million per year (including £49.1million by the NHS) is spent on infant functional gastrointestinal (GI) disorders, including reflux, colic and constipation.
I believe that this cost can be greatly reduced, saving the NHS millions in unnecessary GP consultations and prescriptions, practically overnight, by making sure community pharmacists become the first port of call for concerned parents to provide support, reassurance and appropriate nutritional advice.
The business opportunity
Apart from helping the NHS save millions by optimising the care of infants with reflux, colic and constipation, there is actually a wider business opportunity for community pharmacists. I regularly support anxious parents of infants with a functional GI disorder. Although these conditions are common – affecting around 50% of infants before they are six months old, and are often a consequence of an infant's maturing gut – they can be very distressing for both the parents and the infant.
This often leads to increased medical consultations, over-prescribing and use of over-the-counter medication to manage conditions such as colic, which have little or no proven effect.
According to a new expert review of guidelines published in Acta Paediatrica, parental reassurance and nutritional advice should be the cornerstone of managing these conditions and, with the exception of functional constipation, medication is seldom required.
I firmly believe that pharmacists can be the 'go-to' for anxious parents. They can provide effective reassurance, offer appropriate nutritional advice and practical tips, and where required, refer them on to a GP for further medical advice.
You may ask how this would improve your business. I recognised the real potential in increasing the range of services I provide to parents and made the decision to develop a business plan to create a form of "common infant feeding problems clinic".
My plan entailed providing a range of management solutions, to attract new customers and extend the offering to parents within the infant category, making us stand out from other local pharmacies. I have since seen our category sales increase three-fold.
Developing the business plan
When developing the business plan, I would recommend introducing a strategy to help your team provide a wide range of management solutions and advice to help build rapport and trust with the parents, who will then make repeat visits to fulfil their infants' and wider family needs.
Effective training
Key to this strategy is to ensure your team has the best training possible, both in terms of knowledge and consultation skills, in order to maximise the opportunities and touchpoints with parents in the pharmacy. l
First, I would recommend a review of the current skillset and training that your team receives. This will highlight any strengths to be leveraged and gaps to be filled. I didn't feel our team was well-
equipped to properly advise distressed parents. I realised this when a mum came to me for advice as her baby was crying with colic-like symptoms, and I did not feel I was able to provide her with the best support to help manage the symptoms and alleviate her concerns.It is possible your team may feel the same.
Upskilling the team is key. As part of an educational campaign, I worked with other healthcare professionals to develop a new free educational resource, which is available on MIMS Learning. This resource summarises the guidelines for infant reflux, colic and constipation, and provides guidance on how to enhance consultation skills to deliver nutritional and practical advice well and reassure parents effectively. The resource is available at: www.mimslearning.co.uk/InfantGIhealth

I also found that developing the team's skills around managing expectations 

and reassuring parents was extremely important, as this helps to make the parents feel comfortable and gain their trust. Make sure the team takes the time to listen to the parents' concerns and offers reassurance, as well as guidance and practical tips in line with guidelines on how to ease their baby's symptoms.

Your team can also increase its knowledge of the range of baby nutritional support for parents who would like to bottle feed, from regular formulas to more specialist milks, such as thickened formula for reflux.

When in doubt, your team should always refer to the NICE guidelines for infant functional GI disorders for the appropriate management approach.

Although simple, I found that signposting the services and support you can offer parents in the relevant aisles and at the pharmacy counter is a great way to start a dialogue and build rapport.

Think outside the box! I don't just promote our services within the pharmacy. I also work with the local stakeholders. These can include GP surgeries, local parenting groups or business as well as nurseries and schools.
Bhupinder Malhi is a community pharmacist and director of Hill Top Pharmacy in Sandwell, West Midlands.
Sponsored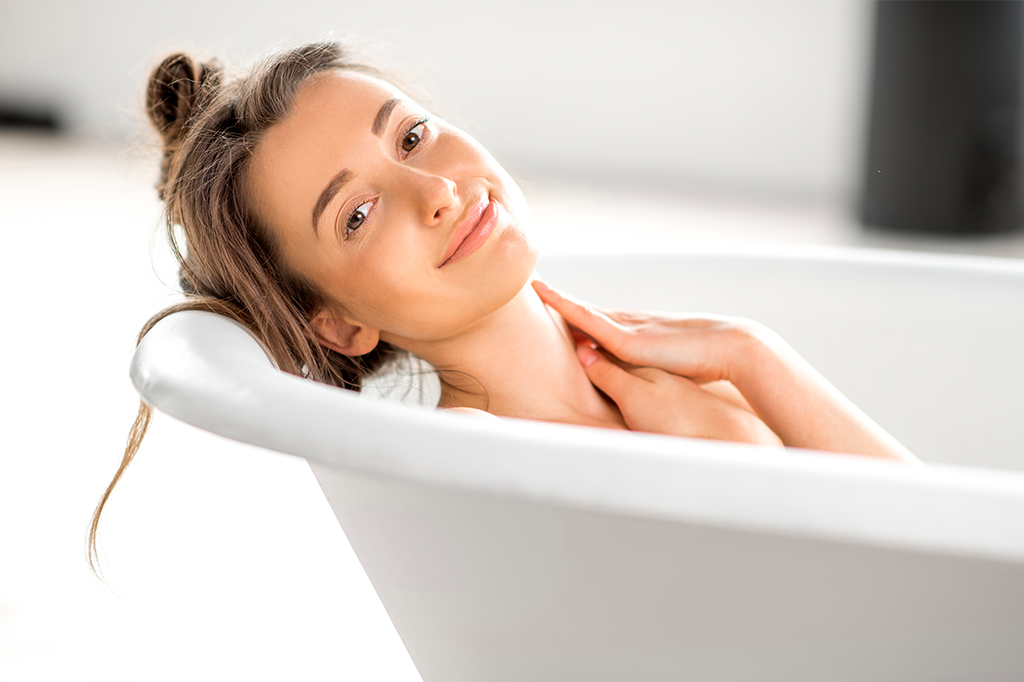 Sponsored education
Learn how a complete regime with appropriate self-care and product recommendations can help soothe very dry skin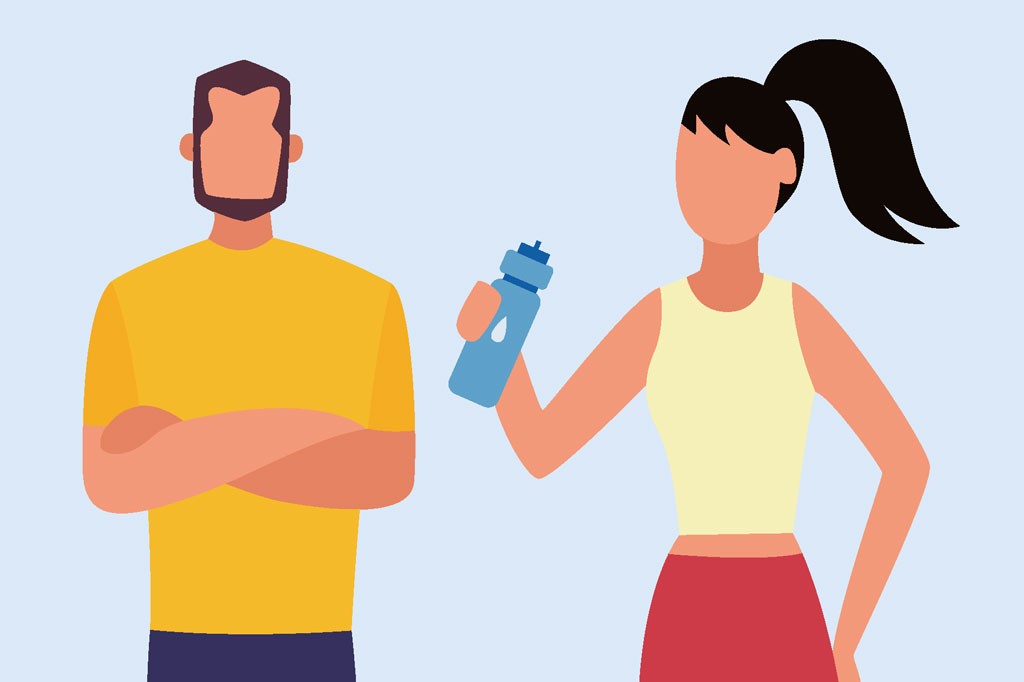 Sponsored education
Understand the important role oral rehydration products play in helping prevent dehydration after illness
Record my learning outcomes