Services
Delivering the goods
Santa's got his reindeer but how do you manage the huge demand for home deliveries? Is putting your trust in a third party the way ahead? Liz Jones reports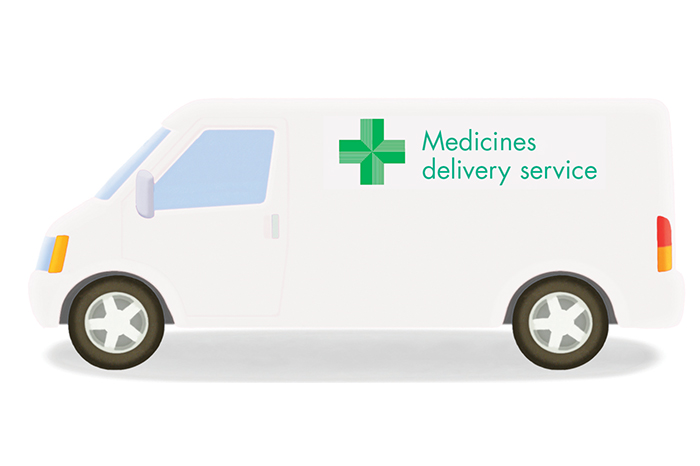 Home delivery is one of those pharmacy services that has shown terrific growth. Broadly speaking, most pharmacists have delivery offerings of some description in place; when CitySprint Health recently surveyed the pharmacist community, 78% of those it spoke to said that they offer delivery of medication to homes.

Running a delivery service impacts the pharmacy operation in many ways. The survey also showed that pharmacists are investing a very significant proportion of their time – a huge 11 hours a week on average – in managing delivery services. "Even more worryingly, it is highly-qualified pharmacists themselves who are devoting their time to delivery in a third of cases, rather than delegating to other staff within the organisation," says Darren Taylor, chief development officer CitySprint. "For many, using an external delivery partner to provide driver resource and logistics management may be more about freeing up valuable time to invest in the business, and better serve patients."

CitySprint Health's infrastructure and scale means that it can provide pharmacies with a secure and rapid response, 24 hours a day, 7 days a week, 365 days a year. "Using our technology and resources means we're ideally placed to meet consumers' demand for convenience and to free up pharmacists' time to evolve their businesses and use their expertise where it's most needed," he says.

To validate the time and money-saving opportunities its new service provides, it has created an efficiency calculator (see http://costperdropsavings.co.uk) that allows pharmacists to understand their delivery costs and the potential savings available.

Safety concerns
While delivery services have the potential to enhance patient care and improve pharmacy workflows, putting your trust into a third party takes careful consideration. "It's important to choose a delivery partner that operates as an extension of the pharmacy to help shoulder the burden of delivery and offer peace of mind," says Taylor. "At CitySprint Health, we understand the importance of an unbroken chain of custody and have incorporated a number of processes to ensure the safe delivery of medicines."

From a courier team which is fully DBS checked (formerly CRB) and trained in secure delivery and sensitive package handling, to a full audit trail, CitySprint Health's service is tailored to sensitive data and deliveries where security is paramount. "Our healthcare couriers also carry out a doorstep security check when handing over medication at a patient's home to help ensure it gets delivered into the right hands, and real-time GPS tracking is in place which ensures a transparent chain of custody so you can see where your delivery is throughout its transit," Taylor explains.

Leonard Fraser, head of sales and customer services of Delivery Mates, the scooter delivery service, agrees that security is crucial. "We follow strict SOPs which we create alongside pharmacists," he says. "We ensure that a training session is held for the drivers by a pharmacist and that the drivers fully understand the SOPs and sign to accept this. Our service means that we are able to deliver medication safely to further distances than in-house drivers."

The company operates a 360o process. So, from the training and the supplying of scooters, servicing and recovery allows Delivery Mates to sustain high service levels because everything is under its direct control, maintains Fraser. "We use our own proprietary software too, which allows us to give full visibility to the customer and to the patient in real time, enabling full interaction with the biker to ensure an efficient delivery."

Risk factors
The highest and most obvious risk facing drivers delivering medicines is that of theft – the chances of which can be significantly reduced by adhering to a few simple steps. These include not leaving keys in a delivery vehicle, parking in well-lit areas, and also taking heed of surroundings. "We encourage drivers who don't feel comfortable about a certain area to postpone delivery and call operations," says Taylor.

With a proper delivery process in place, should delivery not be possible – as even with specified hour delivery options people's plans may change or they may not be at home – it is vital that a proper process for returning medication to a pharmacy within a specified timeframe is in place.

CitySprint Health estimates that approximately 1 in 20 items it is tasked to deliver are returned to the pharmacy. "In situations like this, the key area where we can add value is through our ability to advise the pharmacy why the delivery failed, which is possible due to our sophisticated technology and step-by-step audit trail," says Taylor. "This information allows pharmacists to decide if a re-delivery attempt is something they are willing to fund on the patient's behalf."

Quality courier
Delivery drivers who go the extra mile are what courier services look for. Sandy Martin works as a courier for CitySprint in Bristol and is a case in point. Recently, on the first working day after a Bank Holiday weekend, Sandy had carried out her deliveries but on her return to Well Pharmacy, Burnham she was asked to make an extra, urgent delivery to an 80-year-old patient. Once at the patient's property, her knocks at the door went unanswered. On further investigation, she could see that the patient was facedown inside the home. Sandy called an ambulance and alerted the fire service to gain access to the property. The patient's niece later advised the pharmacy that if Sandy had not taken the steps she did, her uncle may have passed away as no-one was due to visit him for several days. The patient has since made a full recovery.
Sponsored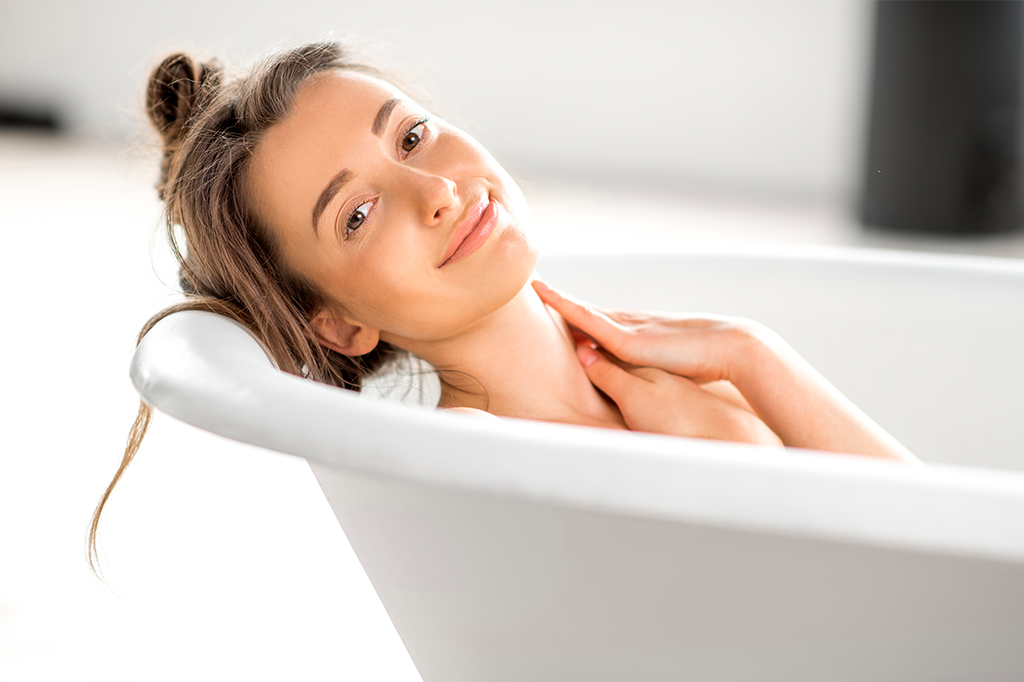 Sponsored education
Learn how a complete regime with appropriate self-care and product recommendations can help soothe very dry skin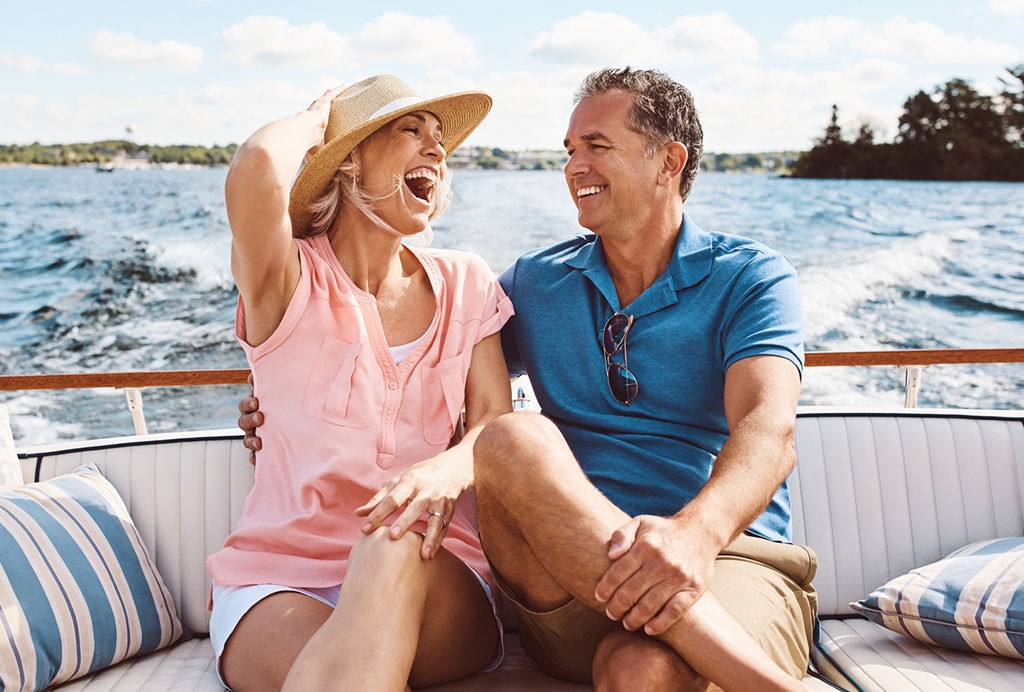 Sponsored education
Learn how to help customers ease the discomfort of haemorrhoids with suitable recommendations and self-care advice
Record my learning outcomes