Becoming an independent prescriber
Services
Becoming an independent prescriber
Thinking of expanding your practice and heading down the IP route? Laura Reed, head of professional development at Numark, explores the whys and wherefores.
Up until June 6, the General Pharmaceutical Council (GPhC) is consulting on standards for the initial education and training of pharmacist independent prescribers (IP). Independent prescribers are already playing a critical role in delivering care and the GPhC wants to modernise the standards for training to ensure that learning outcomes are focused on the prescribing role. This further reinforces a positive move towards the independent prescriber model and there are clear opportunities that exist for pharmacists who consider going down this route.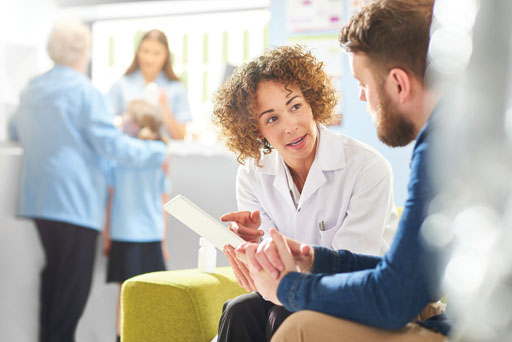 With the cuts to funding for NHS dispensing services, now may be the ideal time to consider expanding your practice and becoming an independent prescriber.
So what is an independent prescriber? A pharmacist independent prescriber is responsible and accountable for the assessment of patients with diagnosed or undiagnosed conditions and for decisions about the clinical management required including prescribing. As a pharmacist independent prescriber you can prescribe for any condition within your clinical competence.
Training requirements
In order to qualify as an independent prescriber, you must complete a GPhC accredited training course. A typical course will take around 6 months to complete and is delivered part-time through a combination of face-to-face and self-directed study. In addition you must complete at least 12 days of learning in a practice environment whilst being mentored by a designated medical practitioner (DMP).
Course entry requirements
The GPhC states that pharmacists applying to undertake an independent prescribing programme must:
Be a registered pharmacist with the GPhCÂ 

or the Pharmaceutical Society of Northern 

Ireland (PSNI).

Have at least two years' appropriate 

patient-orientated experience in a UK hospital, community or primary care setting following their pre-registration year.

Have identified an area of clinical practice in which to develop their prescribing skills and have up-to-date clinical, pharmacological and pharmaceutical knowledge relevant to their intended area of prescribing practice.

Demonstrate how they reflect on their own performance and take responsibility for their own CPD.
Each university may also have its own additional entry requirements.
Under the terms of the current consultation the GPhC wants to make sure that courses are fit for purpose and learning outcomes are clearly focused on the current prescribing role.
The consultation seeks views on three key changes namely: revising the entry requirements for training; introducing learning outcomes for the standards; and introducing 'designated prescribing practitioners'.
What is a DMP?
A designated medical practitioner (DMP)Â is a medical practitioner who directs and supervises the pharmacist during their required period of learning in practice. They are also responsible for assessing whether the learning outcomes have been met and whether the pharmacist has acquired certain competencies.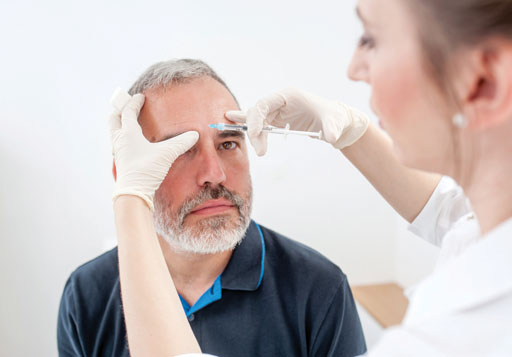 The DMP must have agreed to provide supervision, support and shadowing opportunities, and be familiar with the GPhC's requirements and learning outcomes for the programme.
There are some key areas to consider when looking to establish an independent prescribing service in the pharmacy.
Areas of competence
Before beginning you should consider what your area(s) of competence will be along with the scope of your practice. For example, do you have a particular passion for COPD or travel, or have you identified a gap in the local market such as Botox?
You will also need to ensure you complete on-going CPD to ensure your knowledge and competence remains up-to-date.
As mentioned, you will need to complete an approved university course. Typical costs for this course are between £2,000 and £3,000.
In order to complete the course you will need a DMP to supervise and support you. Currently the DMP must be a medical practitioner such as a consultant, specialist registrar or GP but may also be a dentist if relevant to the scope of practice. Under the proposed consultation, the GPhC is considering introducing 'designated prescribing practitioners'. This would allow pharmacists to be formally supervised by experienced pharmacist prescribers or other experienced prescribers.
The current DMP role is not funded as part of the university course and pharmacists are expected to find their own DMP. Consider who you can approach locally. For example, do you have a good working relationship with a local GP who would be prepared to support you?
Insurance cover
You will need to inform your insurance provider that you are working as an independent prescriber before undertaking any practice. You will likely need to pay an additional premium to ensure you are covered.
You also need to consider how you will use the skills in practice and what services will you provide. Think about where you will provide the services from: it could be a consultation room within the pharmacy or from within a GP practice.
The majority of services will be offered privately unless you are able to work with your local practice/LPC to develop new/extended
commissioned services such as minor ailments or management of long-term conditions.
Some ideas for potential services include:
Working as a GP practice pharmacist – 

either as part of the national pilot or as a 

private service 

Provision of vaccination services such as 

travel/flu 

Management of minor ailments such as 

UTIs, sore throats or ear infections etc.– perhaps linking in with a local GP practice to allow referrals and triaging 

Management of long term conditions such as asthma, COPD, diabetes, hypertension or anticoagulation services – again linking with a local GP practice to identify suitable patients and managing their care in the community pharmacy 

Botox and dermal fillers 

Men's health issues such as erectile 

dysfunction, premature ejaculation and hair loss, with the ability to prescribe and support without the need to set up PGDs.
Some of the above services will be more profitable than others. For example a Botox service could bring in up to £8,000 a month (excluding costs) and a travel service could generate around £2,000 a month. If you are working in a GP practice, you could look to charge around £400 a day.
Other services, such as minor ailments and management of long-term conditions, may not generate direct private income but you may be able to get the local CCG to commission the service. They may also have other benefits to the business such as increased number of patients, and improved relationships with other NHS providers.
Engaging with local surgeries
As a pharmacist independent prescriber you may need to work closely with other healthcare professionals and local GPs in order to provide the best possible care for your patients.
Depending on the scope of your practice you many want to have an introductory meeting with the local GP practice. This is an opportunity for you to explain more about your role and how you can support them and their patients.
Sponsored
Sponsored education
This module highlights a new opportunity to treat heartburn and reflux in the pharmacy with Omeprazole 20mg, which is newly available for customers to purchase OTC.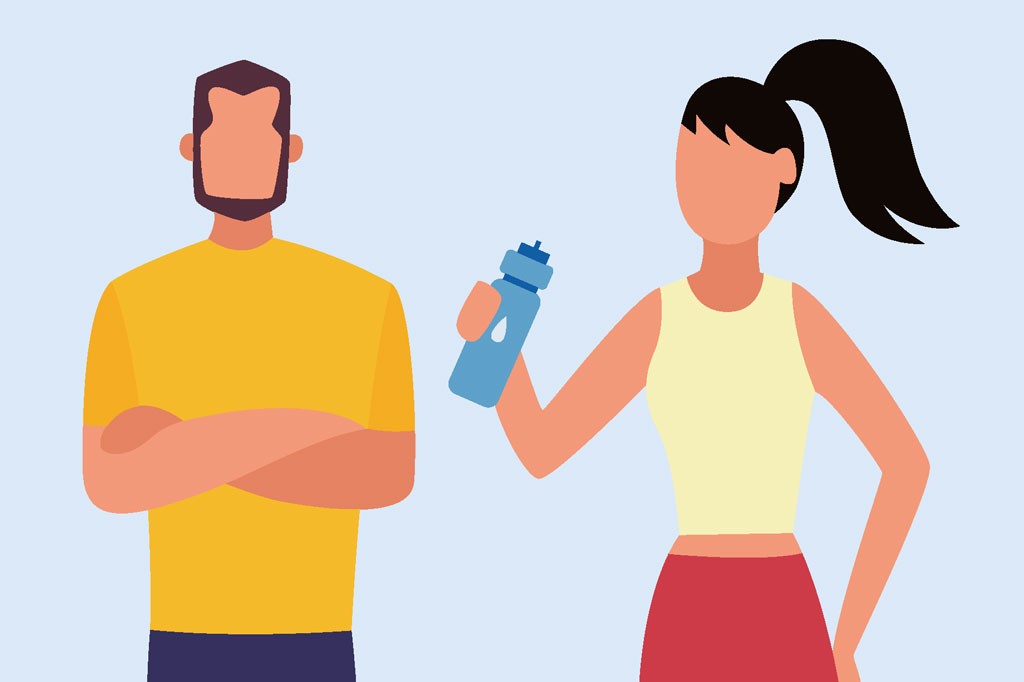 Sponsored education
Understand the important role oral rehydration products play in helping prevent dehydration after illness
Record my learning outcomes