Product Updates
Totally topical
With the self-care agenda, an increasing number of consumers are turning to topical analgesics to target pain. Sarah Welsh reports.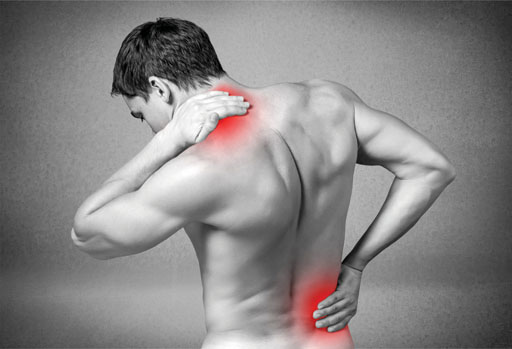 While many people will have suffered from joint and muscle pain at one time or another in their life, for some it's a daily occurrence. This discomfort disrupts their daily life and routine, so many turn to topical painkillers for relief from their symptoms.
According to Nielsen Data, pain is the biggest over the counter category worth an impressive £542m. Therefore this market presents pharmacists with a huge opportunity to drive incremental sales by educating customers about the benefits of over the counter topical analgesics.
"Pharmacists have an important role in advising their customers about pain management and have a real opportunity to influence decision-making in the pharmacy with product recommendations," says Charlotte Perry, Voltarol brand manager at GSK. "We are confident that the latest data will provide valuable, actionable insight that will help support pharmacists and pharmacy assistants, as well as drive new shoppers to the topical pain category."
There has been much research into pain and consumers' knowledge of pain medication with varied results. According to the GSK Global Pain Index summary report, 95% of those who took part in the study revealed they have experienced pain during their life but knowledge about their pain medications varied from person to person. Although over half felt knowledgeable about the dosing, just 28% were aware of potential risks and only 30% knew about side effects.
"With UK sufferers depending on pharmacists for accurate information about their pain, pharmacists are in prime position to provide advice on the most appropriate treatment options," says Perry, "as well as driving awareness of the range of products on offer to treat body and head pain."
Quick fix
Due to an increasingly over stretched NHS, consumers are finding it more and more difficult to get appointments with their GPs, which is leading many towards their local community pharmacy for recommendations on relieving their aches and pains.
"The pharmacy team can play a vital role in the community by giving, clear, professional advice and recommendation, helping customers identify the most appropriate product for their needs," says Jillian Watt, director of marketing/NPD at The Mentholatum Company. "When someone has been given good advice and the products which were recommended have been effective, it can be the startof a rewarding relationship for both the pharmacy team and the patient and his or her family."
It's important that community pharmacies stock a wide range of topical pain relief products to ensure that they have the right solution to every customers' needs.
"The opportunity to speak to a pharmacist before purchasing will ensure that patients purchase the right pain relief for their type of pain," points out Dr Roger Knaggs, who has been working with Movelat Cream and Gel. "Pharmacists are able to assess patient's suitability for specific types of pain relief and ensure that there are no interactions with any other medicines that a patient is taking. It is very important that pain relief is stocked for patient's safety as well as convenience."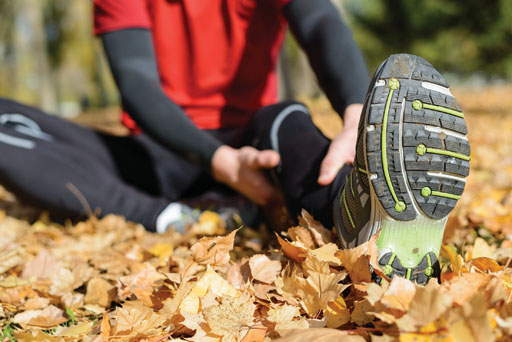 Pain inhibitors
Voltarol has launched a new pack size of Voltarol Emulgel P. The new 180g pack size, the biggest in the brand's topical pain relief portfolio, is being supported by Arthritis Research UK, which is leading the way in providing support to people with the pain associated with osteoarthritis.
Voltarol Emulgel P contains the non- steroidal anti-inflammatory drug (NSAID) called diclofenac diethylammonium which works to inhibit prostaglandins. By targeting its effects the diclofenac can reduce inflamation and relieve pain.
Clinically proven to reduce pain and inflammation for osteoarthritis sufferers, Emulgel technology helps the gel to penetrate deeply into the skin to enhance delivery of diclofenac to the point of pain. Applying the gel three or four times a day produces a reservoir of the active ingredient to provide users' skin with pain relief that lasts for hours.
Movelat is a topical analgesic which targets pain and inflammation with two clinically proven active pain-relieving ingredients, an anti-inflammatory and an absorption enhancer, to enable it to work beneath the surface of the skin.
Ingredients include mucopolysaccharide polysulfate (MPS), which is an anti- inflammatory analgesic and an absorption enhancer and salicylic acid, which gently softens the skin to allow the MPS to be absorbed.
Available in a cream or gel, this product can be used along-side systemic NSAIDs with a reduced risk of contraindications such as gastrointestinal effects, to provide increased pain relief as and when needed.
Drug-free solution
The Mentholatum Company research has found that an increasing number of consumers who are already taking oral medication, or require daily relief, are on the look-out for drug-free topical pain relief.
Its drug-free range of products has been developed to help meet the needs of such consumers. The latest launch includes Deep Heat Muscle Massage Roll-on Lotion and Deep Freeze Pain Relief Glide-on Gel, which are applied using a rollerball – offering easier application for hard to reach areas.
Patches and plasters are the second largest format in topical pain and an area  of growth so it's not surprising that new product innovation in this area is coming to the market.
Voltarol's new Heat Patch, the latest addition to the brand's portfolio, is a non-medicated patch which provides targeted back and muscle pain relief and offers up to eight hours of long-lasting, deep penetrating heat. It works by radiating continuous low- level heat from the patch, stimulating heat receptors to relieve pain. It also increases blood flow, which can help to relax stiff muscles and reduce muscle spasms. With TV adverts constantly making recommendations for over the counter topical pain relief products for a wide range of nasties and niggles, it is little wonder that consumers are heading straight for their local pharmacies for quick relief in the form of analgesic creams, gels and patches. This is great news for sales, but consumers' inconsistent knowledge regarding topical analgesics also provides the ideal opportunity to educate and protect customers too. 
Sponsored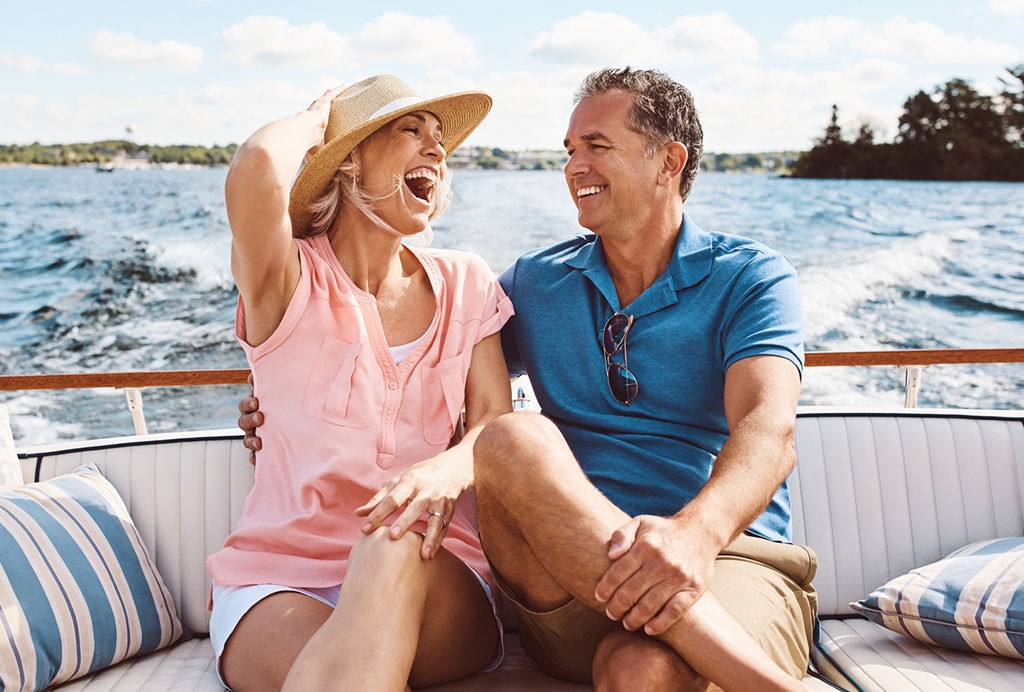 Sponsored education
Learn how to help customers ease the discomfort of haemorrhoids with suitable recommendations and self-care advice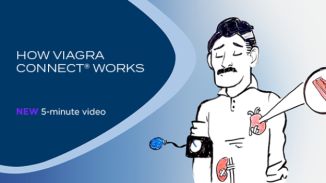 Sponsored education
Understand how VIAGRA CONNECT works so you can better support and reassure customers purchasing it in the pharmacy
Record my learning outcomes