Sebamed baby - healthy skin, happy baby
Product Updates
Sebamed baby - healthy skin, happy baby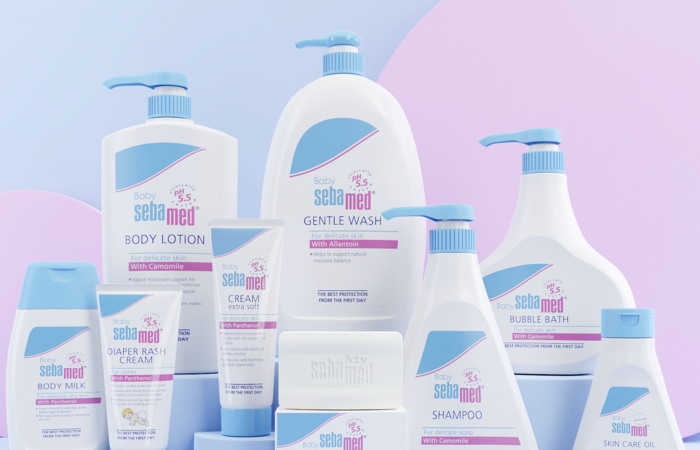 A healthy skin's pH level is 5.5 and a baby is born with a neutral pH of 7.0, which naturally starts to reduce after birth as their acid mantle develops.
We have dermatologically developed products specifically for a baby's skin and specially formulated to a pH5.5 to assist in the maturing of the baby's acid mantle from day of birth.
With the introduction of a skincare regime for their baby, sebamed aims to encourage parents to help support the build-up of this protective function and to keep their baby's delicate skin well protected and healthy.
Visit www.sebamed.co.uk