Eight-in-one dry eye revolution
Product Updates
Eight-in-one dry eye revolution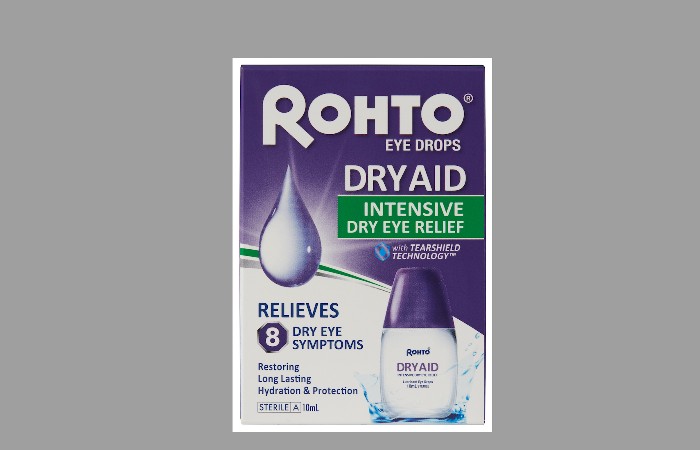 The Mentholatum Company is shaking up the dry eye market with a clinically proven, world-leading advanced dry eye relief formulation. Rohto Dry Aid relieves EIGHT symptoms of dry eye and helps hydrate, protect and restore the tear film.
Elvy Mardjono, senior brand manager for Rohto Dry Aid, says: "Rohto Dry Aid, with its Tearshield Technology acts fast, is non-blurry and delivers soothing relief for up to 12 hours."
Retails at £8.99 for a 10ml bottle; BAK-free and can be used up to three months after first opening.
Call 01202 780558.