1. Market penetration
Start by mapping all the products and services you currently offer into the top left quadrant and ask yourself some questions:
Which products and services make my pharmacy more appealing to its customers?
Am I maximising my current services to my existing customers?
Which of these are most profitable to the business?
Which have the potential to grow?
Do I deliver all the contracted services I can?
Do my team down-sell or up-sell to our customers?
Does my merchandising and category management reflect the market profile?
Does my healthcare area and consultation room reflect a health and wellbeing ethos? 
Does my team ensure that every person receives a great experience?
Achieving growth in this quadrant is least risky – we understand our current customers and the products and services we offer. Optimising market penetration or achieving more value from existing customers is the most straightforward of all growth strategies. Frequently this is about promoting more effectively and making the most from current opportunities.
Sponsored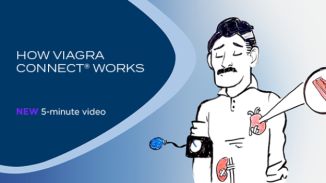 Sponsored education
Understand how VIAGRA CONNECT works so you can better support and reassure customers purchasing it in the pharmacy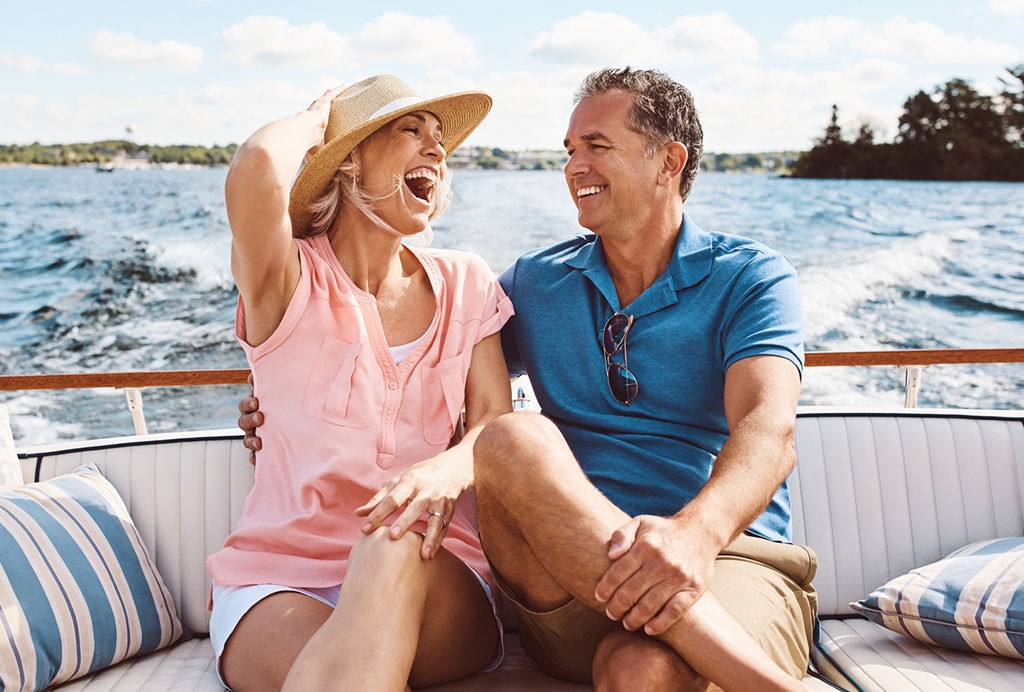 Sponsored education
Learn how to help customers ease the discomfort of haemorrhoids with suitable recommendations and self-care advice