NPA to launch petition to the Prime Minister
Political
NPA to launch petition to the Prime Minister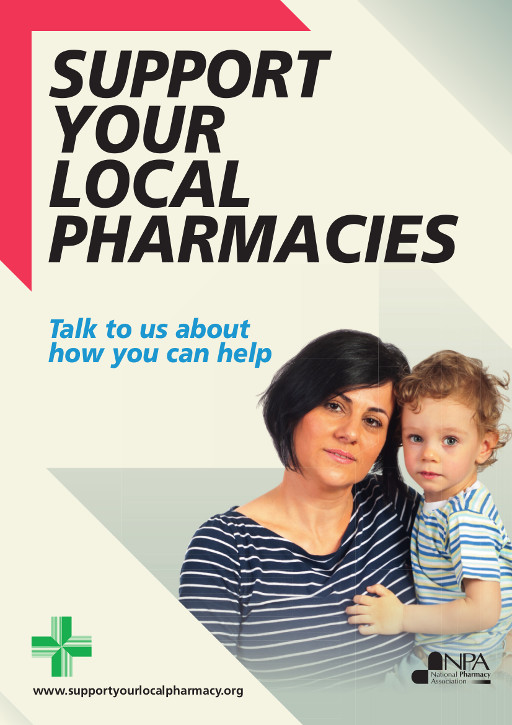 The NPA has ordered over 100,000 campaign postcards (pictured) and is planning to launch a petition to the Prime Minister as part of its campaign to secure the future for independent pharmacies.
The national pharmacy bodies coordinating the campaign identified the need for a petition of this kind, to complement the parliamentary e-petition which has already gathered thousands of signatures. The campaign postcards allow patients to request the support of their local MP.
Proposals to abolish the establishment payment require an intensification of efforts to counter the Government's "misguided" approach, said NPA Chairman Ian Strachan. He encouraged pharmacy staff to support the parliamentary e-petition already in circulation, but highlighted how the new petition would be different. "Firstly, it is not targeted at parliament – instead it will appeal directly to the heart of government: Number 10 Downing Street. Secondly, it is a paper-based petition rather than an electronic petition; we know that for many people, including elderly patients, this is the preferred way to express their support."
The NPA appealed to independents to write to their MPs, raising awareness of the value that local pharmacies bring to patients and whole communities. It asked them to tell their MP about how their pharmacy has added to social capital, with stories about supporting people in crisis, about avoiding expensive hospitalisations, and about being at the heart of community life. "This phase is proving to be highly successful and we encourage you to continue this theme," said Mr Strachan. "Why not encourage your staff, your drivers, and families to write? Remember we all have a place in our community and a stake in community pharmacy."
And many pharmacies are completing over 50 Support Your Local Pharmacy postcards every day, intended to fill the mail bags of MPs across England. Many have initiated MP visits to their pharmacy. Any pharmacies that need help with these visits can contact the NPA.
 
Sponsored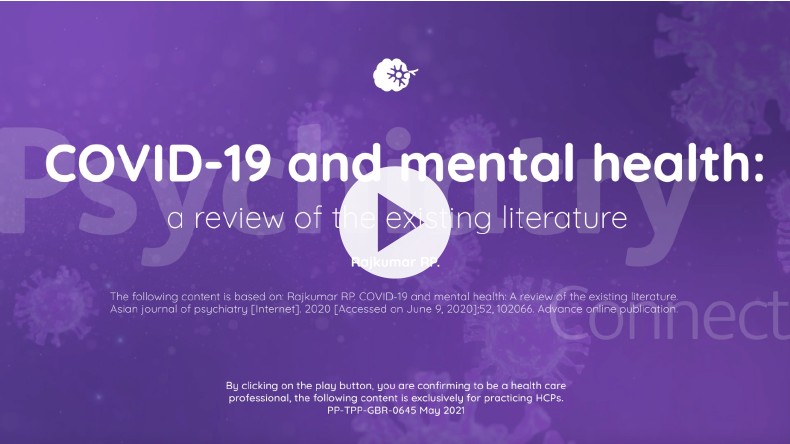 Sponsored education
Viatris has created this short video based on a publication reviewing global research into the potential impact of the Covid-19 pandemic on mental health. It identifies six areas where psychiatrists can play a role in supporting people's mental health through these difficult times.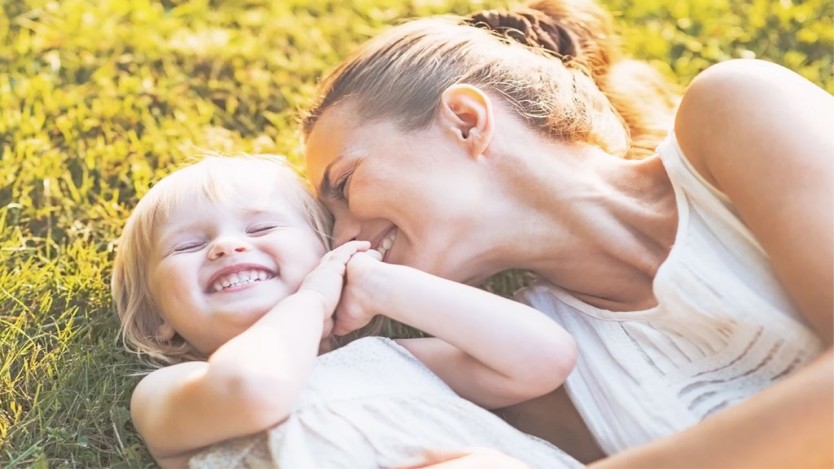 Sponsored education
This interactive video will test and reinforce your knowledge so you can confidently advise parents on common childhood illnesses, such as teething, earache, coughs and colds.
Record my learning outcomes