Funding offer accepted "with heavy heart"
Political
Funding offer accepted "with heavy heart"
Pharmacy contractors in England should prepare for a significant cash flow dip at the end of January 2019 as a result of the funding settlement announced today, PSNC has warned.
Category M prices will reduce by £10m per month from November for the next five months until March 2019. This follows the pause in margin recovery over the summer and will repay the excess margin earned by pharmacies in previous years, in particular 2015-16, where there was a significant margin over-delivery, says PSNC. The single activity fee has also been reduced by 3p to £1.26.
The margin recovery has been reintroduced at a lower monthly rate than previously (£15m) but its effects will begin to be felt early in the new year once contractors' November FP34 payments have been fully reconciled.
There will be no overall increase in funding for 2018/19. The total amount will stay at £2.592bn, which PSNC says is still "an improvement" on a previously planned funding cut of £33m that was revealed in the High Court legal action.
Nevertheless, chief executive Simon Dukes said this was a "difficult decision" for PSNC to make. However, being able to reach a negotiated settlement for 2018/19 "moves us forward in this process and away from the adversarial position that has halted progress over the past two years".
"We hope the Government will see this agreement as a signal of our willingness to work with them in the future, and we have stressed our desire to start negotiations on 2019/20 as early as possible," he said.
PSNC vice-chair Bharat Patel added: "[We] agreed to this funding settlement in one part with a heavy heart, because all our businesses are struggling at the moment, but in the other part with optimism. Although we are in the very early stages of rebuilding our relationship with the Government, we hope we are starting to move towards more constructive dialogue about the future of pharmacy services."
At a press briefing, PSNC director of pharmacy funding Mike Dent described the flat funding settlement as the "most optimistic scenario" contractors could have expected. "The minister could have cut funding [but] chose not to," he said.
PSNC will run a funding webinar on Tuesday October 30 at 7pm.
Sponsored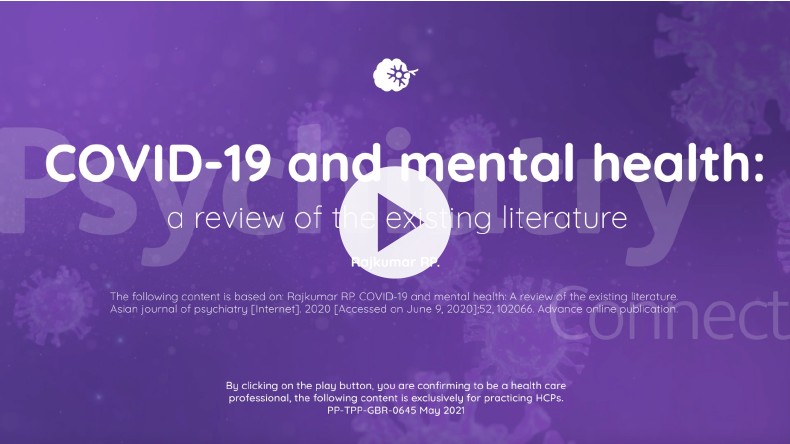 Sponsored education
Viatris has created this short video based on a publication reviewing global research into the potential impact of the Covid-19 pandemic on mental health. It identifies six areas where psychiatrists can play a role in supporting people's mental health through these difficult times.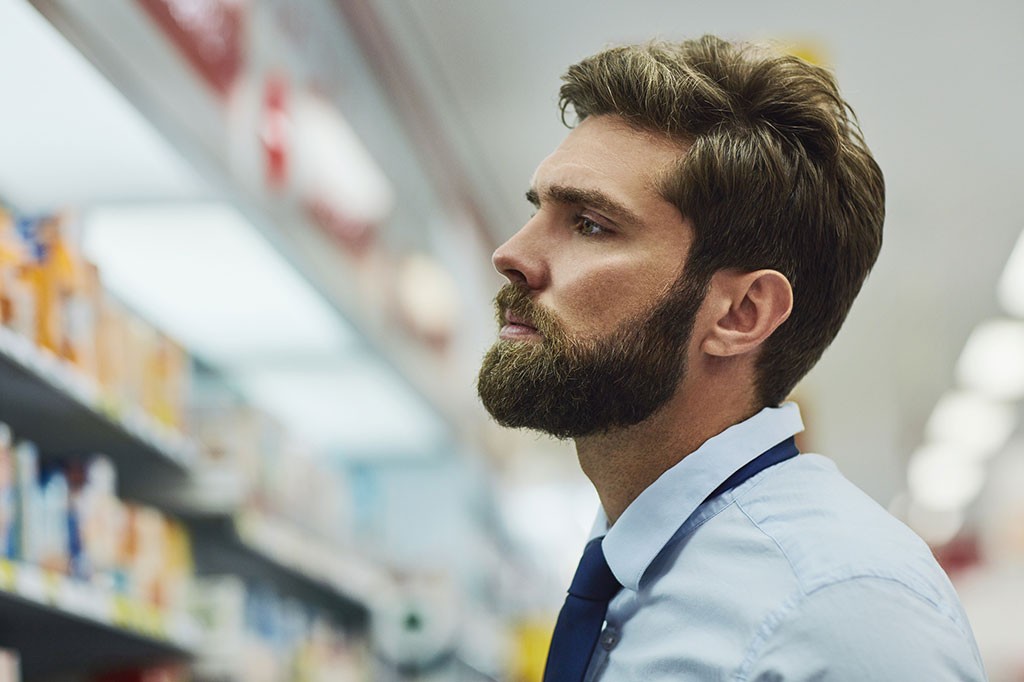 Sponsored education
Get back to basics on the causes and impact of erection problems so you can confidently support your male customers
Record my learning outcomes