Govt backs down from 3k pharmacy closures position
Political
Govt backs down from 3k pharmacy closures position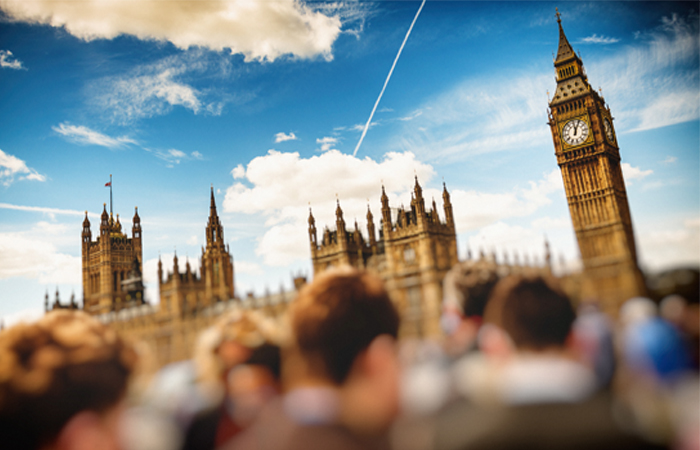 Government ministers have publicly distanced themselves from the previous Conservative administration's position that as many as 3,000 pharmacies in England would have to close.
In his digital keynote address at this year's NPA conference yesterday, health secretary Matt Hancock said he "didn't even recognise the number".
The figure of up to 3,000 potential closures has become notorious within the sector since 2016 when then-pharmacy minister Alastair Burt cited it as a likely consequence of Government funding cuts.
However, Mr Hancock said yesterday: "The day that idea ended was the day I became secretary of state… I'm a big believer in community pharmacy."
Pharmacy minister Jo Churchill echoed these sentiments in a Commons debate on the survival of independent pharmacies last night. She said the secretary of state was "clear that that would not happen on his watch and that any loss of pharmacies stopped when he arrived".
"Like me, he sees the value of community pharmacists."
The debate was brought by Bob Seely, the Conservative MP for the Isle of Wight, who described the efforts of independent pharmacies in his constituency during the Covid-19 crisis.
"Although many healthcare providers closed their doors during the covid pandemic, pharmacists stayed open, often at risk to themselves and their staff," Mr Seely said.
He went on to describe the "considerable financial insecurity" pharmacies are facing and said the £370m in advance funding the sector has received was a "sticking plaster solution".
"If pharmacist are left holding the bag for the costs that they have incurred through serving their communities in the past few months, many… are worried that they will be forced to shut down in the next year or two."
Labour MP Holly Lynch and Conservative MP Paul Bristow joined Mr Seely in praising the sector and warning of the impact widespread closures could have on communities.
Jo Churchill responded by saying the pandemic has "shown how vital pharmacists are and the importance of the role that they play for us all" and that maintaining the public's access to NHS pharmacy services "continues to be a key priority for the Government".
Ms Churchill claimed that the Medicines and Medical Devices Bill, which will shortly go to the House of Lords, would support "a better skill mix in community pharmacy" and "free up pharmacies to better use their skills for patient-facing services".
Sponsored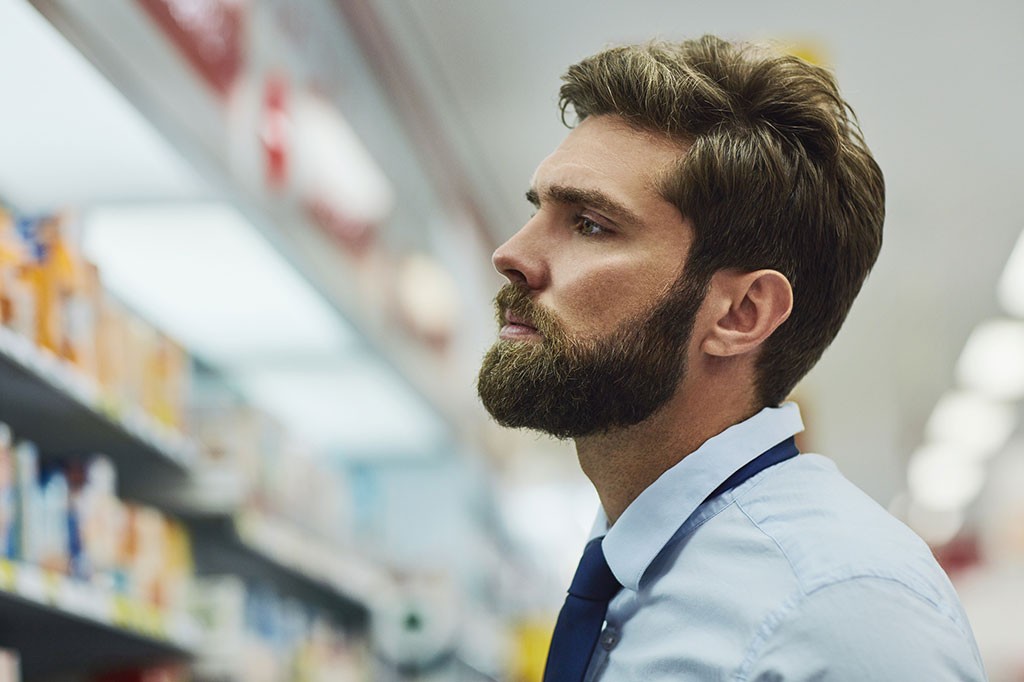 Sponsored education
Get back to basics on the causes and impact of erection problems so you can confidently support your male customers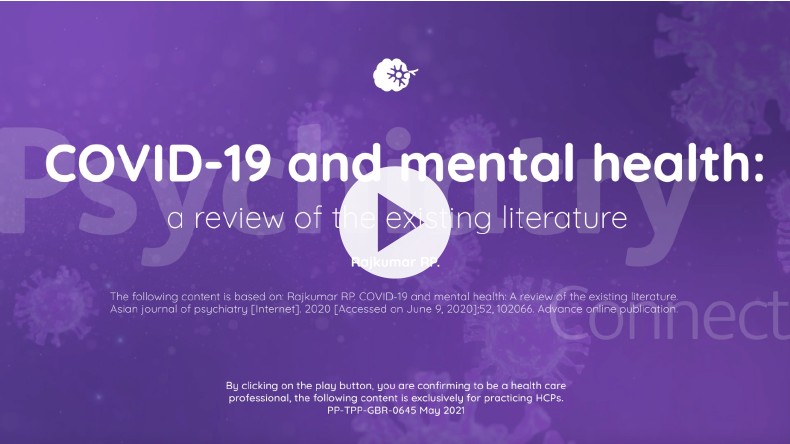 Sponsored education
Viatris has created this short video based on a publication reviewing global research into the potential impact of the Covid-19 pandemic on mental health. It identifies six areas where psychiatrists can play a role in supporting people's mental health through these difficult times.
Record my learning outcomes