The medicines millionaires
People
The medicines millionaires
Vijay and Bhikhu Patel sold their Amdipharm business for £367m, though still retaining a stake
Pharmaceutical entrepreneurs feature prominently in this year's Sunday Times Rich List. Brian Collett selects a few interesting examples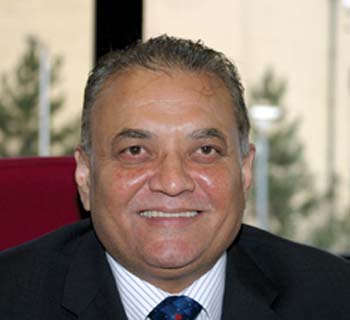 The multi-millionaires of the pharmaceuticals industry are often the smaller operators who have seen and grabbed their chance to do the donkey work for the large companies. They are the ones who conduct the research and development to produce new drugs for their bigger brothers and make a fortune in the process.
It is no secret that they give a vital service by performing the work promptly and cheaply and without the bureaucracy besetting many a large enterprise. And they are able to do it because they have built up a wide range of contacts.
The Sunday Times Rich List 2016 is peppered with entrepreneurs who have amassed their millions in this way. These resourceful people are observed by the compilers of the list to create links between the pharmaceuticals giants and the universities where the research brains work.
They know the scientists who run the relevant departments of universities in the UK and overseas and have a good relationship with them. As a result they know what research they have done.
Navin Engineer started to build up his contacts while at the London School of Economics, and he and his wife Varsha are now assessed as being worth £1.1bn. In 2015 they reached billionaire status for the first time and their fortune is considered unchanged this year. The Engineers, who run Chemidex in Surrey, occupy 103rd place in the list.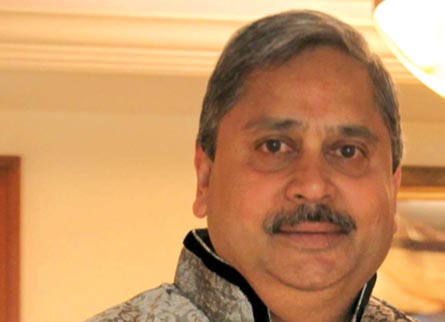 Profits from research
Brother and sister Amit and Meeta Patel provide another example of entrepreneurs who have profitably researched drugs for large corporates. In 2001 they started Auden McKenzie, which now has more than 200 pharmaceutical product licences in 30 countries.
They are equally typical of successful business people who have made a fortune from selling their creation. Last year they sold Auden McKenzie to the Dublin drug manufacturer Actavis for £306m. They are worth £450m, up £15m since last year, and take 255th place.
Brothers Vijay and Bhikhu Patel sold their Amdipharm company for £367m, though retaining a stake. They still run Marlborough Pharmaceuticals, which recorded a £4.5m profit in 2014-15. Their wealth has risen by £65m in a year to £675m and their position is 175th.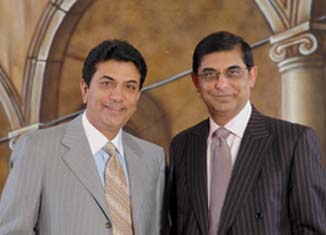 Tony Tabatznik sold Generics (UK) and then Arrow Generics to reach his £500m fortune, which is unchanged since last year. He stands at 228th.
Much of his time is now devoted to his Bertha Foundation, which connects activists and film-makers working for social justice.
Another who has diversified is Dr Dallas Burston, who sold Bartholomew-Rhodes and Ashbourne Pharmaceuticals and spends his time developing a polo club in the Midlands. His worth is calculated at £110m, up £5m, and he takes 855th place.
Overview of the industry? Rob Watts, who compiled the list with Dr Philip Beresford, called the pharmaceuticals sector a "fascinating business".
Other pharmaceutical Rich Listers
Others listed:
Ernesto and Kitty Bertarelli, whose family formerly owned Serono, £9.78bn (£9.45bn last year), 5th;
Henri Beaufour, Ipsen, £900m (£745m), 126th;
Dennis and Mireille Gillings, Quintiles, £722m (£792m), 159th;
John Shaw and Kiran Mazumdar-Shaw, Biocon, £620m (£790m), 194th;
Bruce Craig, Marken, £300m (unchanged), 350th; Kartar and Tej Lalvani, Vitabiotics, £275m (new listing), 384th;
Robert and Patrick Wilson, Nelsons, £260m (£225m), 403rd;
Barrie Haigh, Innovex and Pharmacy2U, £200m (unchanged), 515th;
Alan Wells, Sauflon Pharmaceuticals, £200m (unchanged), 515th;
Derek Coates, Healthspan, £190m (unchanged), 557th;
Warner Chilcott and Allergan, £190m (unchanged), 557th;
Oliver Cookson, Myprotein and GoNutrition, £152m (£110m), 681st;
David Pyott, Allergan, £150m (unchanged), 685th;
Jonathan Thornton, Thornton & Ross, £150m (unchanged), 685th;
Anwar and Yakub Patel, Prinwest, £145m (£135m), 721st;
Peter FitzGerald, Randox Laboratories, £125m (£103m), 799th;
Kirit Patel, Day Lewis pharmacies, £110m (£105m), 855th;
Doreen Lofthouse, Fisherman's Friend, £105m (unchanged), 936th;
Michael Yarrow, Diomed Developments, £105m (new listing), 936th;
Dennis Pay, Paydens, £103m (£102m), 985th;
Seamus Mulligan, Jazz Pharmaceuticals and Adapt Pharma, £262m (£313m), 37th in the Irish section;
John Climax, Icon, £129m (£125m), Irish 72nd;
Geoffrey Elliott, Warner Chilcott, £80m (£52m), Irish 123rd;
Austin Baird, Bairds Chemists, £65m (unchanged), Irish 156th;
Ronan Lambe, Icon, £65m (£66m), Irish 156th;
Michael Costello, Pinewood Laboratories, £64m (unchanged), Irish 163rd.
Sponsored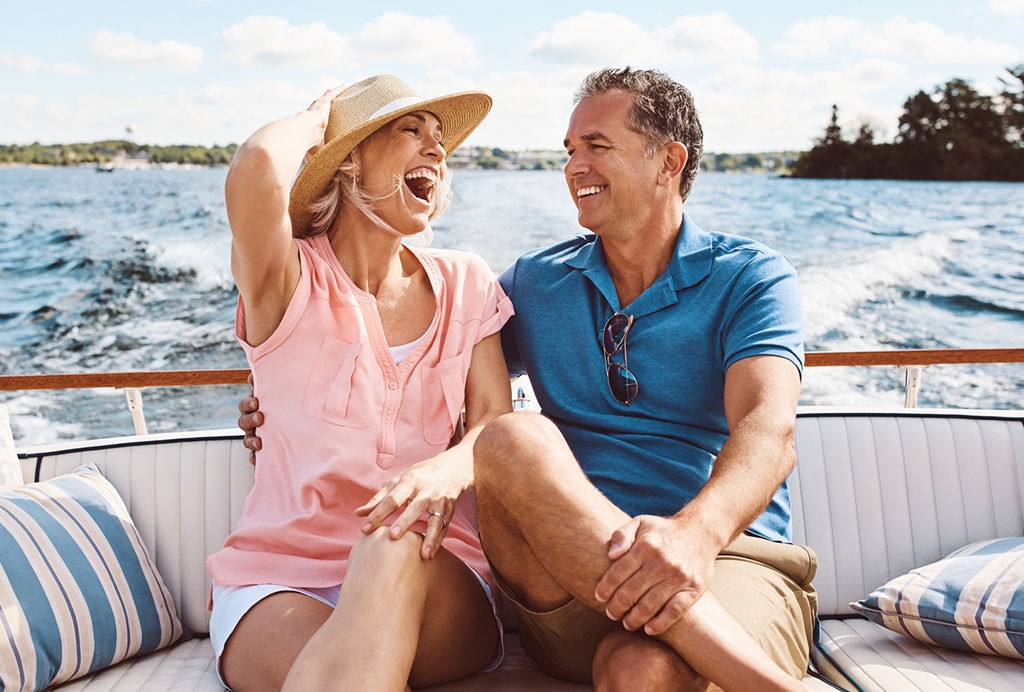 Sponsored education
Learn how to help customers ease the discomfort of haemorrhoids with suitable recommendations and self-care advice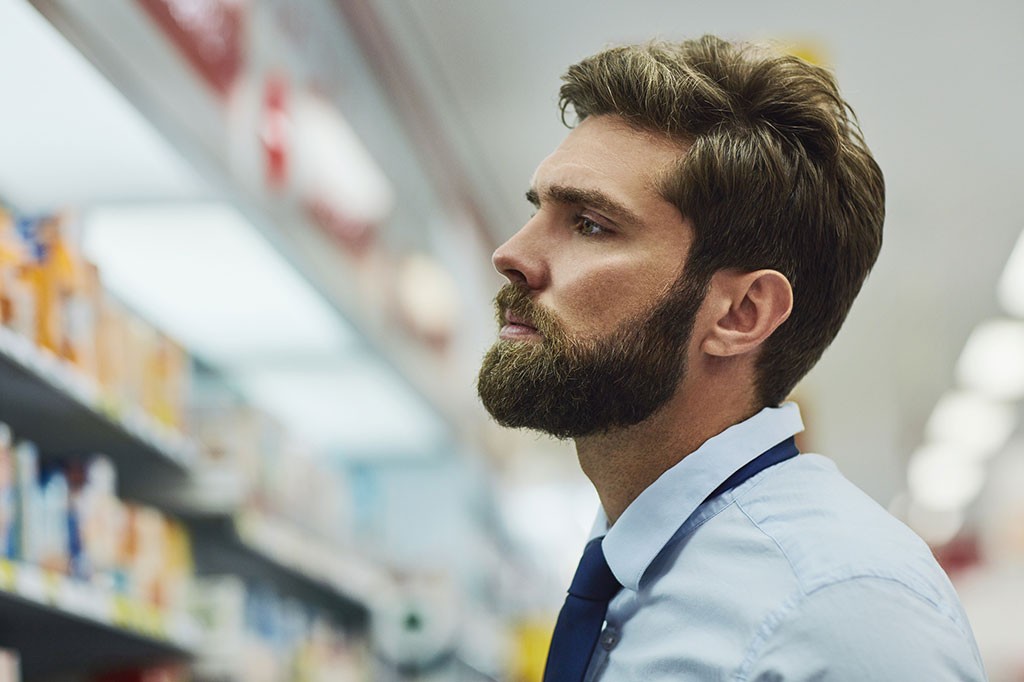 Sponsored education
Get back to basics on the causes and impact of erection problems so you can confidently support your male customers
Record my learning outcomes