Fortunes grow for leading pharma figures
People
Fortunes grow for leading pharma figures
The growth in the fortunes of the leading figures in pharmaceuticals seems unstoppable. 
Nearly all those appearing in this year's Sunday Times Rich List have expanded their wealth. The trend is due to years of climbing profits for the companies and an increasingly optimistic view of the industry, reports Rob Watts, the compiler of the list. 
Some smaller companies continue to thrive on the commissions they receive from the large corporates to research and develop drugs. The logic is that the small operators' work is done promptly and costs less, partly because it is not strangled by big company bureaucracy. 
The leaders of that pack, as in previous years, are Navin and Varsha Engineer, who became billionaires in 2015. The Engineers' Chemidex pharmaceuticals operation in Egham, Surrey, is now valued at £1.1bn. 
Navin, who came to Britain from Kenya and once worked as a pharmacist at Boots, and his wife Varsha are said to be worth £1.2bn. Their wealth has risen by £100m in a year and they are placed 103rd in the list. 
Although the sector is seen as one of champions of the economy, swelling the fortunes of the Engineers and their like, there are fears in the air. 
The anxiety is triggered by Brexit. A few figures in the industry are wondering whether new regulations will be imposed on pharmaceuticals companies once the influence of the EU has been shed. 
By contrast, the general view is that, when Britain looks for the industries that will make the country prosperous post-Brexit, pharmaceuticals companies will be seen as big earners of national income. 
The individuals who have been made rich by the industry reflect that confident view. 
Among them, Michael Yarrow, managing director of Cambridge-based Diomed Developments, which manufactures dermatological products, is listed with a fortune of £137m, having soared by £32m. Yarrow stands at 815th. 
Robert and Patrick Wilson, who run Nelsons in Wimbledon, south-west London, manufacturer of the Rescue Relief anti-stress brand and Bach Original Flower, have seen their fortune jump even higher. The Wilsons, at 371st, are said to be worth £315m, up by £55m. 
Doreen Lofthouse is another success story. Her Fisherman's Friend cough lozenges have earned her and her family a £117m fortune, up £12m, placing them 929th. Lofthouse, now 87, has said: "I am driven because I enjoy every minute of the working day."
Many of these business people have cashed in their businesses to enjoy wealth in retirement. 
Tony Tabatznik, who disposed of Generics (UK) and Arrow Generics, is put at £500m, as last year, and is in 245th place. Brothers Bhikhu and Vijay Patel, who arrived in Britain from Kenya in the 1960s with £5, are now valued at £675m, also as last year, having sold Amdipharm and AMCo. They occupy 191st place.  
The biggest fortune still belongs to Ernesto and Kitty Bertarelli, whose family formerly owned Serono, since bought by Merck. They lie sixth, with £11.5bn, up £1.2bn.
Henri Beaufour, at 82nd, as majority owner of Ipsen in Paris, is listed with £1,514,000, up by £614m, and Zameer Choudrey, boss of the cash-and-carry business Bestway, which bought the Co-operative Pharmacy operation in 2014, is placed at 105th with £1,207,000, up £127m. 
For pharmaceuticals millionaires Watts advises those interested to watch this space. "There will be more in future Rich Lists," he predicts.
 
Others listed: Dennis and Mireille Gillings, Quintiles, £900m (£722m last year), 144th; Amit and Meeta Patel, Auden Mckenzie, £450m (unchanged), 275th; Bruce Craig, Marken, £300m (no change), 382nd; Kartar and Tej Lalvani, Vitabiotics, £290m (£275m), 402nd; Peter FitzGerald and family, Randox Laboratories, £255m (£130m), 446th; Andrew and Linda Leaver, Clinigen, £210m (£205m), 537th; Oliver Cookson, Myprotein and Monocore, £206m (£152m), 555th; Barrie Haigh, Innovex and Pharmacy2U, £200m (unchanged), 567th; Derek Coates, Healthspan, £190m (unchanged), 598th; John King, Warner Chilcott, £190m (unchanged), 598th; Anwar and Yakub Patel, Prinwest, £155m (£145m), 723rd: Nik Kotecha and family, Morningside Pharmaceutical, £152m (new entry), 738th; David Pyott, Allergan, £150m (unchanged), 748th; Jonathan Thornton and family, Thornton & Ross, £150m (unchanged), 748th; Nitin Sodha and family, Lexon, £130m (new entry), 840th; Philip Burgan, Countrywide Pharmacy, £123m (unchanged), 894th; Dallas Burston, Batholomew-Rhodes and Ashbourne Pharmaceuticals, £110m (unchanged), 962nd.
Sponsored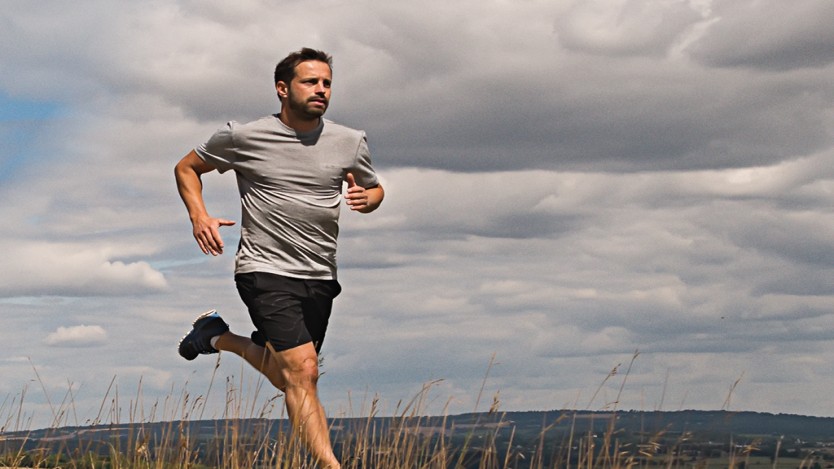 Sponsored education
Make the right recommendations to support customers to stop smoking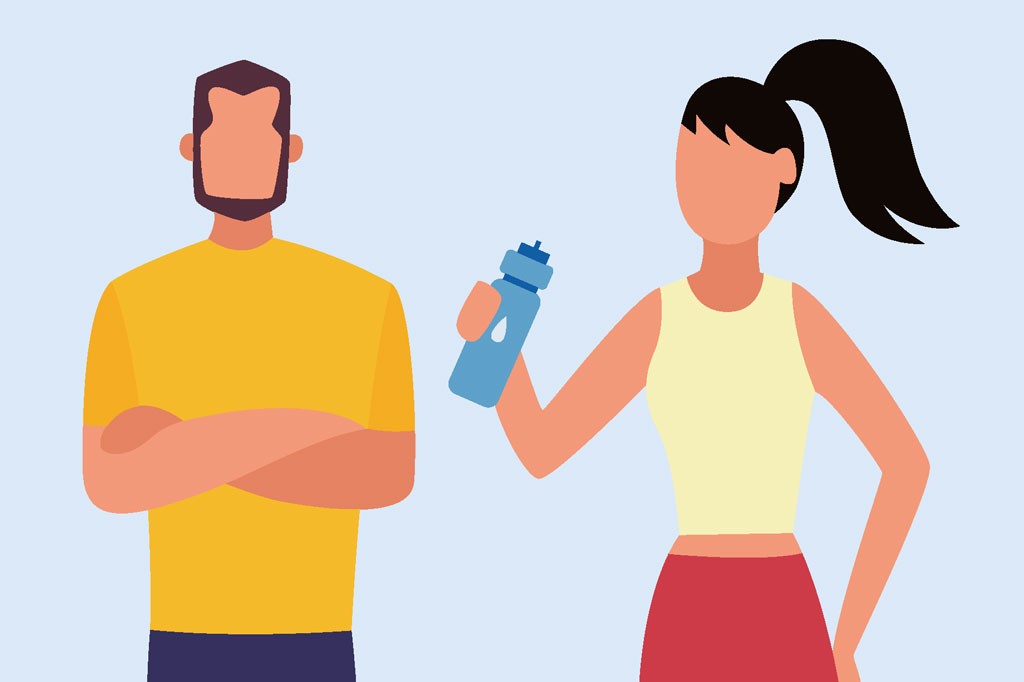 Sponsored education
Understand the important role oral rehydration products play in helping prevent dehydration after illness
Record my learning outcomes