Data suggests 10% drop in RPS membership
People
Data suggests 10% drop in RPS membership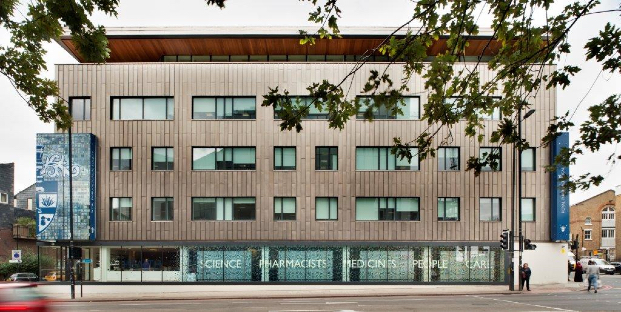 The figures for this year's national pharmacy board elections appears to show a decline of almost 10 per cent in the Royal Pharmaceutical Society's membership in the last two years.
This year's elections to the England, Scotland and Wales national boards saw 22,679 ballots issued to its membership compared with 25,117 ballots for the previous election in 2019, equating to 2,438 fewer ballots – a 9.7 per cent decrease.
Ballots are only sent to RPS members. With 2,971 members voting from 22,679 ballots this year, turnout of 13.1 per cent was up on the 11.47 per cent in the 2019 elections.
The RPS has refused to disclose the size of its membership in recent years. The professional leadership body did not respond when asked about the apparent loss of 2,438 members between 2019 and 2021 and whether this was cause for concern.
Michael Maguire, a pharmacist based in the North East who was elected to the English Pharmacy Board this month, called on the RPS to show "greater transparency" when it came to disclosing its membership figures.
"This is hugely important and something that I've got a lot of questions about," he tweeted, adding that he had "worked out what I perceive as falling numbers".
He added: "Is this just a badly kept secret and if we can work it out, what's the purpose in keeping it a secret anyway?"
Sponsored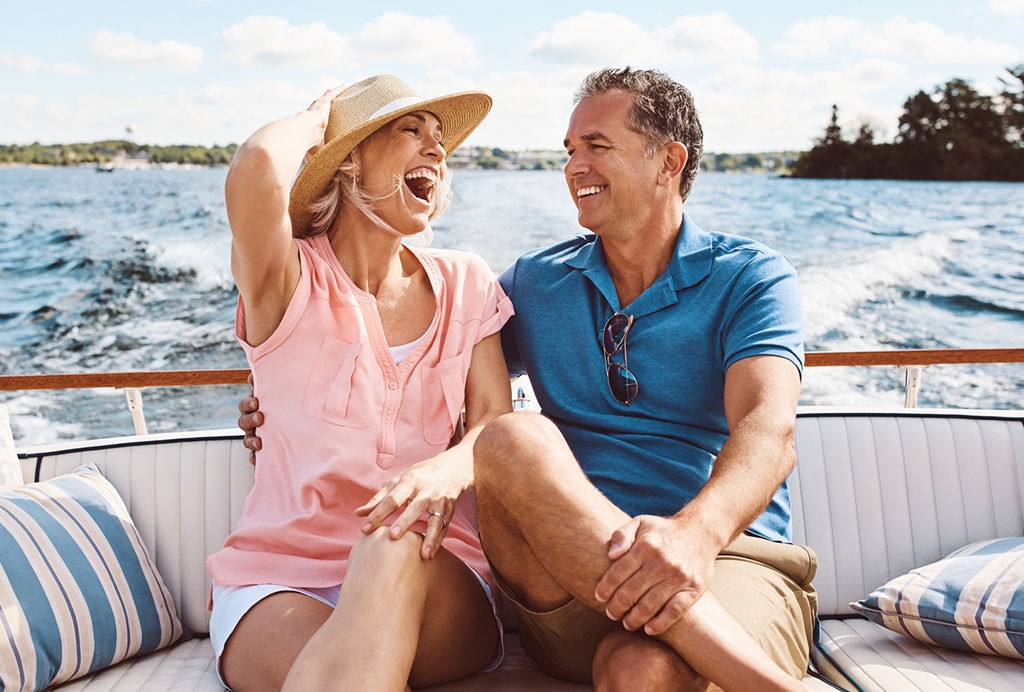 Sponsored education
Learn how to help customers ease the discomfort of haemorrhoids with suitable recommendations and self-care advice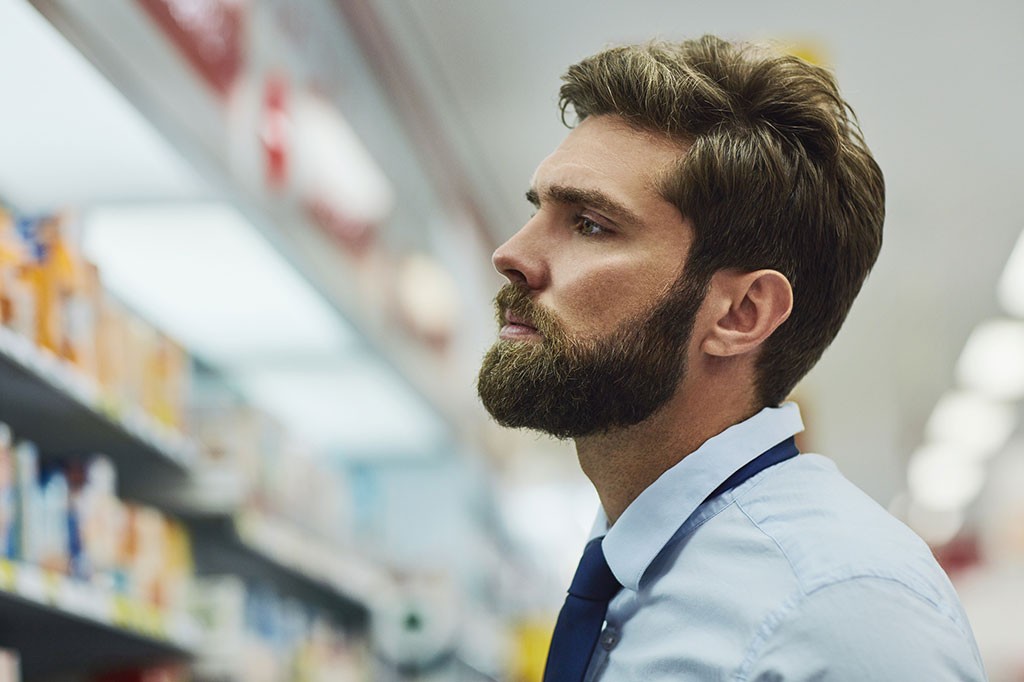 Sponsored education
Get back to basics on the causes and impact of erection problems so you can confidently support your male customers
Record my learning outcomes