NPA Essential
Your questions, answered
Leyla Hannbeck, NPA Chief Pharmacist, shares the answers to three of the 700 questions fielded every day by the NPA's Pharmacy Services Department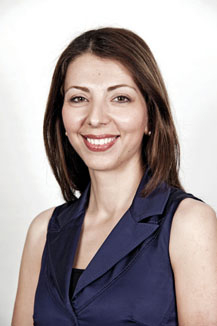 Q The local surgery is issuing prescriptions on a prescription pad for a GP who has left the practice; is this allowed?
A No. Prescription pads for a GP that is no longer working for a practice should not be used and should be destroyed in a secure manner. If a prescription has been issued on a prescription pad from a GP who no longer works at the practice, this will still be processed for payment by the NHS Business Services Authority. However, the prescribing cost may not be correctly assigned because the GP no longer works at the practice; the local Clinical Commissioning Group should be contacted if this is the case.
 
Q Can I use corrrection fluid on the back of an FP10 prescription form if the patient's signature covers part of the 'paid' box?
A No. This can prevent it from being read correctly by the prescription scanning equipment at the NHS Business Services Authority (NHSBSA). The patient's or their representative's signature, including any other writing, which covers/partly covers the 'paid' field in Part 2 of the FP10, does not require erasing. Such prescriptions will be picked up by the NHSBSA scanning equipment and sent for manual checking to so that the prescription can be placed into the correct group – either 'exempt' or 'paid'.
 
Q Can misoprostol be used prior to insertion of an intrauterine device to improve ease of insertion and to reduce pain?
A Studies have been conducted to find out whether the use of misoprostol prior to insertion of an intrauterine device (IUD) eases the insertion process and decreases pain due to its potential to soften the cervix. A Cochrane Review has concluded that the use of misoprostol for this purpose does not ease the insertion process and reduce the level of pain. In addition, the use of misoprostol was found to cause side effects in a number of the studies.
Sponsored
Sponsored education
This module highlights a new opportunity to treat heartburn and reflux in the pharmacy with Omeprazole 20mg, which is newly available for customers to purchase OTC.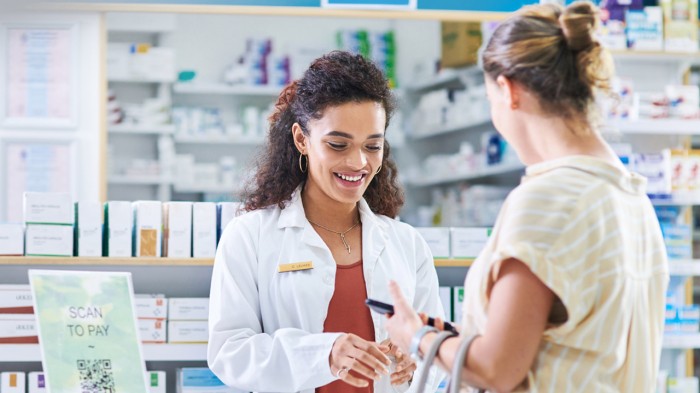 Sponsored education
Refresh your knowledge on managing mild to moderate pain and understand when a combination product can help.
Record my learning outcomes