NPA Essential
Varying a contract
Sonia Tse, Employment Law Advisor at NPA Business Partner, Ellis Whittam, looks at the practicality of making changes to staff contracts
With funding to community pharmacies in England being cut from December 2016, pharmacy owners may be considering some hard choices. One option is that you may ask your employees to work fewer hours or take a pay cut. But can you change a term or condition of employment at will, or are you required to negotiate and consult with different parties? In this article, we look into what you must do when varying an employee's Contract of Employment.
Do I need to consult the employee before implementing the change?
In most cases employers will need to consult before making a change to a Contract of Employment. Making changes without the agreement of the employee may be considered a breach of contract. An employer who wishes to make changes should consult with the employee or, if applicable, their trade union or other employee representatives. It is likely the employee will be more receptive to the change if you explain the reasons and allow them to express their views and offer alternative suggestions.
Can I insert a clause into a Contract of Employment that gives me the flexibility to make changes?
Employers do tend to insert clauses that allow them to make changes to the terms and conditions of employment. However, the change must be reasonable. It is also important that the right to make the change is written in specific terms, as a clause that is too general is less likely to be enforceable.
Do I need to provide employees with information about the change in writing?
Where it has been agreed to vary the contract and the change relates to any of the particulars in the written statement, the employer should give written notification of the change to the employee. This must take place within a month of the change taking effect.
If you change terms and conditions that are not included in the written statement, you must inform your employees of where they can access information about the change, for example in the Staff Handbook or on your intranet.
What happens if an employee does not want to accept the change?
You should try to be flexible and be willing to compromise. If after lengthy consultation you cannot reach agreement, you can serve the individual employee notice that you will terminate the existing contract and offer a new contract with the new employment terms and conditions.
If you wish to do this with 20 or more employees, you may have an obligation to consult collectively with employee representatives or, if applicable, trade union representatives.
This is a complex area of law, so please seek legal advice at the earliest opportunity.
Contact the NPA Employment Law Advisory Service Team on 0330 123 0558 or employmentadvice@npa.co.uk for practical and tailored advice.
Sponsored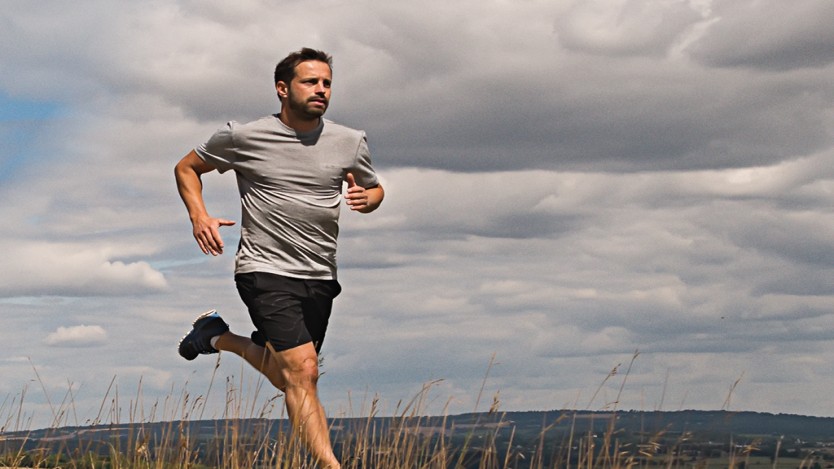 Sponsored education
Make the right recommendations to support customers to stop smoking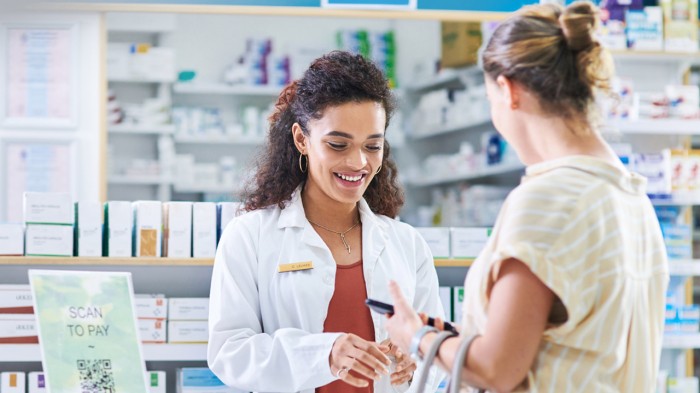 Sponsored education
Refresh your knowledge on managing mild to moderate pain and understand when a combination product can help.
Record my learning outcomes