NPA Essential
The hub and spoke debate
Government must look again at restrictive distribution practices such as direct to pharmacy, reduced wholesale and quotas
Hub and spoke: right for independents?
An NPA 'task and finish group', was set up in response to the government's plan to consult on legislative change to allow Spokes to be in a different corporate entity to the hub.
The Department of Health (DH) suggests that 45% of medicines could be dispensed in Hub and Spoke arrangements within three years. The NPA group agreed that Hub and Spoke could potentially release capacity to deliver services, but stressed:
Inter-company Hub and Spoke could result in serious unintended consequences, including inflationary pressures on medicines costs for the taxpayer, due to reduced competition and choice in the pharmaceutical wholesale / Hub market.
There is no evidence that there are cash savings in pharmacies, and it is highly questionable that Hub & Spoke is safer.
There are a number of significant legal, practice and economic barriers to implementation.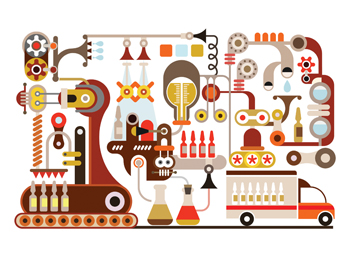 The NPA believes that the Government doesn't understand the full consequences of its proposals, and should re- think their policy. The NPA recommends:
The DH should commit to new national clinical services which would utilise any additional capacity created by Hub and Spoke and give independant pharmacies an incentive to invest.
Certain policy commitments from Government would help with the uptake and implementation of Hub and Spoke: Original Pack Dispensing and greater use of electronic Repeat Dispensing are two prime examples.
Government must look again at restrictive distribution practices such as Direct to Pharmacy, Reduced Wholesale and quotas - or these schemes could act as a barrier to entry for a range of potential Hub providers.
A set of national standards and KPIs should be developed for Hubs, to complement and enhance the GPhC inspection regime, providing quality assurance and due diligence for independents to make free, fair and informed choices about Hub providers.
Government should engage with the concerns of the independent sector, especially around the risks to procurement which has delivered more than £10bn savings for the taxpayer since 2005.
IMPROVING OPERATIONAL EFFICIENCY?
When asked whether Hub and Spoke would improve the operational efficiency of their business, only 17% of NPA members surveyed agreed.
IN THE LONG-TERM INTERESTS OF COMMUNITY PHARMACY? More than 75% of NPA members surveyed disagreed that Hub and Spoke would be in the long-term interests of independent community pharmacy.
PHARMACY CLOSURES
Almost 80% of NPA members surveyed felt Hub and Spoke would lead to pharmacy closures.


Visit the NPA website to view a webinar on the results of the NPA's investigation.
Sponsored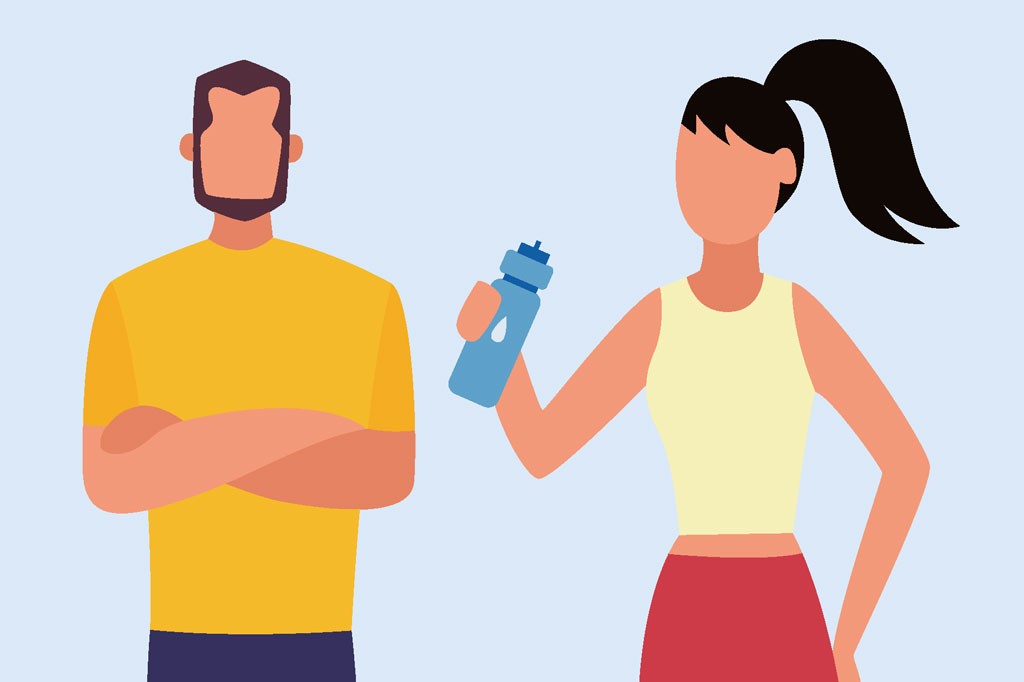 Sponsored education
Understand the important role oral rehydration products play in helping prevent dehydration after illness
Sponsored education
Identify the 5 key elements to address in your dry skin consultations
Record my learning outcomes