Staff feedback and appraisals
NPA Essential
Staff feedback and appraisals
Musab Hemsi, Employment Law Adviser, on performance management and giving good appraisals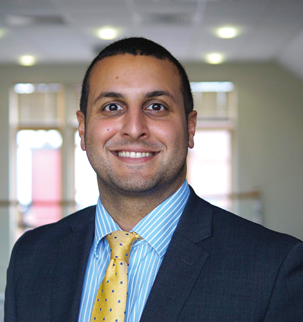 It's important for any business to make sure that employees contribute to the company's goals and work to the best of their ability. Here, we discuss how to deal with performance management generally throughout the year and how to give a good annual appraisal.
Performance Management
Performance management should be carried out all year round, rather than once a year at the annual end-of-year appraisal. It is central to the relationship between managers and pharmacy staff.
If your employees are engaged in their work, they are more likely to do their best and remain in your employment. An engaged employee is someone who takes pride in their job, shows loyalty towards their team and goes the extra mile – particularly in areas like customer service.
General performance management throughout the course of the year includes having difficult conversations with employees when necessary to:
Discuss any underperformance
Deal with lateness
Explain the business aims and objectives
Remind employees of the skills and competences they need to fulfil their role 
Reiterate the standards of performance and service delivery required
Give positive feedback on progress
Constructively criticise when necessary
Giving Good Appraisals
When the end of year appraisal approaches, the key to giving a good appraisal is preparation.
Ensure that you prepare the paperwork, inform the employee in advance, prepare the venue and work with the employee in the meeting.
During the appraisal meeting itself, you should:
Conduct yourself in an objective, professional manner
Give the employee feedback
Start with something positive 
Be clear about your concerns 
Evidence the concerns 
Ask the employee to explain any underperformance 
Set a standard to be achieved 
Agree an action plan and timescale for achievement 
Summarise the discussion and set clear next steps
The benefits of implementing a strong appraisal system will be self-evident to all pharmacies who adopt the practice.
Appraisals help you to assess your staff against defined objectives and give you the chance to give constructive feedback and to praise staff for their good work. It also allows you to define medium and long term objectives for your employees and set a pathway to meeting those goals.
For advice and guidance on this topic – please contact the NPA Employment Advisory Service on 0330 123 0558 or email employmentadvice@npa.co.uk
GPhC Inspection Evidence
Principle 2 of the GPhC inspection focuses on whether staff are empowered and competent to safeguard the health, safety and wellbeing of patients and the public. Inspectors may ask to see records of appraisals and one-to- one meetings with the pharmacy team. They may also ask to see evidence showing staff have reflected on their performance, that learning and development needs were assessed and that support has been provided to achieve them.
For help in preparing for an inspection, visit npa.co.uk/ information-and-guidance
Sponsored
Sponsored education
With research suggesting a possible link between COVID-19 and EPs, make sure you're confident discussing EPs and their treatment with customers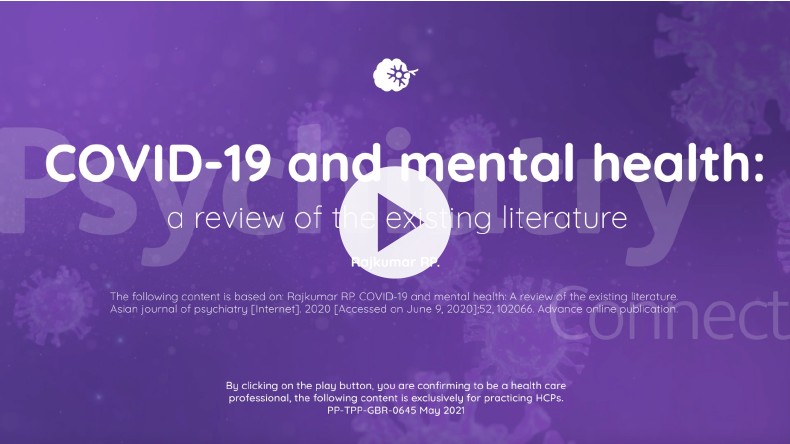 Sponsored education
Viatris has created this short video based on a publication reviewing global research into the potential impact of the Covid-19 pandemic on mental health. It identifies six areas where psychiatrists can play a role in supporting people's mental health through these difficult times.
Record my learning outcomes