NPA Essential
Staff Driving at Work
Is your pharmacy business doing enough to protect your employees and reduce costly accidents?
The most dangerous activity done in the workplace is driving on behalf of your pharmacy, a safety expert has warned.
Dr Jim Golby, Director of Research and Customer Experience at Driver Safety and Risk Management Consultancy rm Applied Driving Techniques (ADT) says many pharmacies will be unaware of the Duty of Care and Health and Safety related obligations which are placed on employers.
"It's inexplicable how many employers are still failing to comply with the 'Driving for Work' Health and Safety and Duty of Care requirements which were first introduced back in 2004. "This consequential lack of compliance leaves business brand and reputation - as well as the safety and well being of their staff - seriously exposed and at risk."
According to the European Safety Transport Council (ETSC) around 30- 40 per cent of all fatalities on UK roads are business journey related.
To address this issue the NPA is raising awareness of Work Related Road Risk (WRRR) and has partnered up with ADT who can cost effectively help member's businesses by undertaking and managing all of the required WRRR activities from start to finish and provide full legal compliance and reputations protection.
Jim, who is also a member of the panel at ETSC, added: "Proactively addressing WRRR and the safety of your staff driving on company business is the most impactful proactive initiative any pharmacy can undertake to reduce costs and enhance employee safety."
ADT's "fully managed" approach to safety is currently in place with nearly 50 pharmaceutical and healthcare organisations. Mark Hedley, Managing Director at Wellbeing Pharmacies Limited says he and his team identified that driving was a "high risk" activity because of their accident rates.
"It was costing us a great deal of time and money and there were also significant gaps in the proactive fulfilment of our Health and Safety and Duty of Care obligations as responsible and legally compliant employers. This left the safety and well being of both our staff and business brand exposed. "Once we identified these
issues we felt we needed help to address it. It's difficult to be precise in terms of the cost and operational benefits - however we are absolutely certain that ADT's involvement in our business most certainly has significantly reduced the frequency of costly and time consuming accidents, which in turn has also helped control our rising insurance premiums and other related costs."
Things that ADT can help with include:
Cost Savings: achieved by typically reducing accident rates by 30-

40% in Year 1

Reducing Rising Insurance Costs: inevitable unless the organisation 

takes proactive action to reduce collisions

Legal Compliance: ensuring your business is fully legally compliant 

with the HSE's "Driving at Work" Health and Safety at Work/ Duty of 

Care legislation.

Protecting Employees: nothing is more important than protecting the 

safety of your most valued asset – your people

Improving Operational Efficiency: road accidents are both time 

consuming and costly and increase absenteeism
What support is provided?
ADT's comprehensive service is fully managed and so ADT manage the process from start to finish (including all progress chasing of drivers/employers)
There is also a 24/6 Telephone Driver Helpline to handle any driver 

queries.
NPA members can also take advantage of a free Driver Safety Process and Policy Compliance Audit alongside a Gap Analysis and Future Recommendations Report subject to specific criteria.
For more information go to www.applieddriving.co.uk/ special-offer-for-npa-members. Members can also email drjim.golby@applieddriving.co.uk.
Sponsored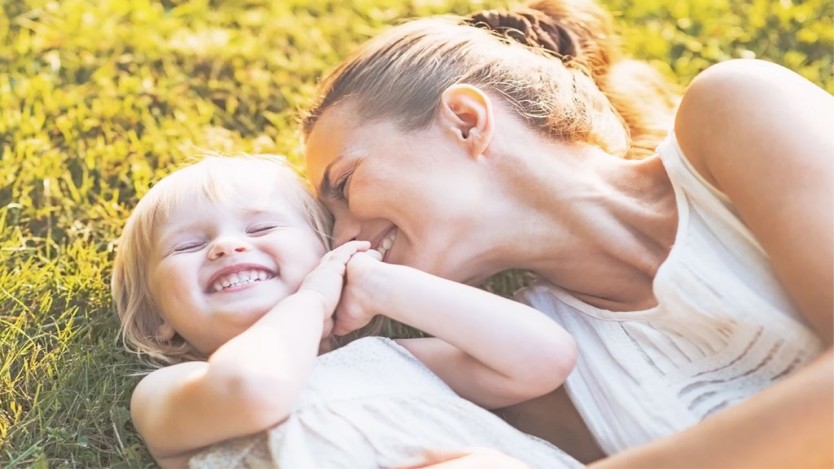 Sponsored education
This interactive video will test and reinforce your knowledge so you can confidently advise parents on common childhood illnesses, such as teething, earache, coughs and colds.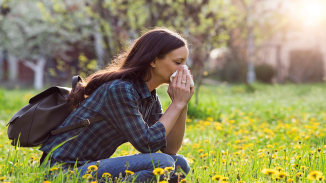 Sponsored education
This module will improve your hay fever knowledge, helping you to understand its impact on sufferers and recommend the right products to ease symptoms
Record my learning outcomes