Quarterly summary of patient safety incidents
NPA Essential
Quarterly summary of patient safety incidents
Leyla Hannbeck is officially the Medicines Safety Officer for pharmacy independents. Here is a summary of her latest report:
The main types of medication incidents reported were wrong drug/medicine (32%) and wrong/unclear dose or strength (30%).
The most important factor was found to be 'medicines with a similar looking or sounding name' (58%). 'Work and environment' factors were cited as the main contributing factor (52%). 90% of reports involved either a near miss (34%) or an error causing no harm to the patient (56%).
Medicines with similar names commonly involved in the wrong drug errors include amitriptyline/amlodipine, Brinzolamide/brimonidine and Escitalopram/esomeprazole. Medicines commonly involved in 'wrong strength' errors include Amlodipine, Atorvastatin and Co-codamol. Medicines commonly involved in 'wrong formulation' errors include aspirin dispersible tablets/enteric coated tablets, Insulin cartridges/pre-filled
pens and madopar capsules/CR capsules.
We continued to see monitored dosage system (MDS) errors, including drugs being omitted, added and placed in the wrong compartments.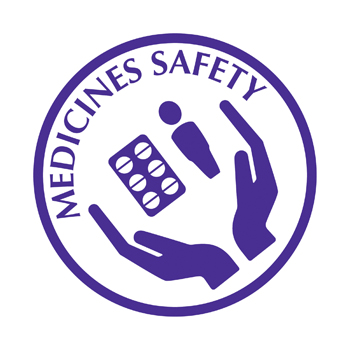 Tips for minimising risk
Put warning stickers on shelves near items that feature in error reports reminding staff to take care when selecting drugs with similar names, strengths and formulations.
Remind staff to take extra care when putting away dispensary stock to ensure that items are placed in the correct location and not inadvertently mixed up with other products.
Review the dispensary layout and consider whether particular drugs, strengths or forms need to be physically separated from each other.
Review staffing levels.
Review standard operating procedures (SOPs) and ensure staff are familiar with them.
Take care when checking MDS to ensure that there are no missing medicines, each blister contains the correct number of tablets or capsules, the medicines have been placed in the compartments for the correct time of day and any changes in strength, dose, formulation or medicine have been noticed – always dispense from the prescription and not from the PMR.
Take extra care when dispensing and checking during busy periods and try to minimise distractions.
For more information contact Pharmacy Services 01727 891 800 or pharmacyservices@npa.co.uk.
Sponsored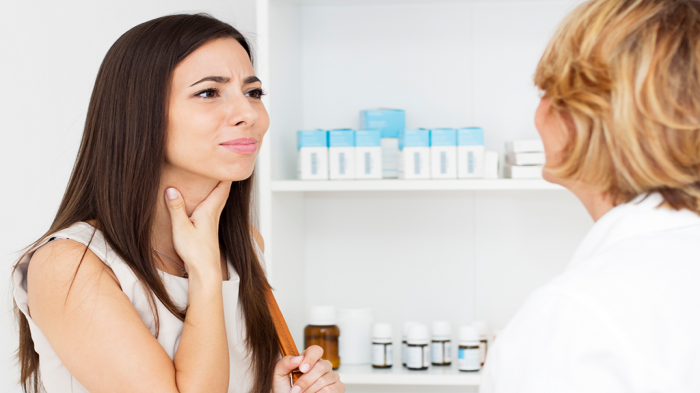 Sponsored education
This module will help you to understand and educate customers about the risks of antibiotic resistance, and recommend products to help them effectively manage their sore throat symptoms.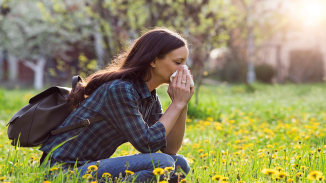 Sponsored education
This module will improve your hay fever knowledge, helping you to understand its impact on sufferers and recommend the right products to ease symptoms
Record my learning outcomes