Optimise your business performance with Check34
NPA Essential
Optimise your business performance with Check34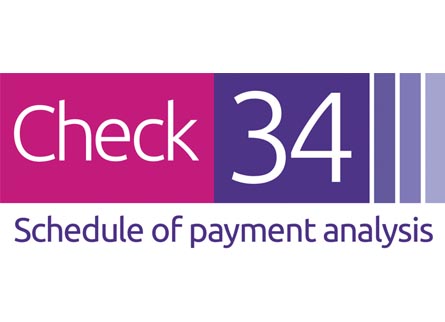 Check34
The NPA's Check34 resources for members in England cover 14 KPIs. In this edition, we include an extract from the KPI 'Zero discount'
Drugs for which discount is not deducted
Part II of the Drug Tariff includes a list of qualifying items for which no discount is deducted for prescription price reimbursement. The list is updated monthly by the Department of Health. The qualifying items are listed individually (either by brand or the generic name) and as group items. Any items that fall under their respective group headings are not listed individually. Group items include:
• Cold chain storage (ALL)
• Schedules 1, 2 and 3 Controlled Drugs
• Cytotoxic or cytostatic items (ALL)
• Immunoglobulins (ALL)
• Insulins for injection (ALL)
• Vaccines and antisera (ALL)
• Unlicensed specials not listed in Part VIIIB of the Drug Tariff
Note: Appliances are not eligible for discount.
Income
Income can be affected if a large number of items where discount is not deducted are dispensed. Further investigation may be required if fluctuations in monthly payment received cannot be explained by the fluctuations in the amount of items where discount is not deducted are dispensed. Income may also be adversely impacted through discount deduction if contractors dispense a large number of items which are not on the list, where low to no discount is received from suppliers/wholesalers.
Endorsements
Prescriptions do not need to be endorsed to identify items where discount is not deducted. This is now done automatically during prescription processing.
Download the full resource at npa.co.uk/check34-resources. Other KPIs covered include: expensive items and fees and drug cost.
Sponsored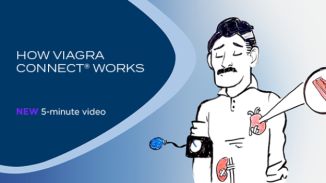 Sponsored education
Understand how VIAGRA CONNECT works so you can better support and reassure customers purchasing it in the pharmacy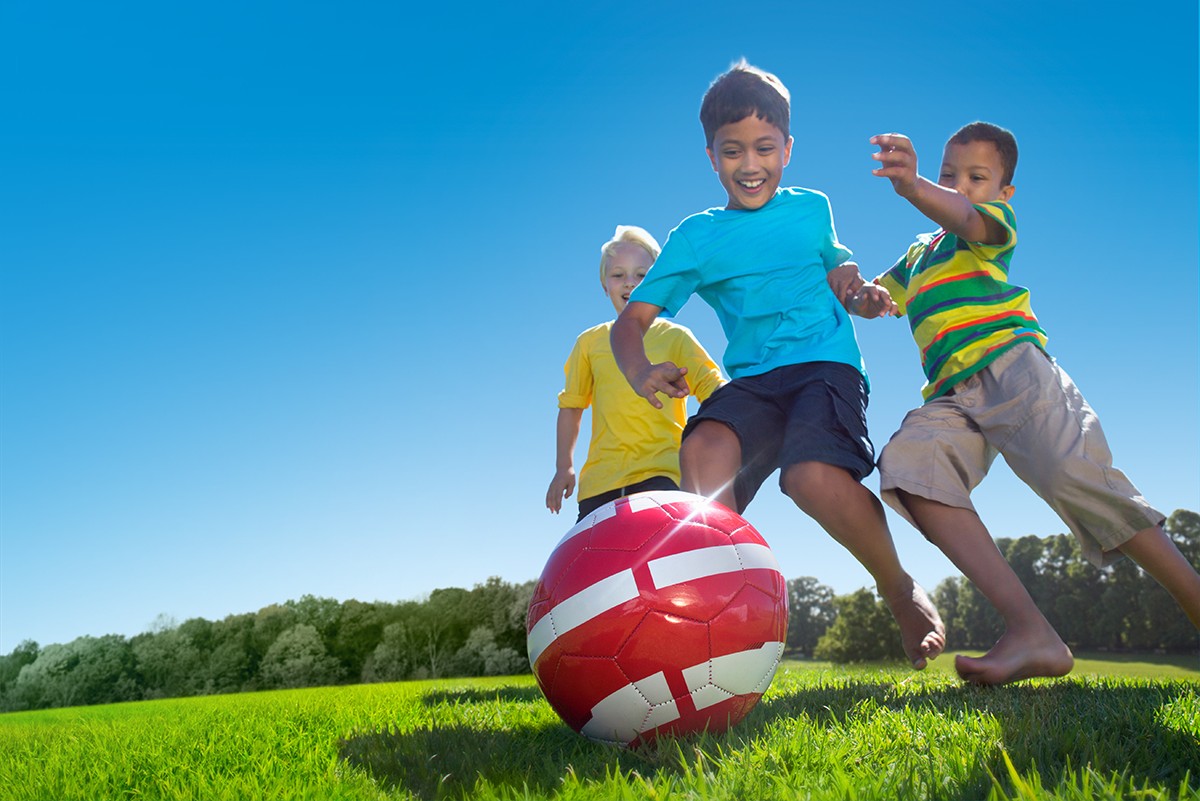 Sponsored education
Work through this new-style module to increase your confidence in reassuring parents of children with allergies, and know what advice and products to recommend
Record my learning outcomes