New GPhC language requirements and other issues
NPA Essential
New GPhC language requirements and other issues
Monthly planner
Things to do and know in community pharmacy across the UK
NEW GPhC REQUIREMENTS
From 21 November, under a new law to improve public protection, all pharmacists and pharmacy technicians, regardless of where they qualified, need to show they can practise safely by having the necessary knowledge of the English language. Also, the GPhC has changed the way it requests registrants to declare their professional indemnity arrangements.
More at npa.co.uk/news. UK
ONLINE SAFETY INCIDENT REPORT FORM, SCOTLAND
NPA members can now use the online 'NPA Patient Safety Incident report form – Scotland' to report patient safety incidents, including near misses and errors, in an anonymous, systematic and quick to use format. For help, contact our NPA Scotland Representation Manager at j.oman@npa.co.uk. SCOTLAND
NEW CONTRACT ELEMENTS COMPLIANCE
The Scottish Government has detailed specific contractor activities required for the Quality Improvement Methodology and Closer Working Partnership payments, in NHS Circular: PCA (P)(2016) 15. The payments, which were announced in July and paid in October, require contractors to declare compliance by the end of March 2017. SCOTLAND
PLAN FOR HEALTH+PHARMACY ACCREDITATION
Use some time post holiday season to progress towards accreditation, before the June 2017 deadline. Download the NPA toolkit from npa.co.uk to support you in the implementation of the H+P quality standards. NORTHERN IRELAND
ETC NOW IN THE DRUG TARIFF
The latest deployment date for Electronic Transmission of Claims (ETC) is now in the Drug Tariff. The Drug Tariff entry confirms that that deployment will start from April 2017 and will be completed no later than 31 October 2017. WALES
PHARMACY ACCESS SCHEME (PhAS) – ARE YOU ELIGIBLE?
Certain contractors who were not initially included on the list of pharmacies eligible for the PhAS may qualify for a review. Applications for review are being accepted now, and must be made by 28 February 2017. For further details on eligibility visit npa.co.uk. ENGLAND
PREPARE FOR CPAF VISITS
From 1 December, NHS England has been selecting pharmacies for a full contract monitoring visit between Jan-Mar 2017. Download resources to prepare for a visit from the NPA Business Efficiency Solutions pack at npa.co.uk. ENGLAND
REGULATION AMENDMENTS FROM DECEMBER
Amendments to the NHS (Pharmaceutical and Local Pharmaceutical Services) Regulations 2013 (2013 Regulations) came into force on 5 December. These amendments implement changes to the 2016/17 Community Pharmacy Contractual Framework. Further details at npa.co.uk/news. ENGLAND
Sponsored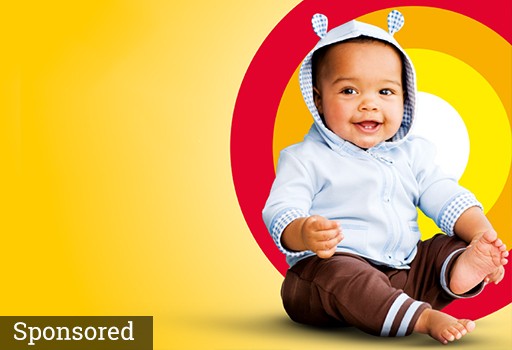 Sponsored education
Get to grips with the current guidance on managing fever in children and how antipyretics can help, and discover products you can recommend.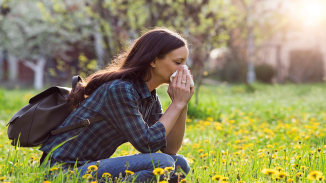 Sponsored education
This module will improve your hay fever knowledge, helping you to understand its impact on sufferers and recommend the right products to ease symptoms
Record my learning outcomes