NPA Essential
Monthly planner - July
Things to do and things to know in community pharmacy across the UK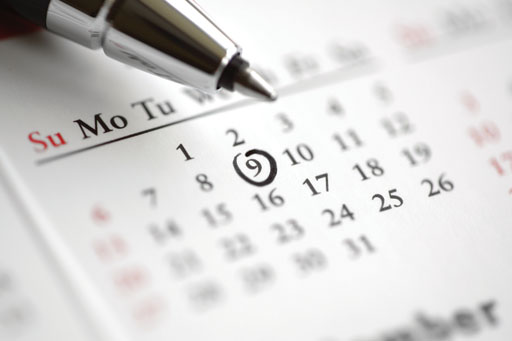 Access to Welsh GP records
Pharmacists and their teams will be able to access elements of the Welsh GP Record (WGPR) as part of the National Emergency Supply Service rollout which commenced in June. Access to the WGPR will enable access to the following information to support decision making in making emergency supplies of medicines in line with the relevant legislation:
Allergies
Repeat medication (number of repeats authorised, number of issues 

made, date of last issue)Â 

Acute medicines (date of last issue)Â 

Discontinued medicines (date of discontinuation)
NPA members with concerns about having access should know that they are fully covered by their professional indemnity insurance in the event that they are held liable for either inadvertently failing to consult the records when they are required to have done so, or failing to pick up on something in the records which could potentially in uence the dispensing of medication.
WALES
Report on u season
The Department of Health Northern Ireland has published a report on the u season 2017-18. The report presents a signi cant opportunity for those delivering private u services to target patients who may find it more convenient to access a vaccination through their local pharmacy. The NPA is providing vaccination training as part of its Patient Group Direction (PGD) services on Saturday 22 July 2018 and Sunday 2 September 2018.
NORTHERN IRELAND
NPA workshops explain Pharmacy DPO requirements
The NPA's new Data Protection Of cer (DPO) workshops will be held in Manchester on Wednesday 27 July 2018 and Wednesday 1 August 2018. The workshops will provide guidance on using a DPO in your business and how to establish this role in your pharmacy, as well as tips that range for training your team to requirements for consent and data breaches. Workshops are available to book from Tuesday 19 June 2018.
UK WIDE
Reminder: Vaccination Training - Scottish dates
NPA vaccination training is available throughout the summer at venues in Scotland. The training is required to enable pharmacists to supply and administer flu and travel vaccines using NPA Patient Group Directions (PGDs) as a private pharmacy service. NPA training meets the requirement for both the NHS and private in uenza vaccination training as well as equipping members to provide other vaccination services such as travel vaccination. 2018 Availability includes Glasgow on Sunday 22 July, Sunday 11 August and Sunday 26 August 2018. Go to the NPA website to register.
SCOTLAND
Latest NPA malaria prophylaxis information leaflet
An updated version of the "NPA malaria prophylaxis information" lea et, which expires 31 December 2018, has been published. The lea et is available to download from the Travel health section of the NPA website.
There have been no major changes made to the malaria prophylaxis recommendations; however, notable changes to recommendations for some countries have been made as follows:
Bangladesh - Due to large population movement between Cox's 

Bazar and the Chittagong Hill Tract district, me oquine, or doxycycline, or atovaquone/proguanil combination,(Mef/Dox/AtP) are recommended for these areas as a precautionary measure

Cuba - There is a very low risk of malaria, therefore, Cuba has been added back to the chart with bite avoidance measures (R) recommended

South Africa - Recent cases of malaria have been reported in UK residents returning from the Waterberg region; effective bite avoidance measures (R) are recommended for this area. UK WIDE
For more information about these issues call 01727 891 800 or email pharmacyservices@npa.co.uk
Sponsored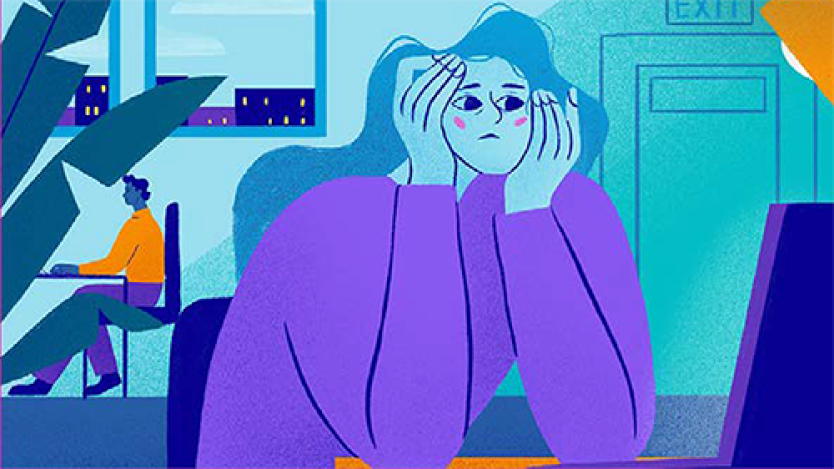 Sponsored education
This module busts the myths surrounding diarrhoea treatments and explores the products available OTC so you can recommend the right treatment.
Sponsored education
Identify the 5 key elements to address in your dry skin consultations
Record my learning outcomes