Miconazole and warfarin interaction reminder
NPA Essential
Miconazole and warfarin interaction reminder
Pharmacists are reminded of the potential for serious interactions to occur between miconazole and warfarin resulting in an enhanced anticoagulant effect of warfarin. Following reports of serious bleeding in patients taking miconazole and warfarin, the Medicines and Healthcare products Regulatory Agency (MHRA) is reviewing data to ascertain whether additional measures are necessary to reduce these risks.
Pharmacists are reminded of the following:
The anticoagulant effect of warfarin can be enhanced by miconazole. If miconazole and warfarin are used concurrently, the anticoagulant effect should be carefully monitored and the warfarin dose reduced if necessary.
To advise patients taking warfarin to tell their doctor or pharmacist before using products which contain miconazole (including over-the-counter products). If signs of adverse effects due to warfarin are observed, for example, blood in the urine, nosebleeds or sudden and unexplained bruising, patients should be advised to seek medical advice.
The potential for drug interactions between miconazole and warfarin 

is thought to be due to miconazole inhibiting CYP2C9 (one of the cytochrome P450 enzymes involved in warfarin 

metabolism). This results in a reduced clearance of warfarin, therefore, the anticoagulant effect is enhanced.
Further information can be found in the MHRA Drug Safety Update Volume 9, Issue 11, June 2016.
For further information on this or any other query, members can contact the NPA Pharmacy Services team on 01727 891 800 or email pharmacyservices@npa.co.uk.
Sponsored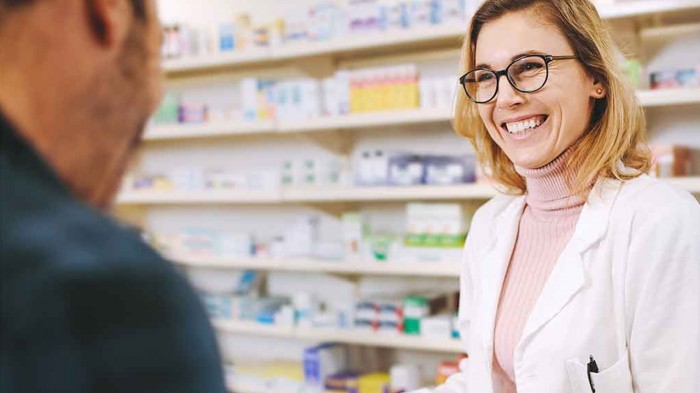 Sponsored education
Update your knowledge on a POM to GSL hayfever switch with this short video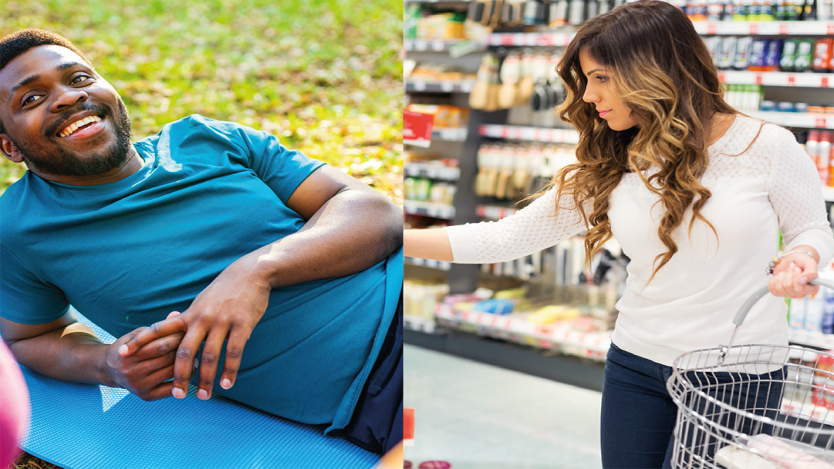 Sponsored education
Learn how to recommend the most suitable emollient for your customers in this interactive video
Record my learning outcomes